Sorry, we couldn't find any results for your search.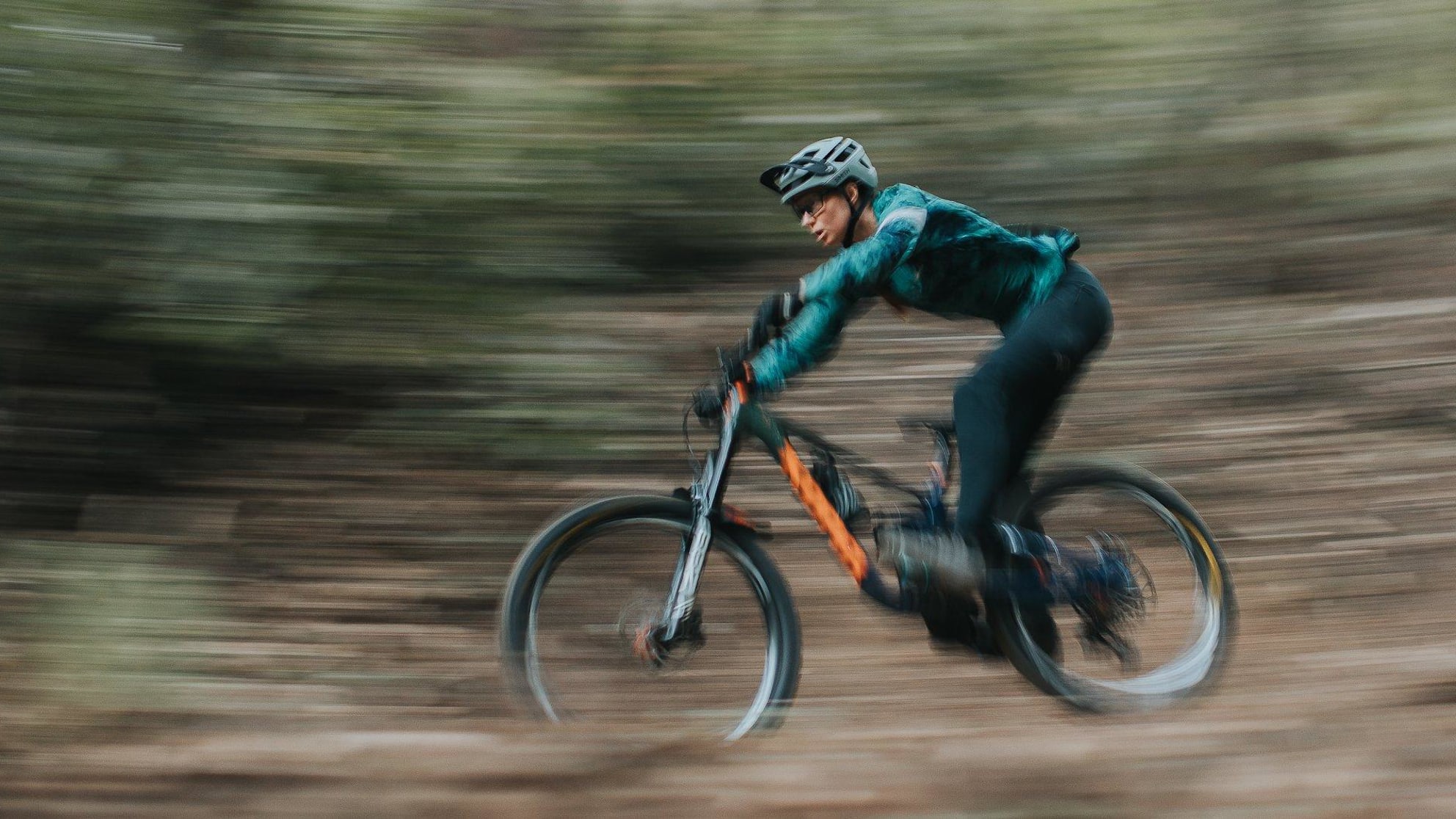 Miranda Miller
Even after earning a UCI DH Worlds title and three Canadian National DH Champs victories, Miranda Miller hasn't slowed down. The Squamish local brings a committed racer's focus and irreverent sense of humor to everything she does, and next up in her sights is the podium at the Enduro World Series.
11 March 2022
#LONGLIVECHAINSAW, 2017 UCI DH WORLD CHAMPION, 3xCanadian National DH Champion
I said "Squamish sucks don't go." Sorry
Sḵwx̱wú7mesh || Squamish
Miranda Kate Eloise Miller grew up in Pemberton and Squamish, BC, where her love affair with bikes began at the age of 13. By the time she was 16, Miranda was racing downhill at an elite level. She attended her first UCI World Cups and started to gather attention for her determination and top results on track as well as her laid-back demeanor and easy, gap-toothed smile.
Miranda's career started to take off in 2009 with a win at the Garbanzo Downhill and then a hat trick of victories as she battled her way to win the Canadian National DH Championship in 2015, 2016 and 2017. A string of wins and podiums followed in both downhill racing and enduro, which she officially committed to racing full-time in 2019.
Miranda's story is not without a fair share of adversity, whether it's in the form of numerous injuries – a broken collarbone, a broken leg, several broken arms, a torn PCL, and numerous surgeries – or the unexpected death of her long-time friend, Canadian DH legend Stevie "Chainsaw" Smith. Miranda was hit hard by the loss of her friend and riding partner, who she'd known since the early days and whose racing career had followed a similar ascendant arc. She continues to honor his legacy.
During her downtime, Miranda enjoys training in the gym and drinking damn good coffee with her partner, fellow EWS racer Remi Gauvin, as well as riding all the bikes. Whether she's onboard a trail, enduro, downhill, or even a cyclotouring rig, you can guarantee Miranda Miller is having a good time.
THE YEAR AHEAD
Miranda's calendar is as stacked as ever this upcoming season as she focuses on dominating the Enduro World Series.
RAPHA PERFORMANCE TRAILWEAR
Browse our collection of durable, repairable mountain biking apparel made with the most technical fabrics, designed to perform in all conditions.
OUR ELITE ROSTER
From the Australian outback to the US crit scene, we sponsor inspiring teams and athletes around the world. To find out more about our Rapha athletes, click below.