Sorry, we couldn't find any results for your search.
The City Ride Diaries
Three cities. Three Riders. One day of urban exploration.
25 February 2021
The city rider has to be ready for anything. Though our lives have slowed down in recent months, on two wheels life never feels static. There are always friends to see and errands to be ticked off the list. And with a bike, comes freedom. Untethered from transport timetables and freed from traffic jams, all corners of the sprawling city feel reachable, friends feel closer, and your favourite spots are never more than a few minutes away.

Earlier this month, we followed three avid cyclists on all-day adventures around their home cities – Nicole on her red Pinarello, Okjoo on her black, folding Birdy and Sami on her blue Tokyo.
Sami Sauri is a producer and former crit racer from Barcelona.
SATURDAY, 6TH FEBRUARY
An early start. I set off from Parc del Fòrum to ride a lap of the old Red Hook course, which reminded me of all those busy races that I miss. Craving a coffee, I set my sights on riding to Satan's, my favourite spot just by the Arc de Triomf. And from there, I embark on an incline up to the Montjuïc Cacti Park.
Once there, surrounded by the strange prickly plants, I couldn't help but think of how my riding has improved since I began exploring Barcelona almost a decade ago. I feel appreciative of all this city has to offer. A breathtaking view is never more than a short ride away and with a free afternoon ahead of me, I could go hiking, paddleboarding, surfing, or just relax and watch as people stroll by.
Okjoo Lee works in fashion and lives in Seoul.
WEDNESDAY 10TH FEBRUARY
I was woken by the sound of sniffing this morning – my dog telling me that it was time to head out for a walk. My neighbourhood of Seongsu-dong has changed a lot over the years. Plenty of new uses have been found for old industrial buildings, the new inhabiting the old. Once back home, I grab some breakfast before hopping on my bike to head to work.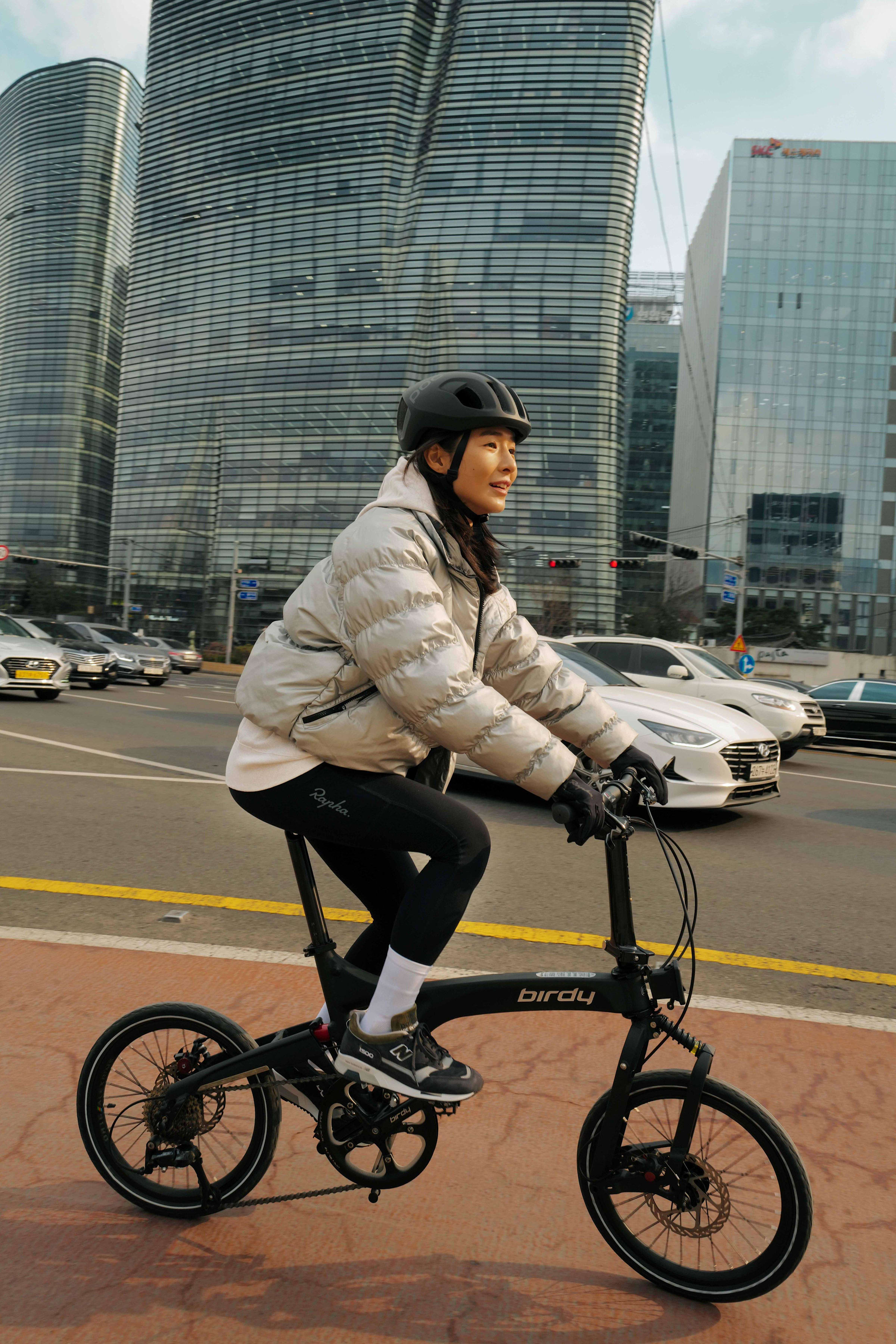 Sometimes, I choose to take the long way around so I can ride by the river. Here the slow but steady march of the water lets me forget about my city surroundings, if only for a minute. A few more turns and I find myself on one of the quieter back streets. Perfectly framed in the morning sun, I stop to take a photo. So much for the subway, I'll never stop riding to work.
Nichole Ricketts is an office manager from New York City.
SATURDAY, 6TH FEBRUARY
It might take me a moment to wake up and get ready to ride, but I know I'll feel better for being out there. Setting off from my place in Jackson Heights, I rode down towards Brooklyn, struck by the stark contrast in neighbourhoods as I rode through Woodside. Above, the trains screeched while the street vendors were busy setting up for the day. Crossing Pulaski Bridge to Greenpoint, there's a feeling of quietness that sets in against the sweeping vista of Manhattan's tall buildings.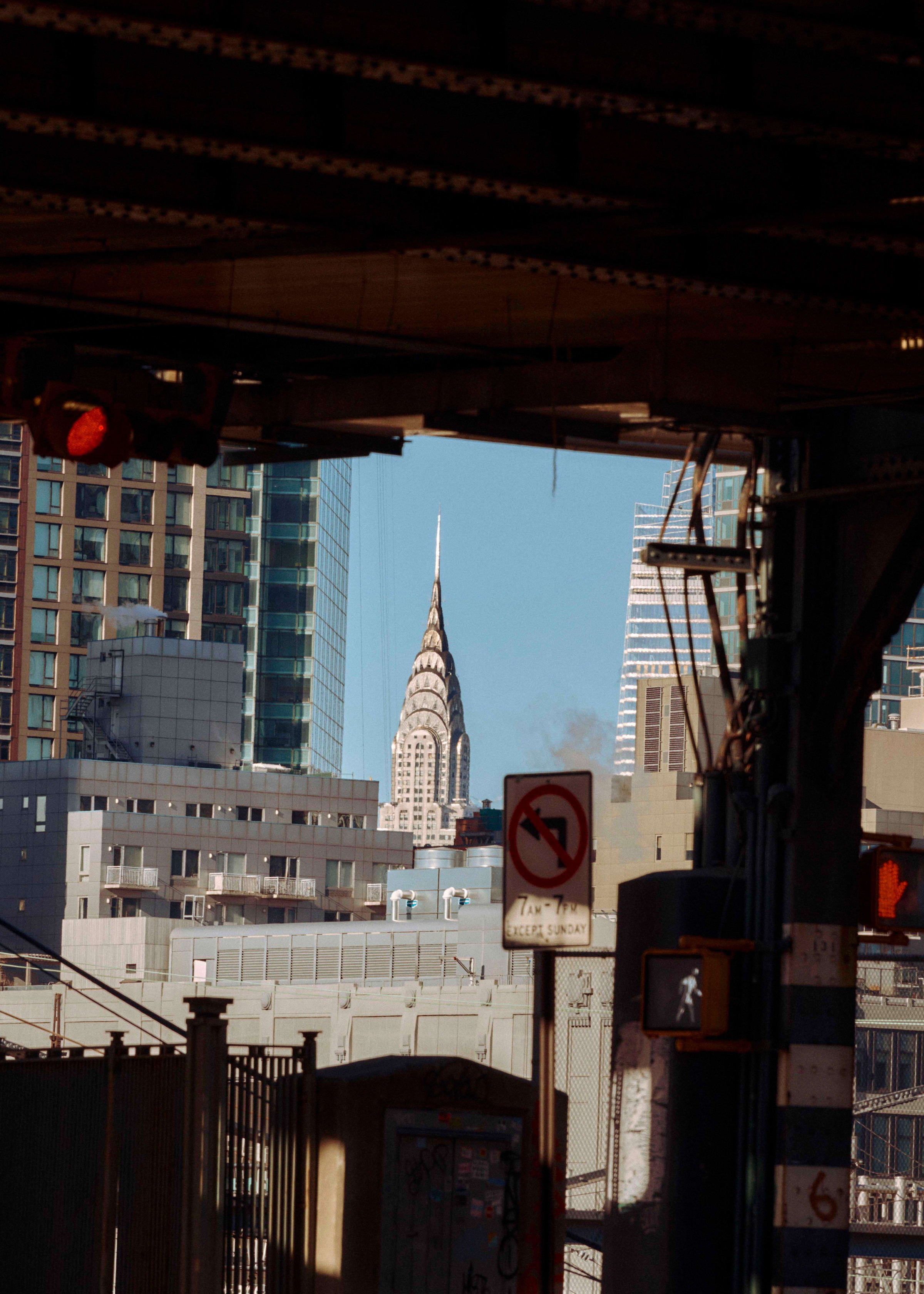 I smiled thinking of how it took a pandemic to get me back on my bike. I only stopped for a moment but the morning chill soon set in. I set course back towards Queens, excited to be back amongst the honking horns and wailing sirens, seeing the city I've called my own with fresh eyes once again.
THE ALL-DAY SHORTS AND LEGGINGS
Designed by women for women, without a chamois pad for versatility on and off the bike.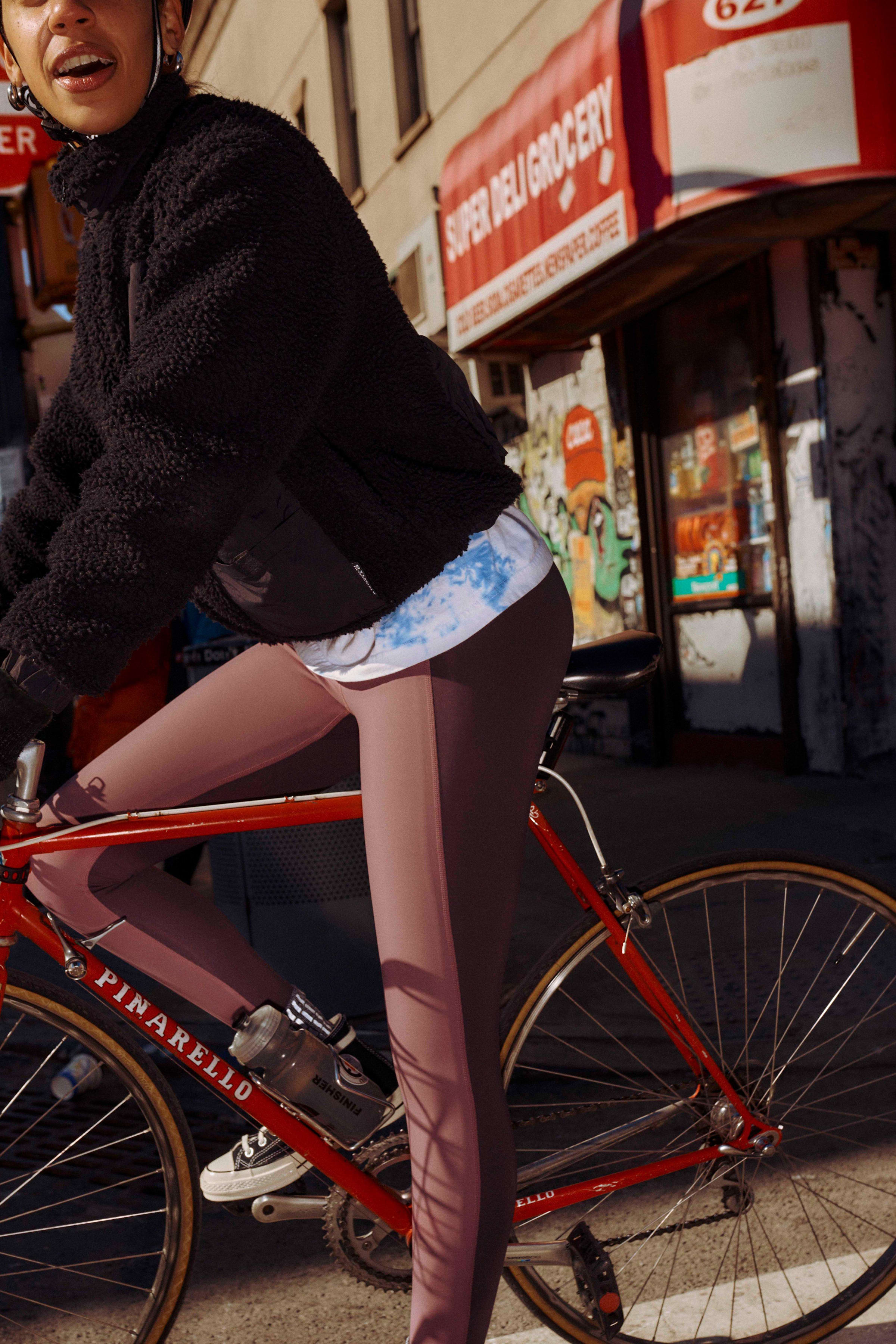 WOMEN'S ALL-DAY LEGGINGS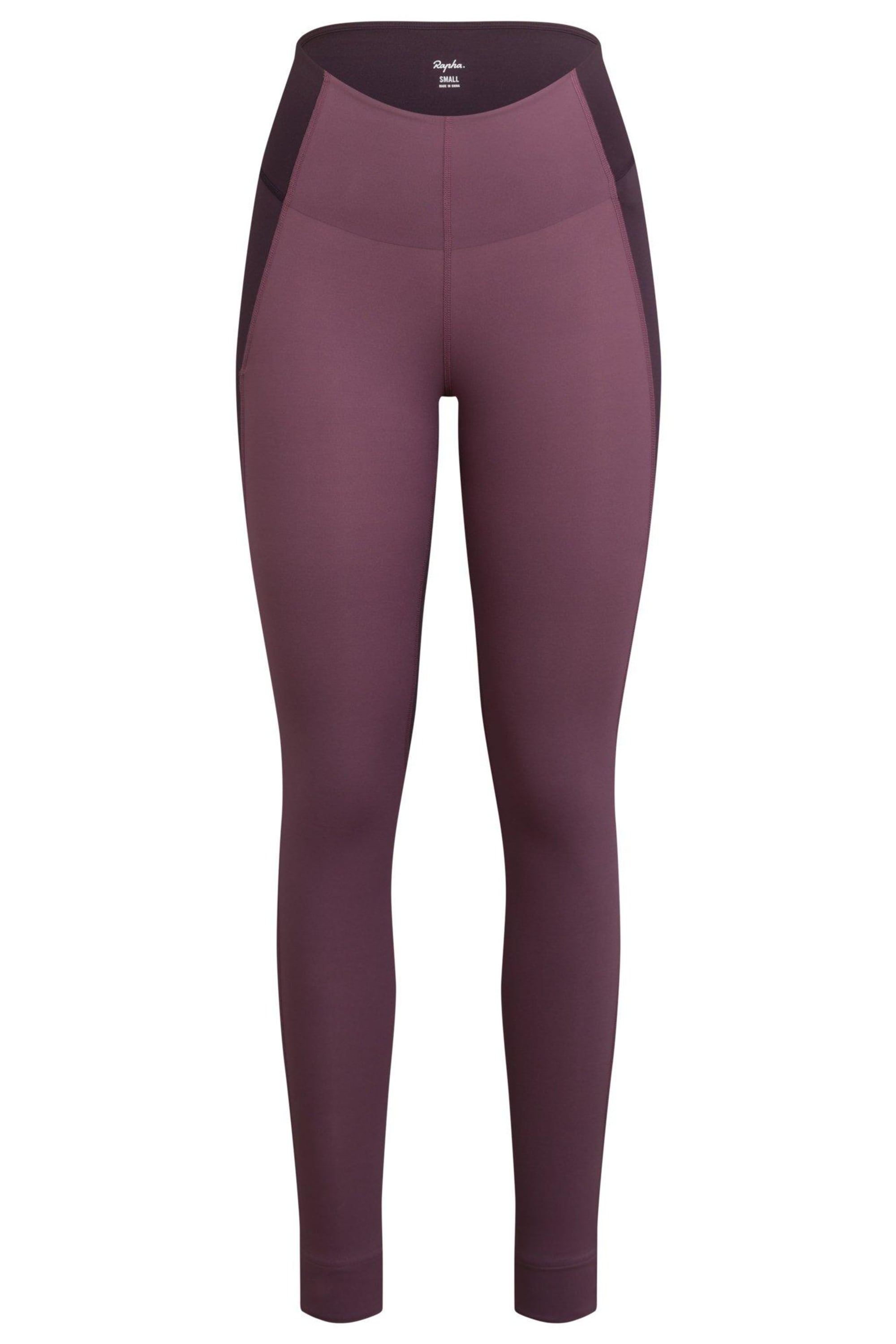 Ankle-length, high-waisted leggings sit close to the body for a slim and comfortable fit.
Buy now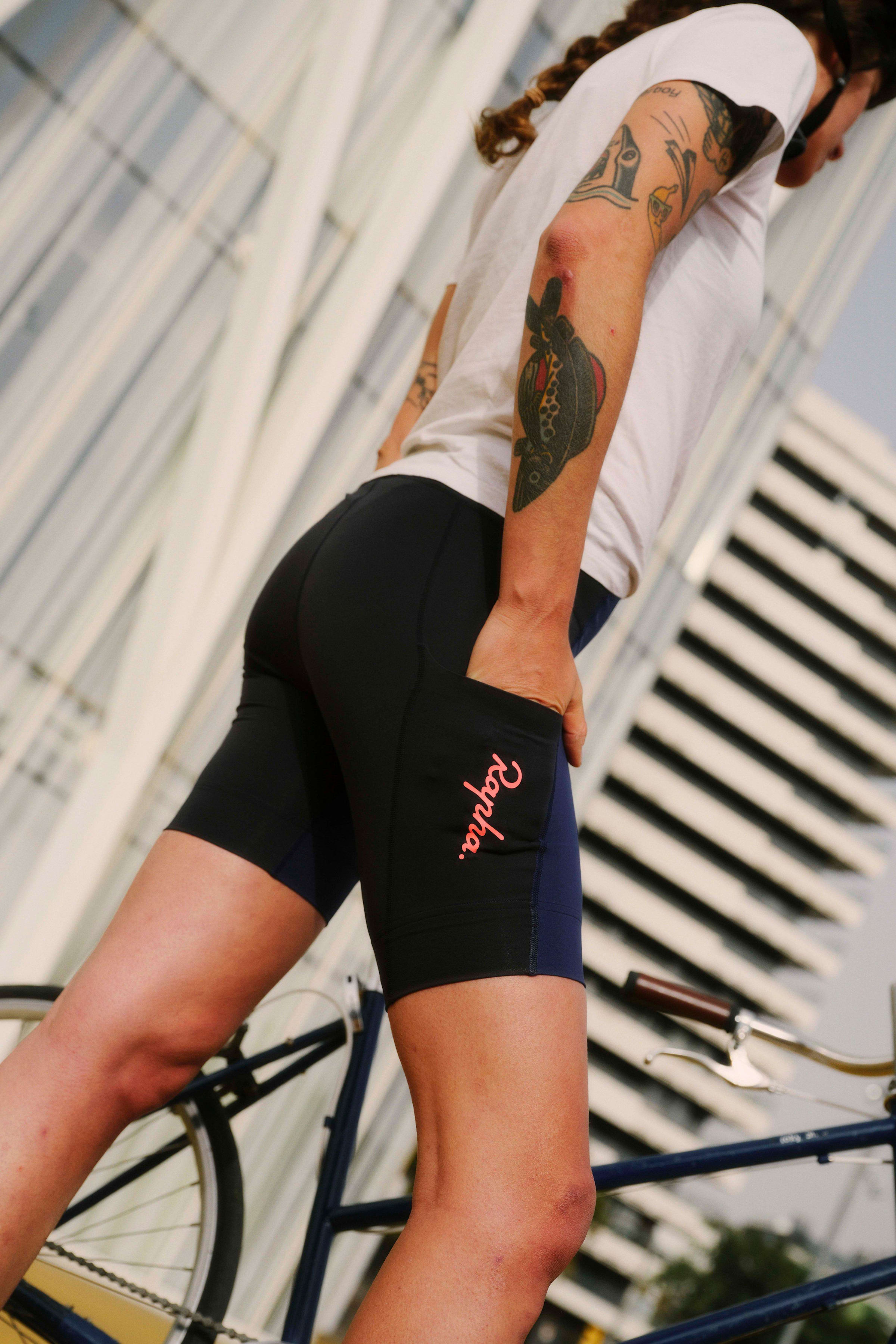 WOMEN'S ALL-DAY SHORTS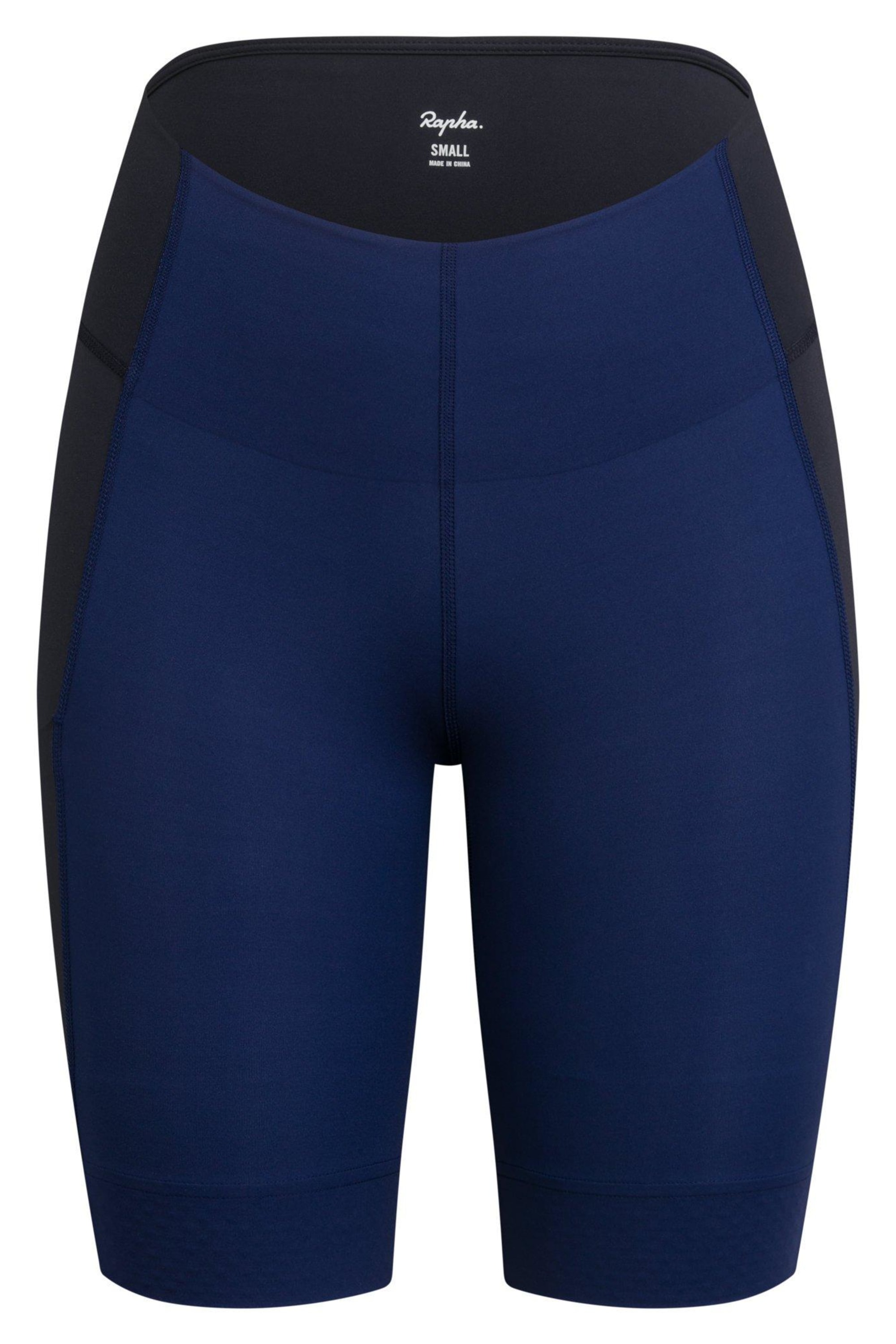 A pair of sweat-wicking, quick-drying shorts – a staple in any city rider's wardrobe.
Buy now