Sorry, we couldn't find any results for your search.
Reasons to Keep Riding in the City
Nothing matches the freedom of moving through the city by bicycle. We recently spent the day with Lucy and Ore, two riders united by their love for riding, to find out why they #ChooseCycling.
23 September 2020
Rapha believes that cycling should be the most popular sport in the world because, unlike so many others, the simple act of participation has the power to transform lives.

For Lucy and Ore, two cyclists based in London, riding helps them navigate their home city. Whether to and from work, or as a simple act of starting the day on a positive note, cycling has brought feelings of calm and happiness to their lives.

We recently spent the day with each of them to discover more about their relationship with riding.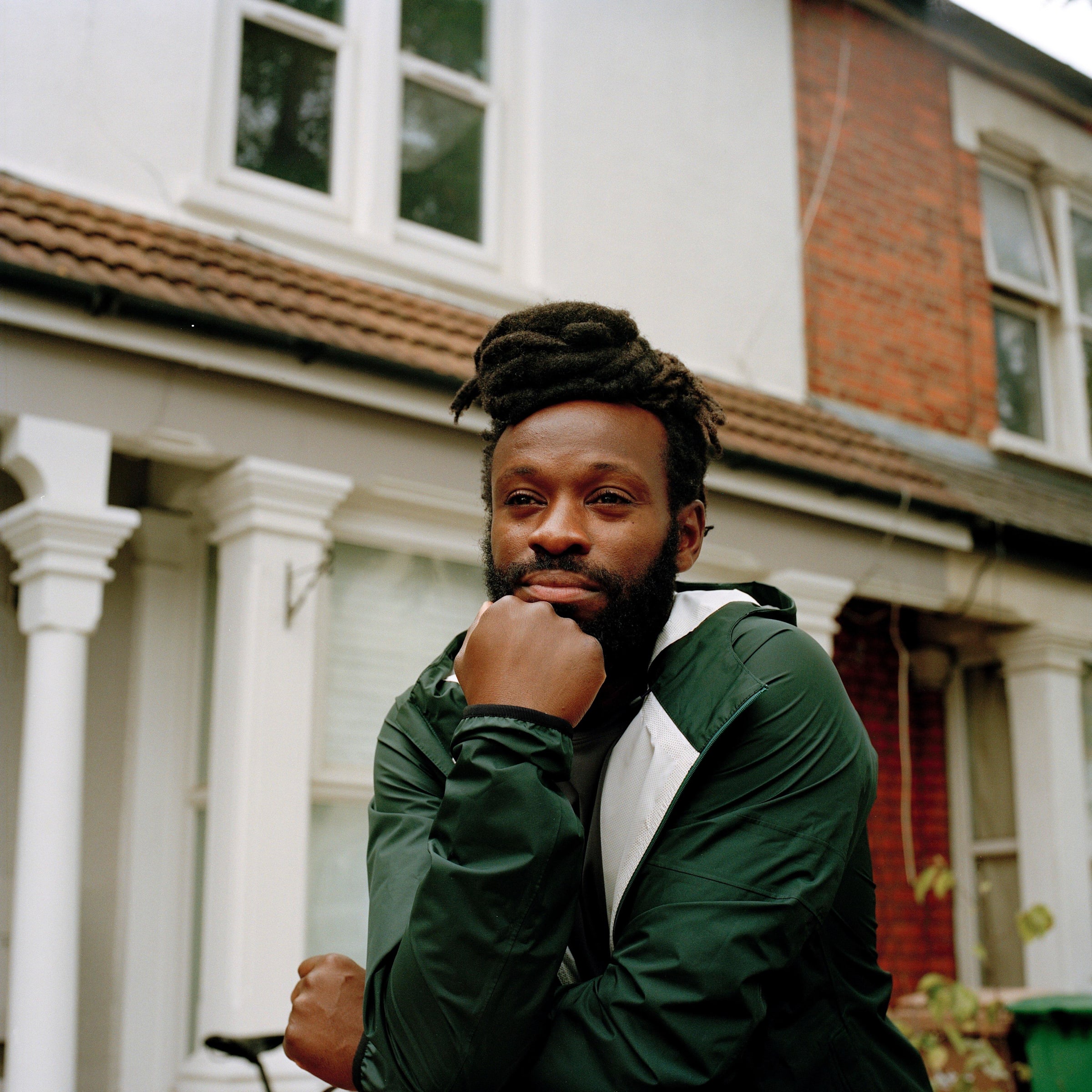 "I love cycling. I started riding because of lockdown. First I rode the journey to work, then I started clocking it, and then I got addicted."

- Ore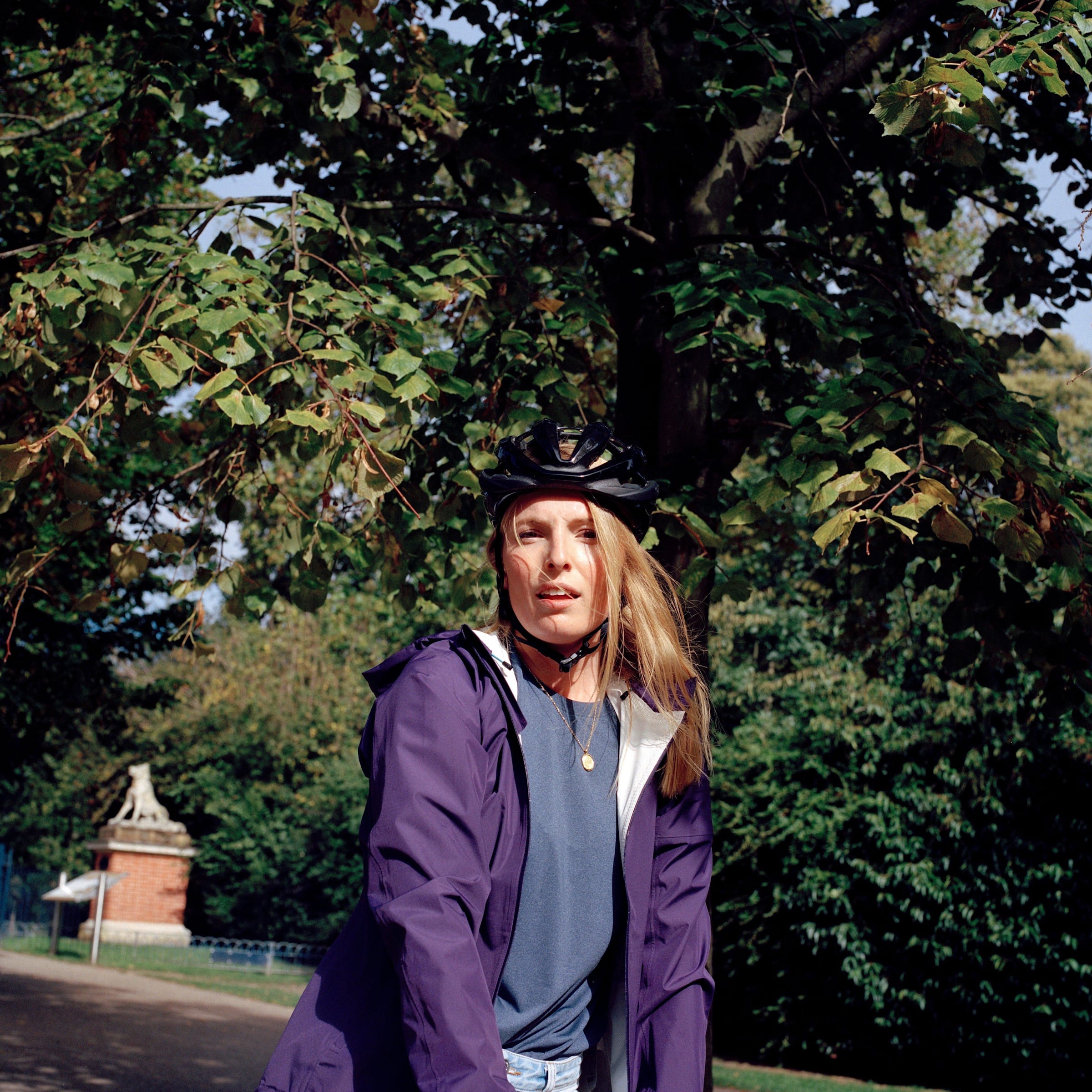 "The de-stress I get from my 20-minute commute has made all the difference. It gives me moments of calm after a busy day, and I'm going to continue for as long as I can."

- Lucy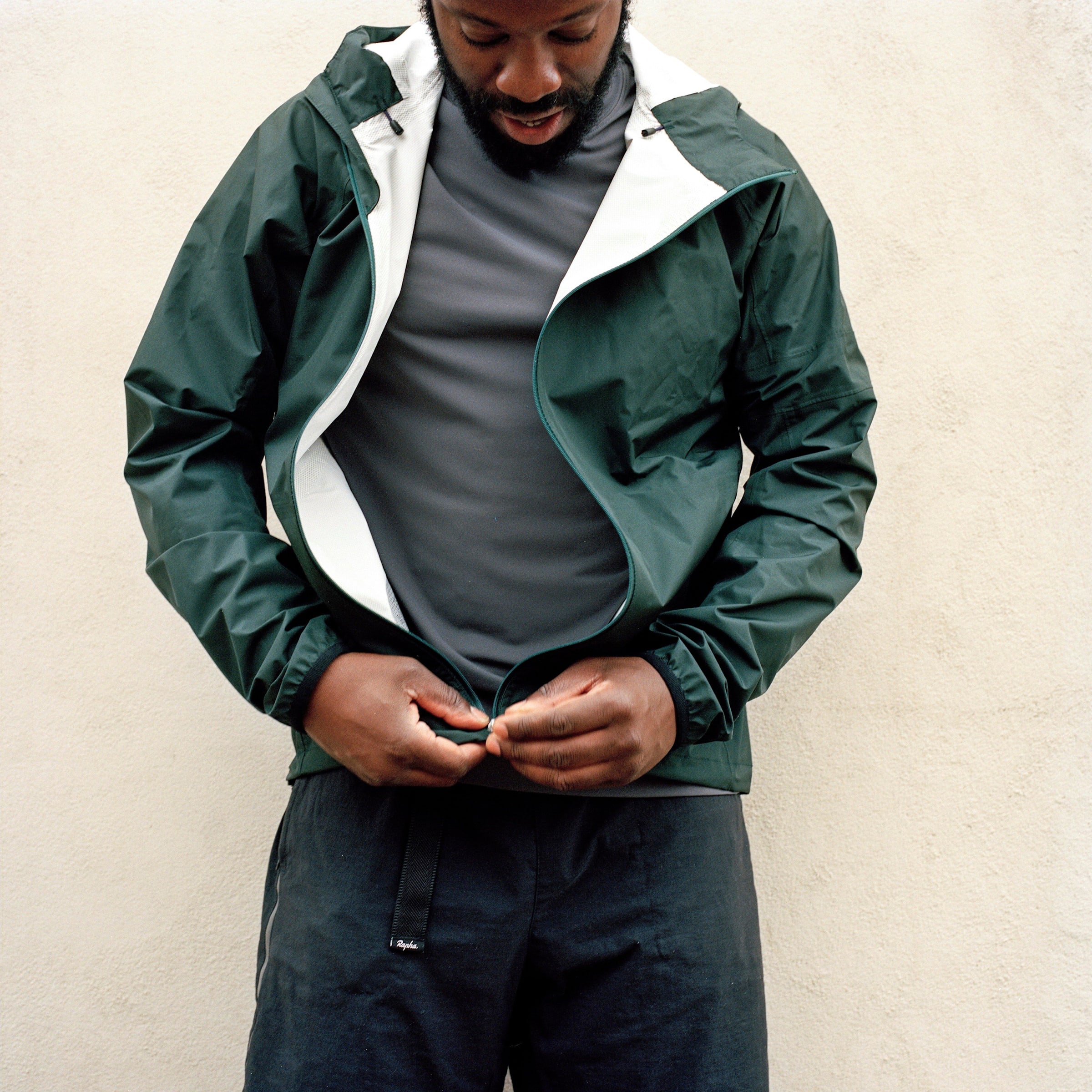 "It's actually made me happier. The other day I went for a ride with my boss – It was a great start to the day, and on that particular day, made my life better."

- Ore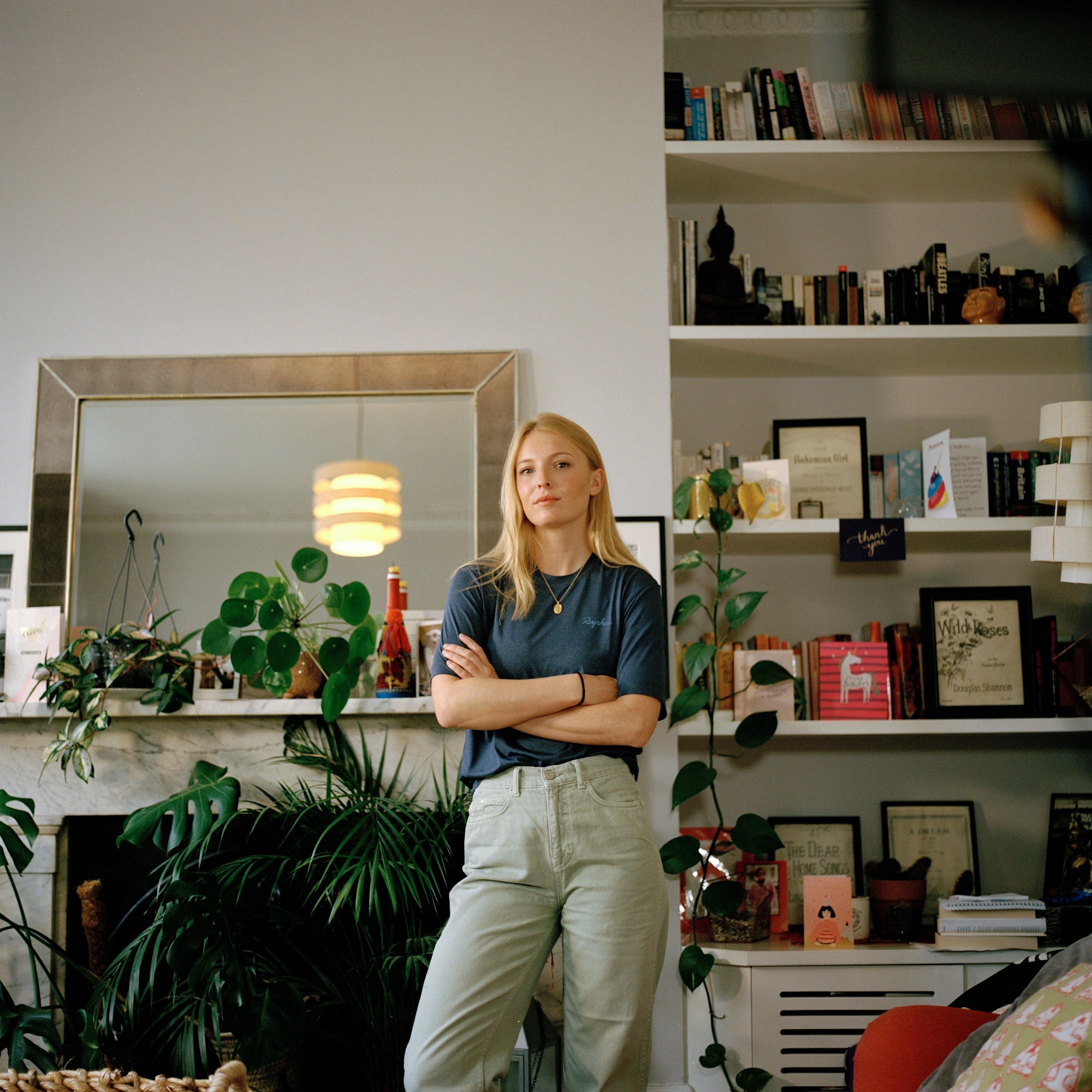 "My bike was stolen just before lockdown. I got it back, and it inspired me to start Tour de Thanks – a cycling initiative that helps NHS and essential workers get back on two wheels so they can ride to work."

- Lucy
CONQUER THE COMMUTE
Whether you're riding to work or riding for fun, cycling in the city is refreshingly simple. For Lucy and Ore, Ride any bike you like and wear what you want, but consider a few essentials items for protection from the weather and visibility in traffic.