Sorry, we couldn't find any results for your search.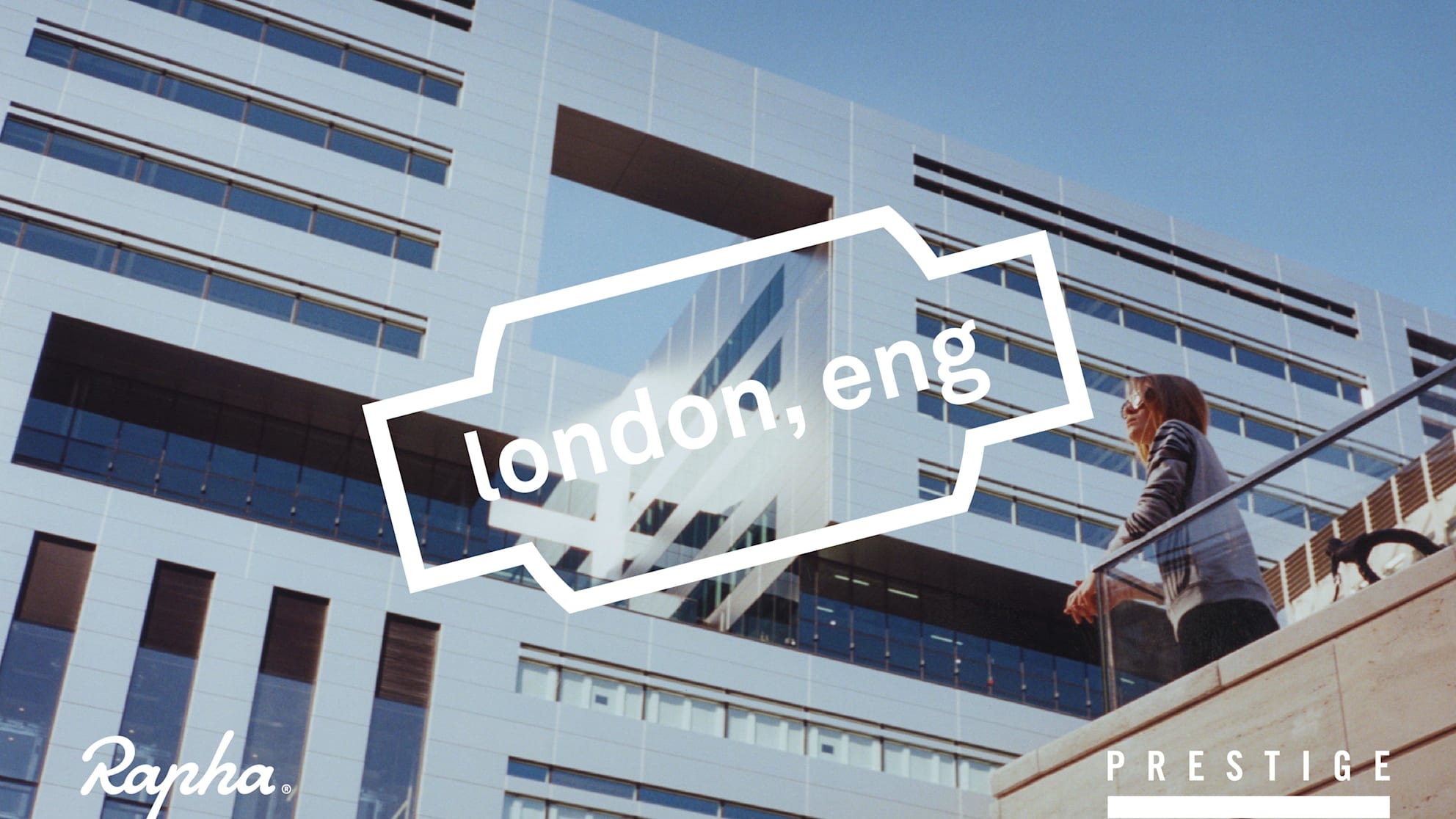 Rapha City Prestige London
Adventure. Teamwork. Resilience.
Date
29th September, 2018
The Rapha City Prestige tasks teams of riders with a nighttime adventure through the city streets to find as many specified locations as possible using only a standard issue map and a list of clues. No phones, no GPS. The route you choose is your own.
Applications are now closed
Rapha will contact successful teams on or after Monday, 3rd September with a payment link.
The Route
Prepare for approximately 50 kilometres of flat terrain and sinuous city streets. Expect to be on the bike for 3 hours as you navigate central London's strangely deserted streets and try to find as many of the locations specified on our list. The route you take is your own.
Rules
The Prestige is a completely unsupported ride. You are responsible for navigation and keeping yourself and your team going. Minimum kit should include two tubes, multi-tool, pump, patch kit, and a masterlink. We highly recommend spare kit and nutrition. A paper map is provided along with a list of clues and coordinates for the specified locations. Teams are encouraged to plot their own routes.
Teams
There will be space for up to 40 teams of four with a number spaces guaranteed for Rapha Cycling Club teams.
Entry Cost
Entries cost £50 per team. Once your application has been accepted, Rapha will be in touch to collect the entry fee. Rapha will supply a payment link to confirmed teams on or after Wednesday, 29th August. At the start we provide last minute nutrition, water and coffee.