Sorry, we couldn't find any results for your search.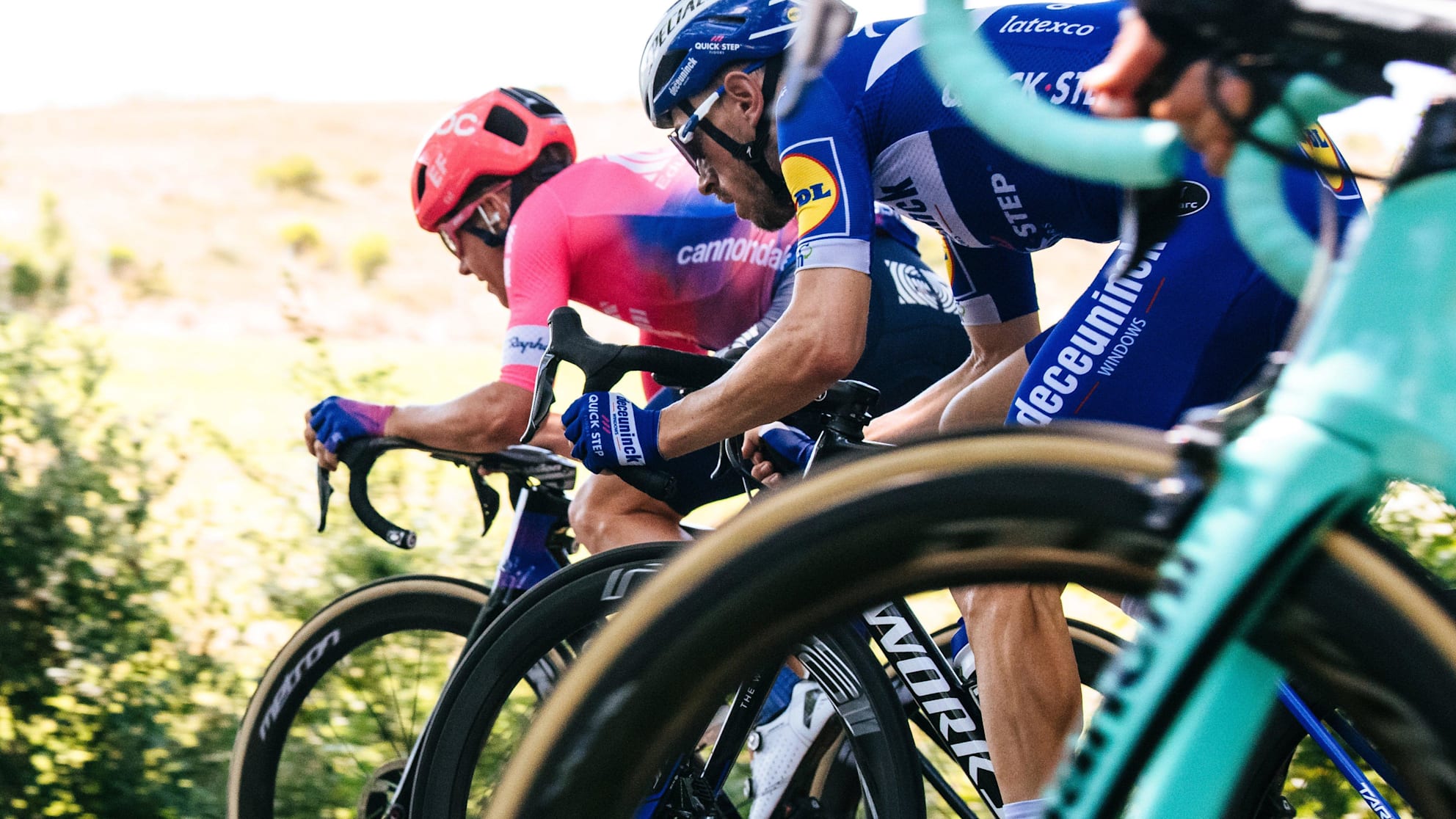 Tour de France Gallery: Part II
After a week that saw the yellow jersey lost and regained, narrow time gaps on the climbs and gaping chasms in the crosswinds, our latest photo essay tells the tale of a tumultuous week at the Tour.
18 July 2019
Stage 05
SAINT-DIÉ-DES-VOSGES – Colmar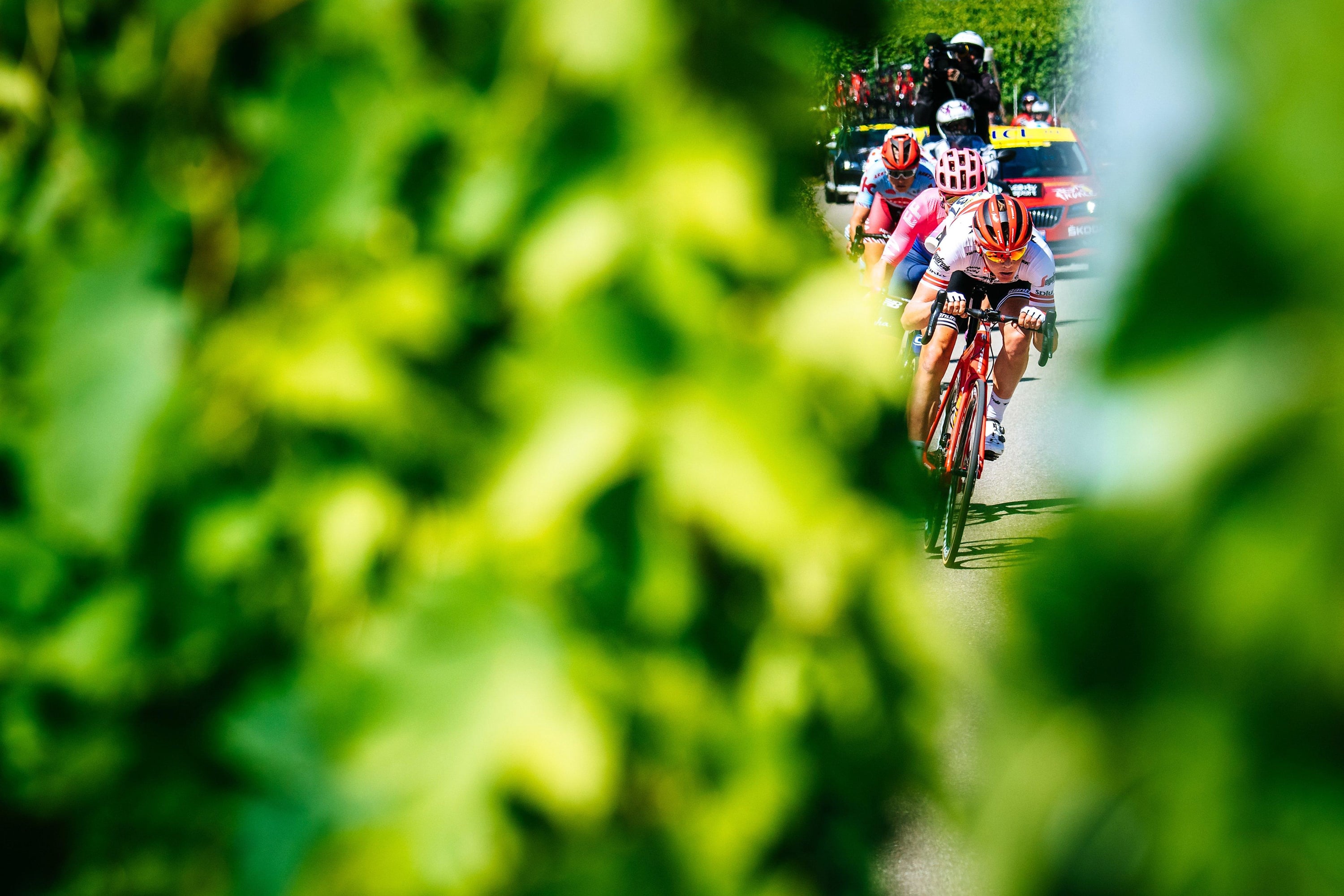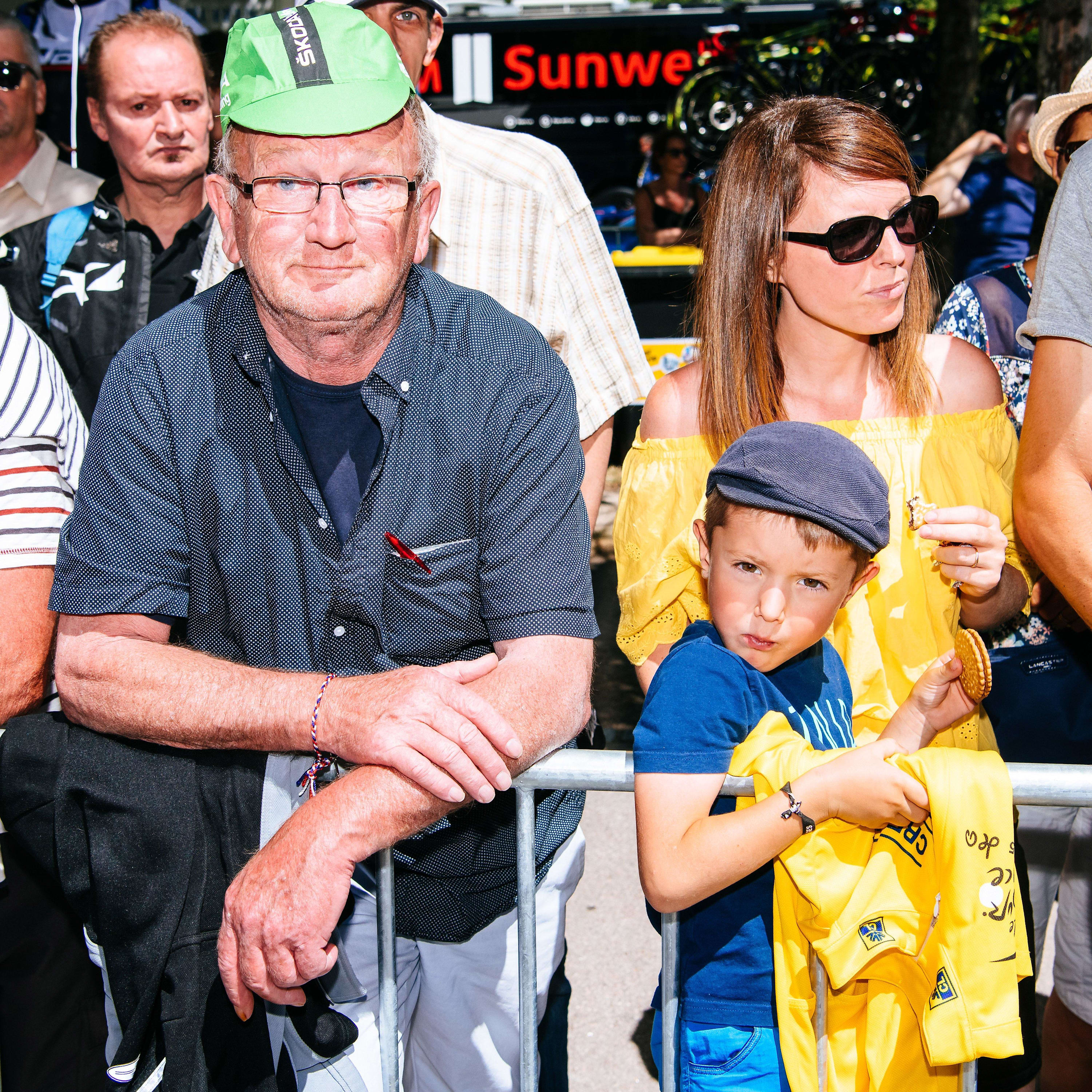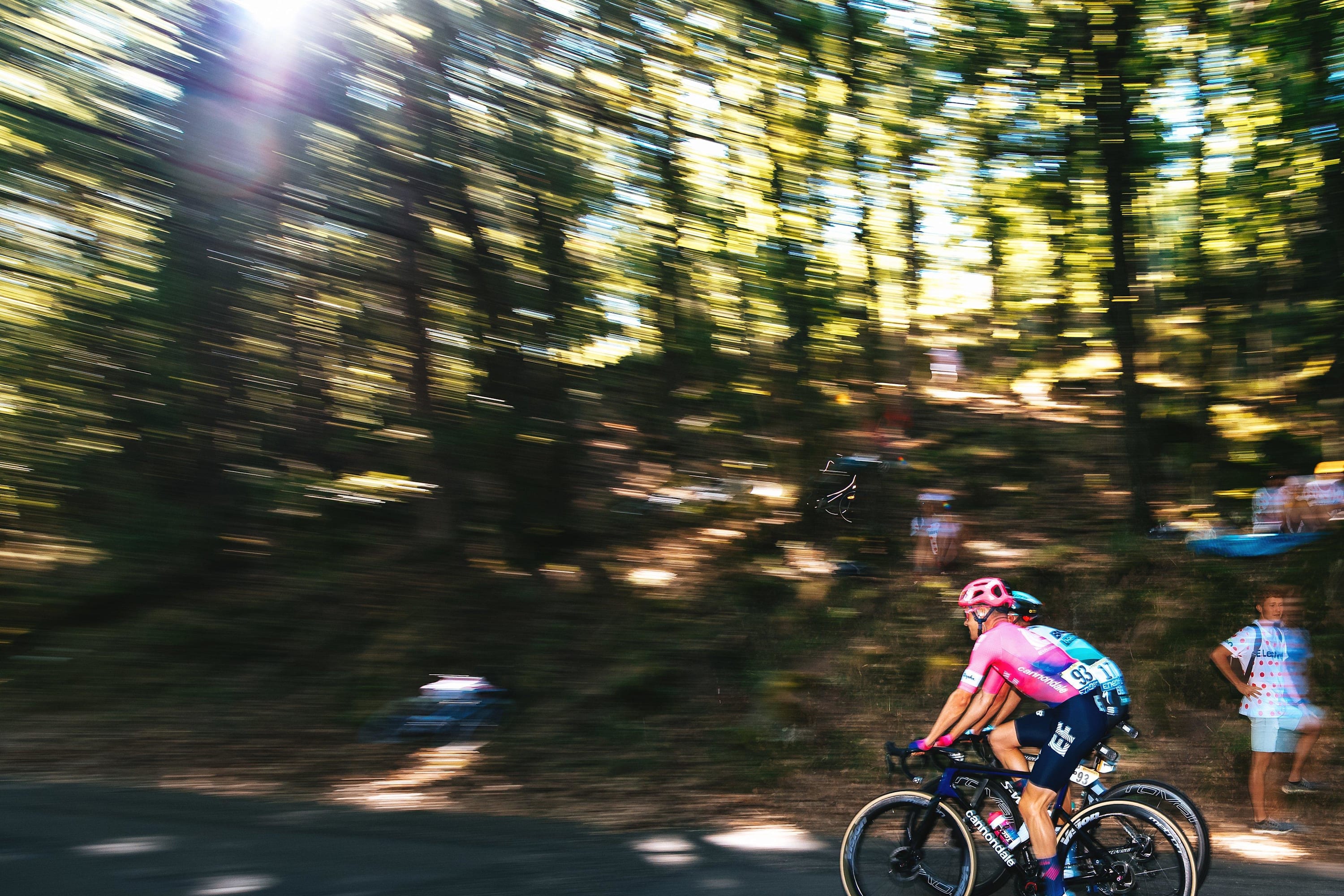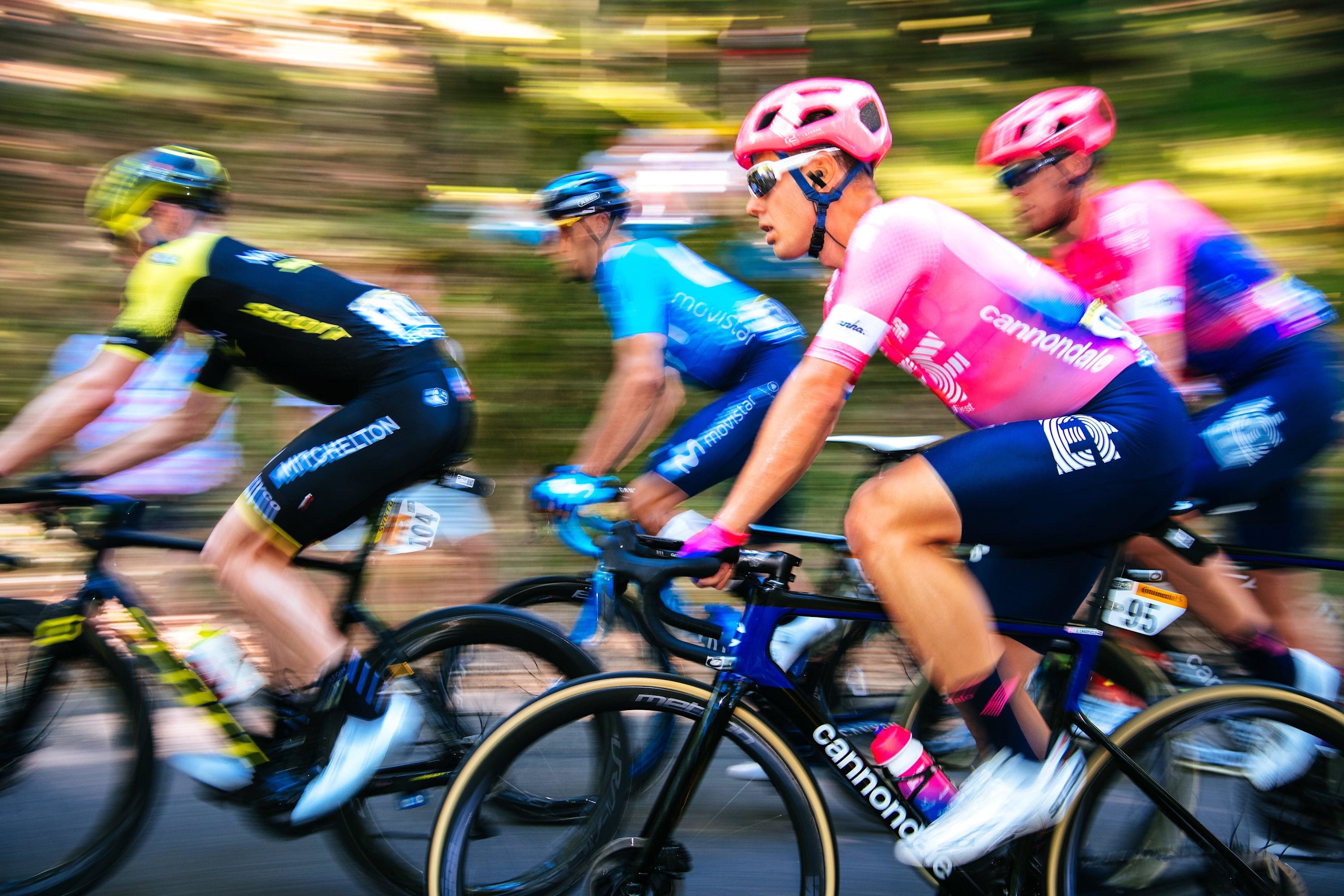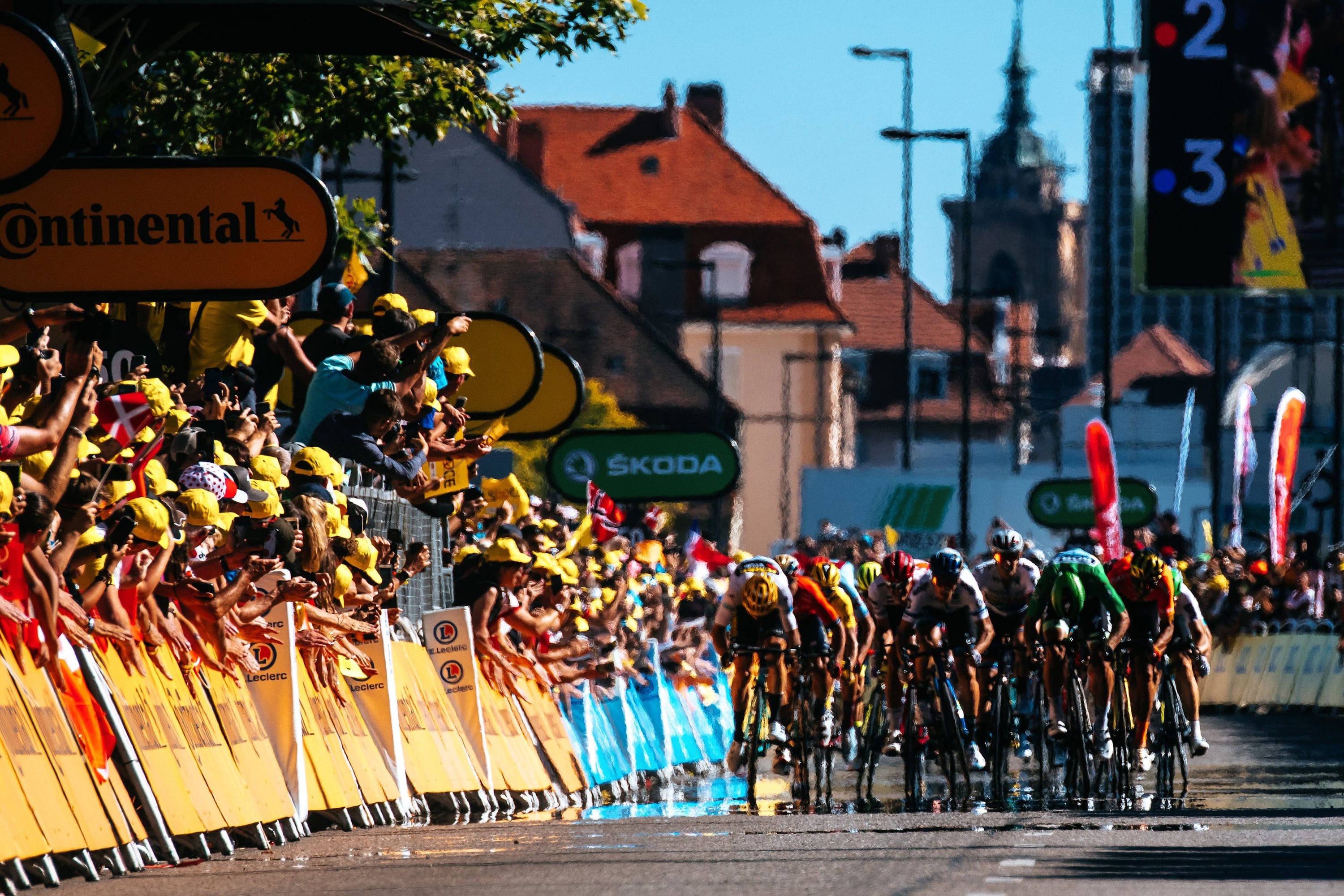 Stage 06
MULHOUSE – LA PLANCHE DES BELLES FILLES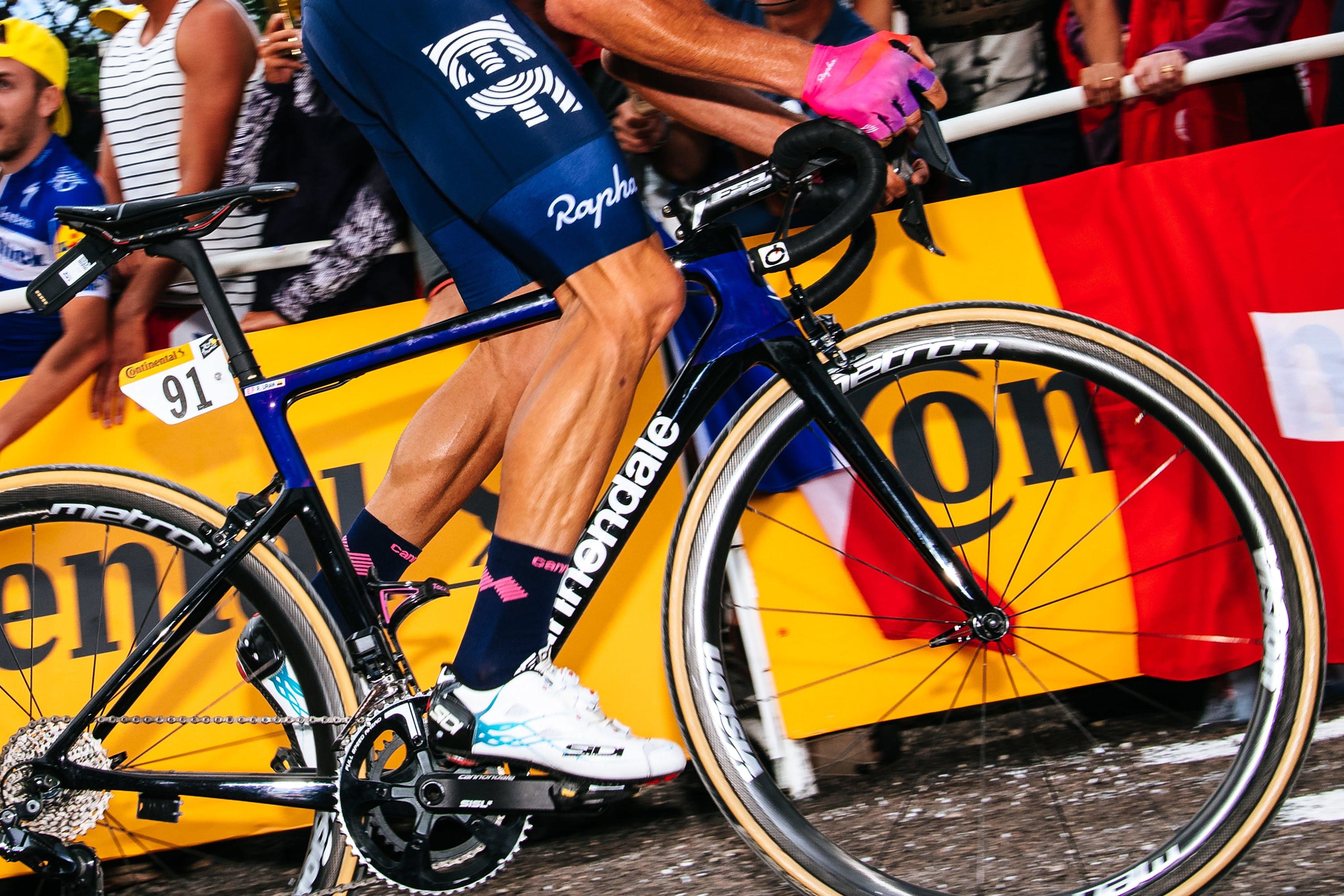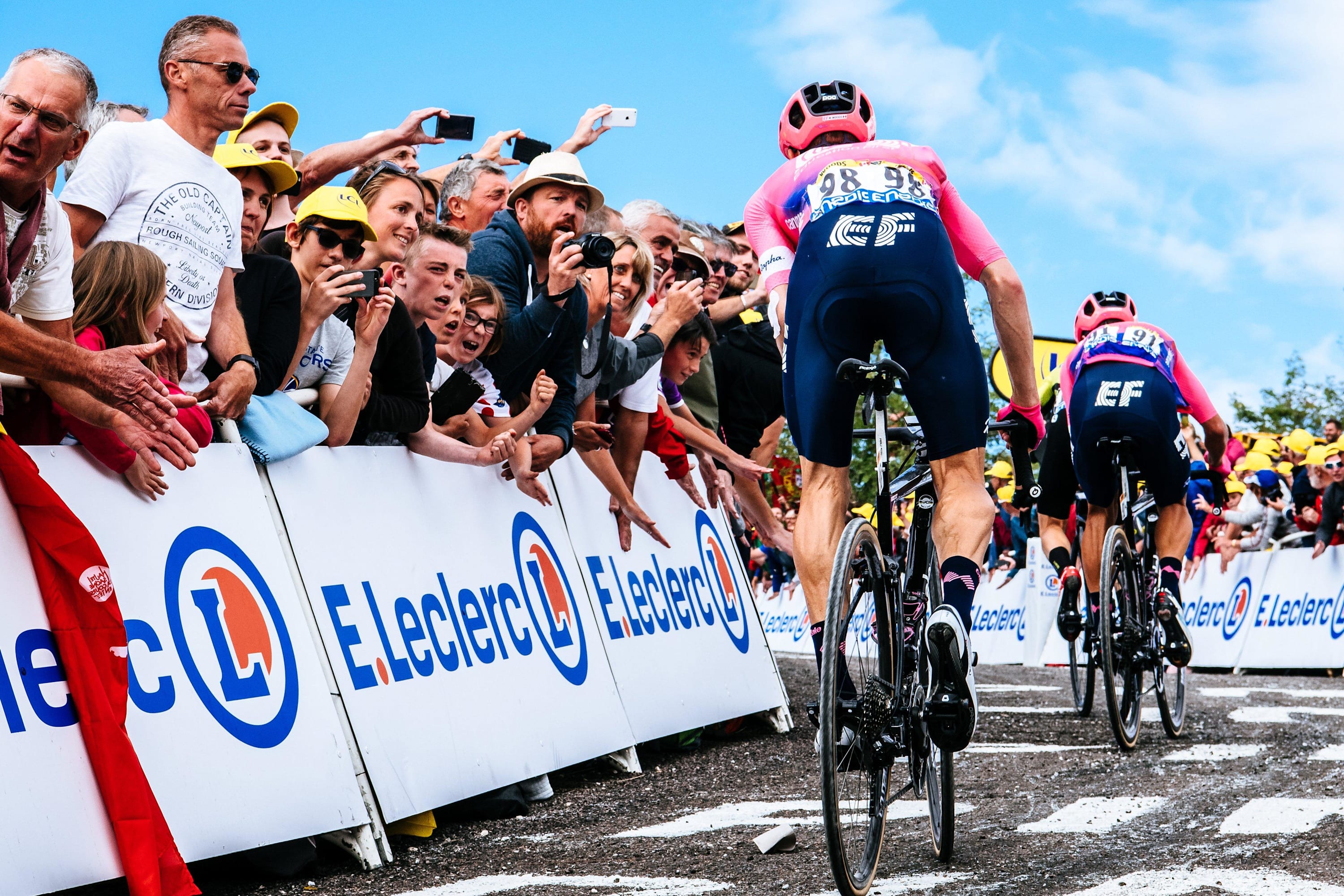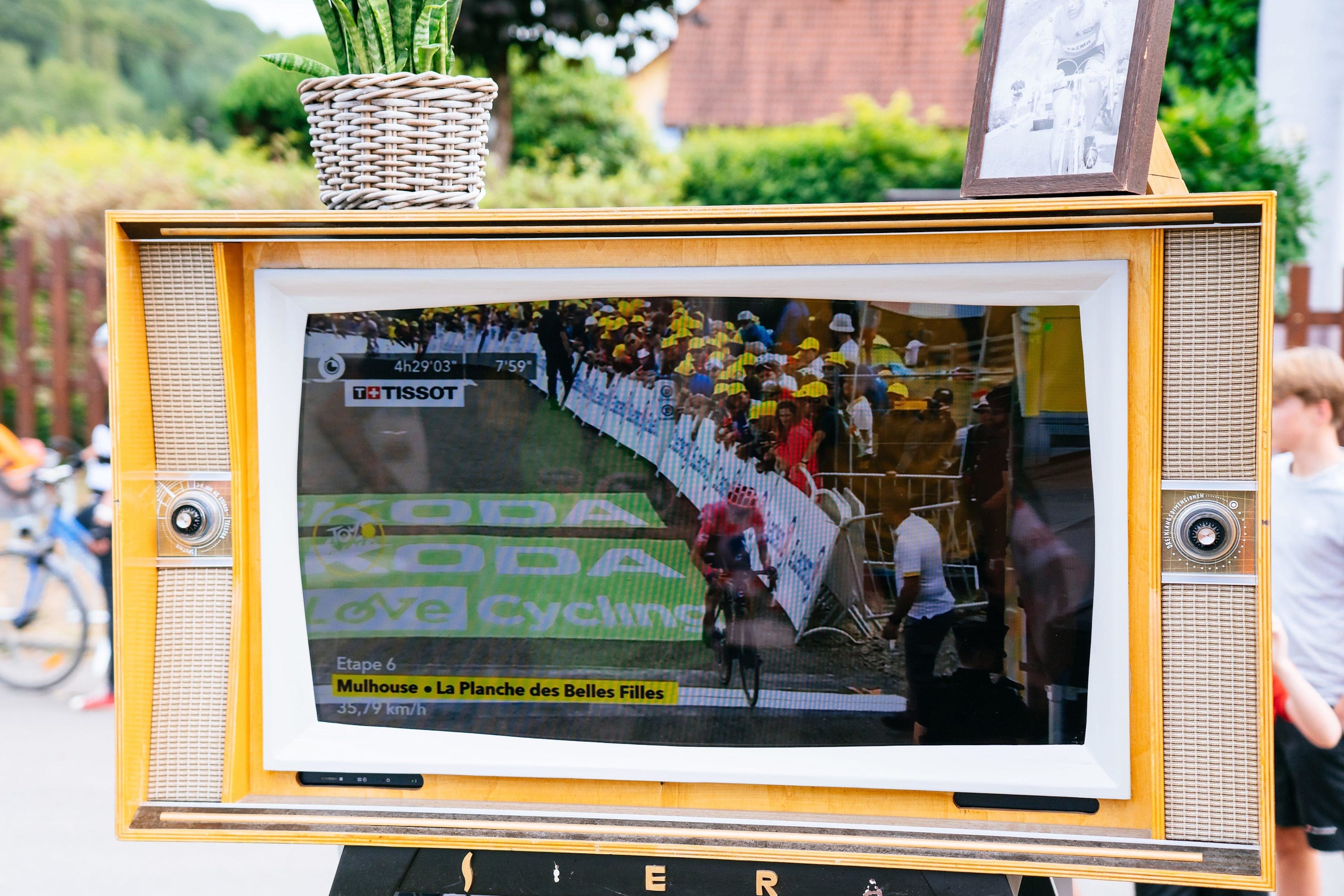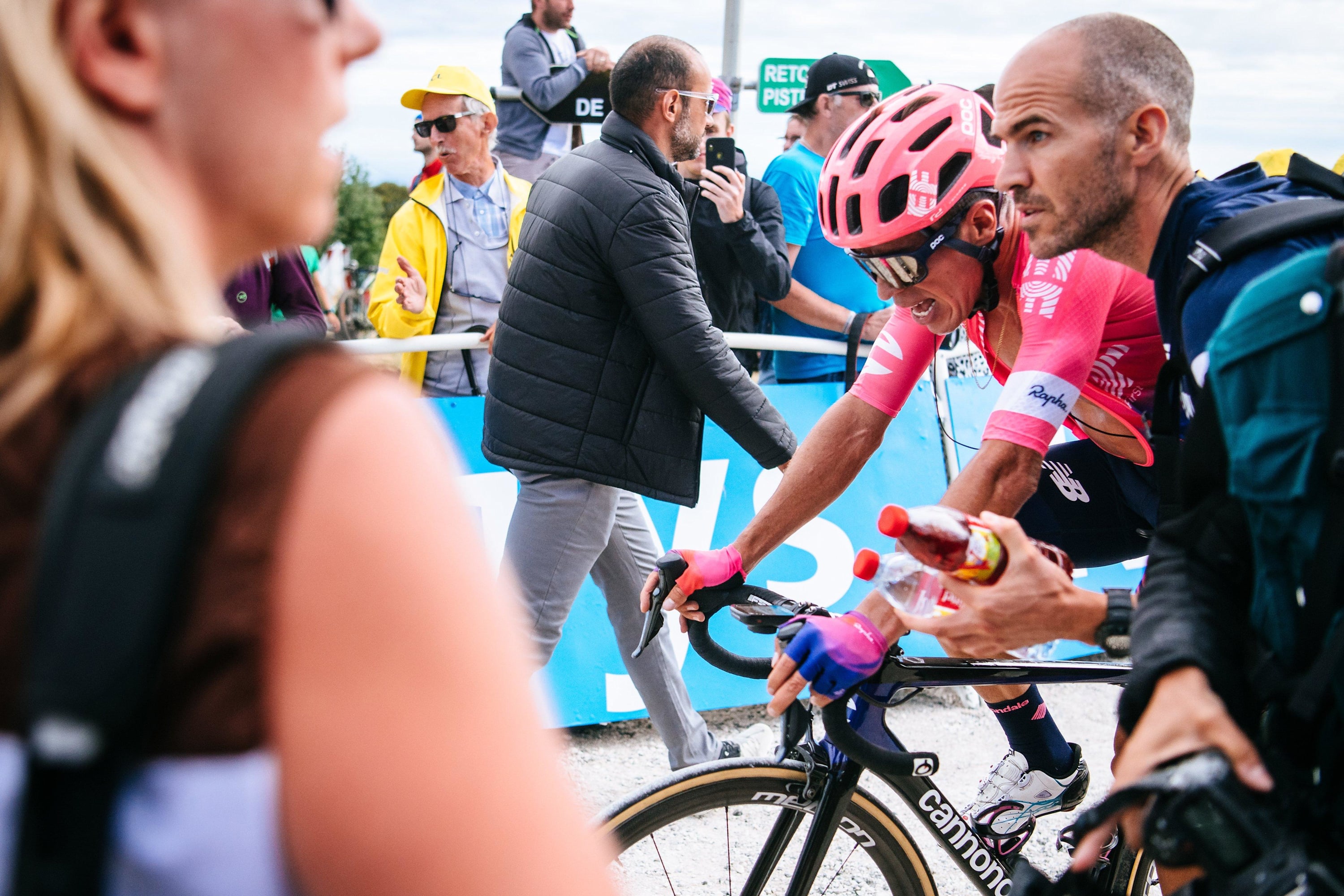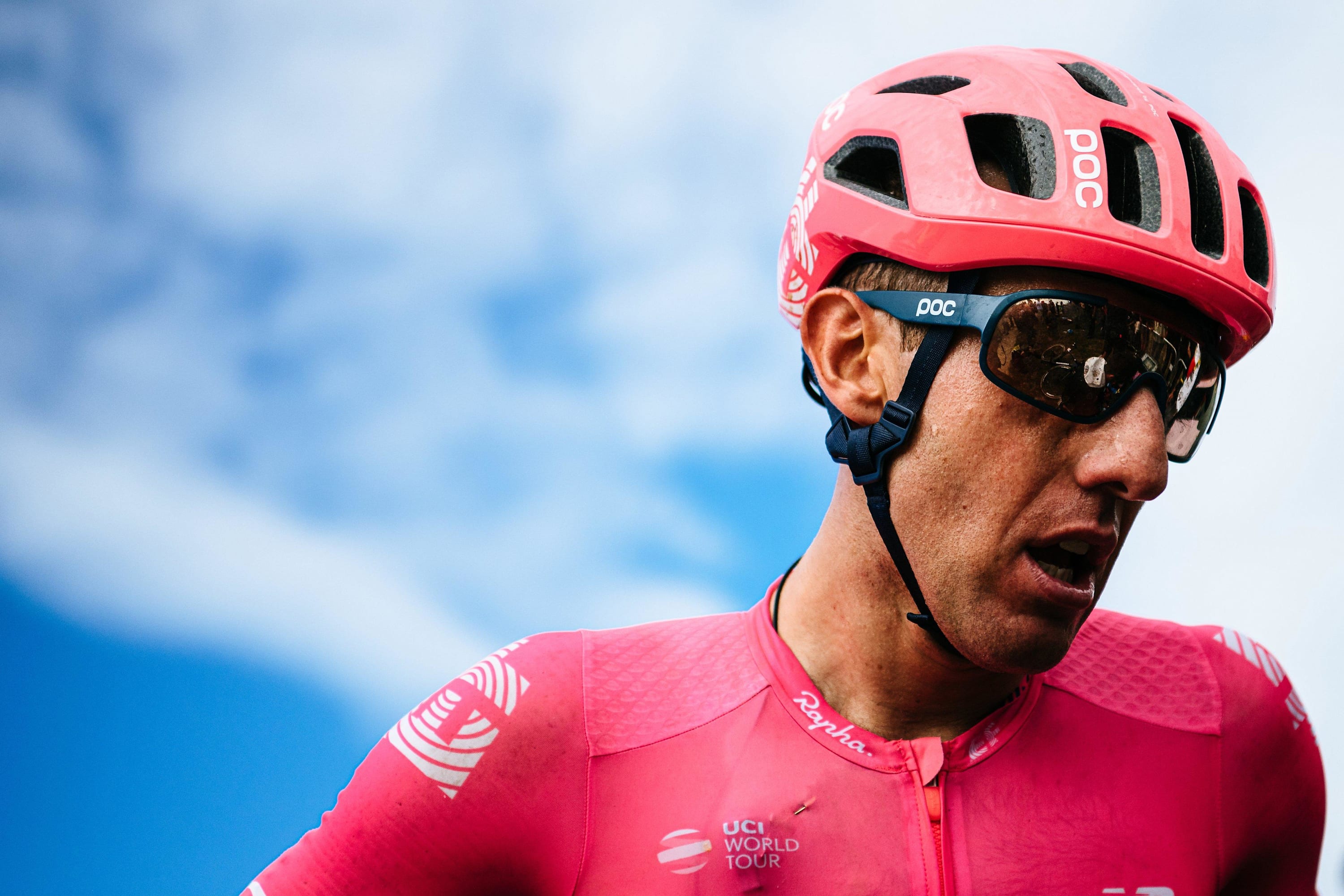 Stage 07
BELFORT – CHALON-SUR-SAÔNE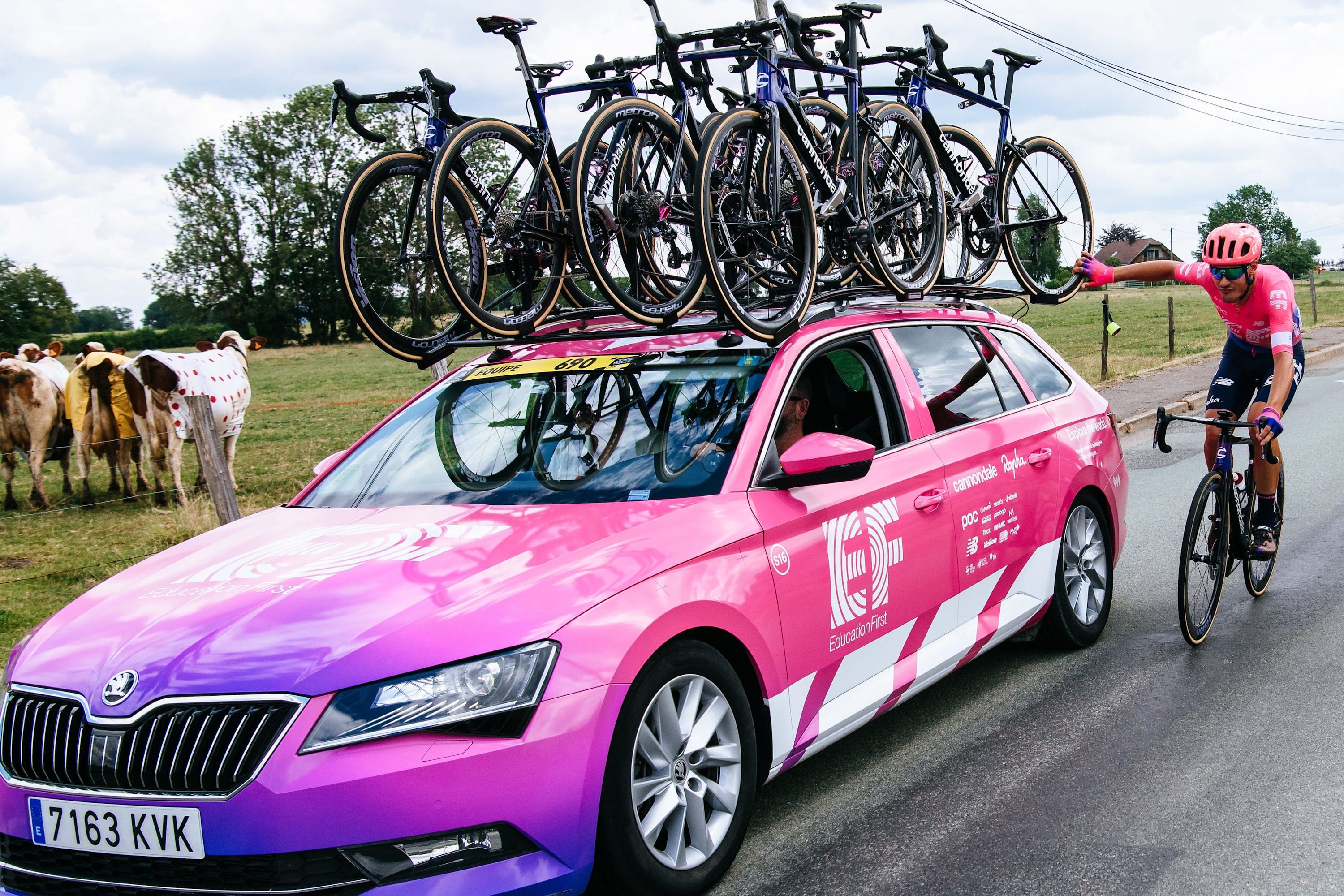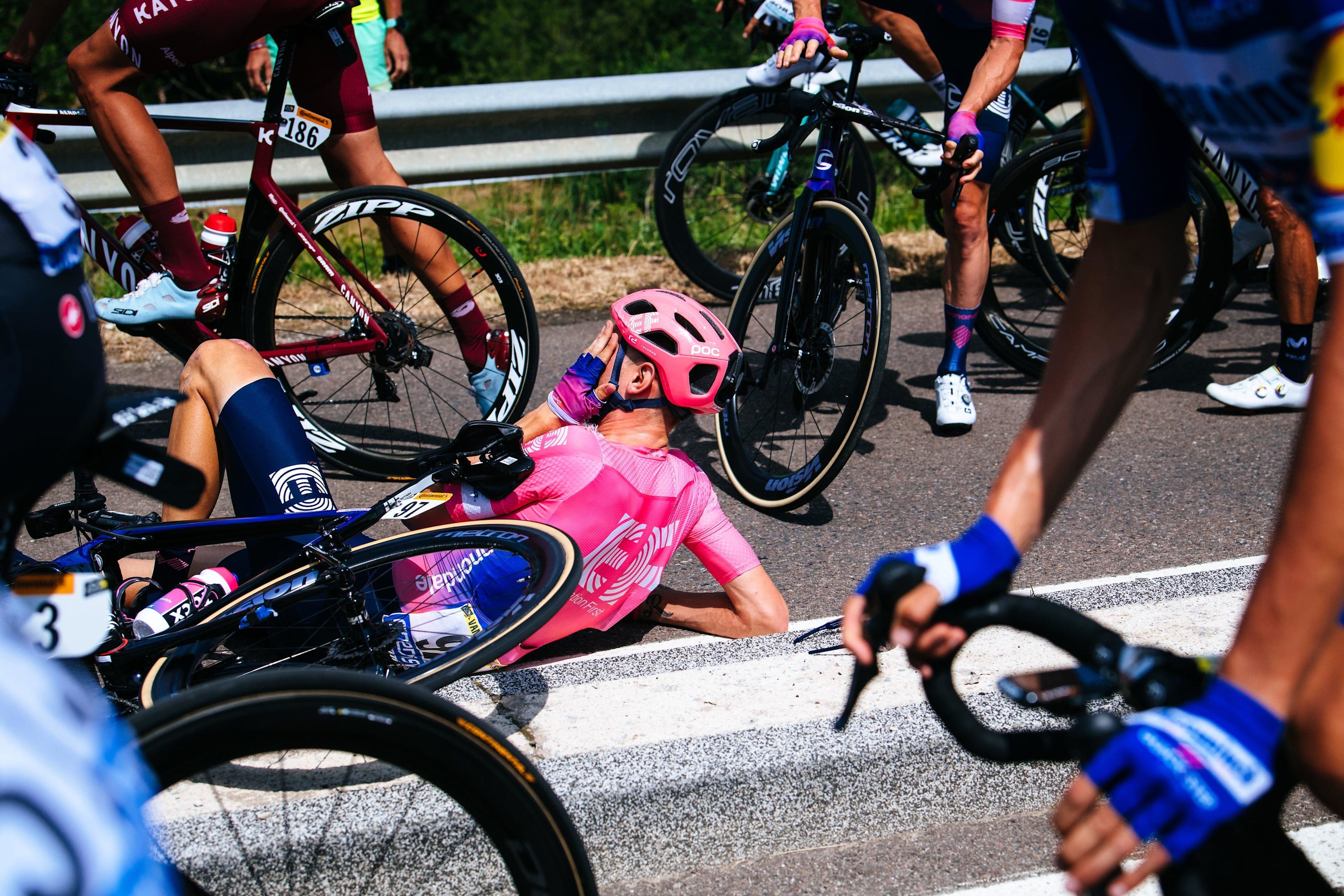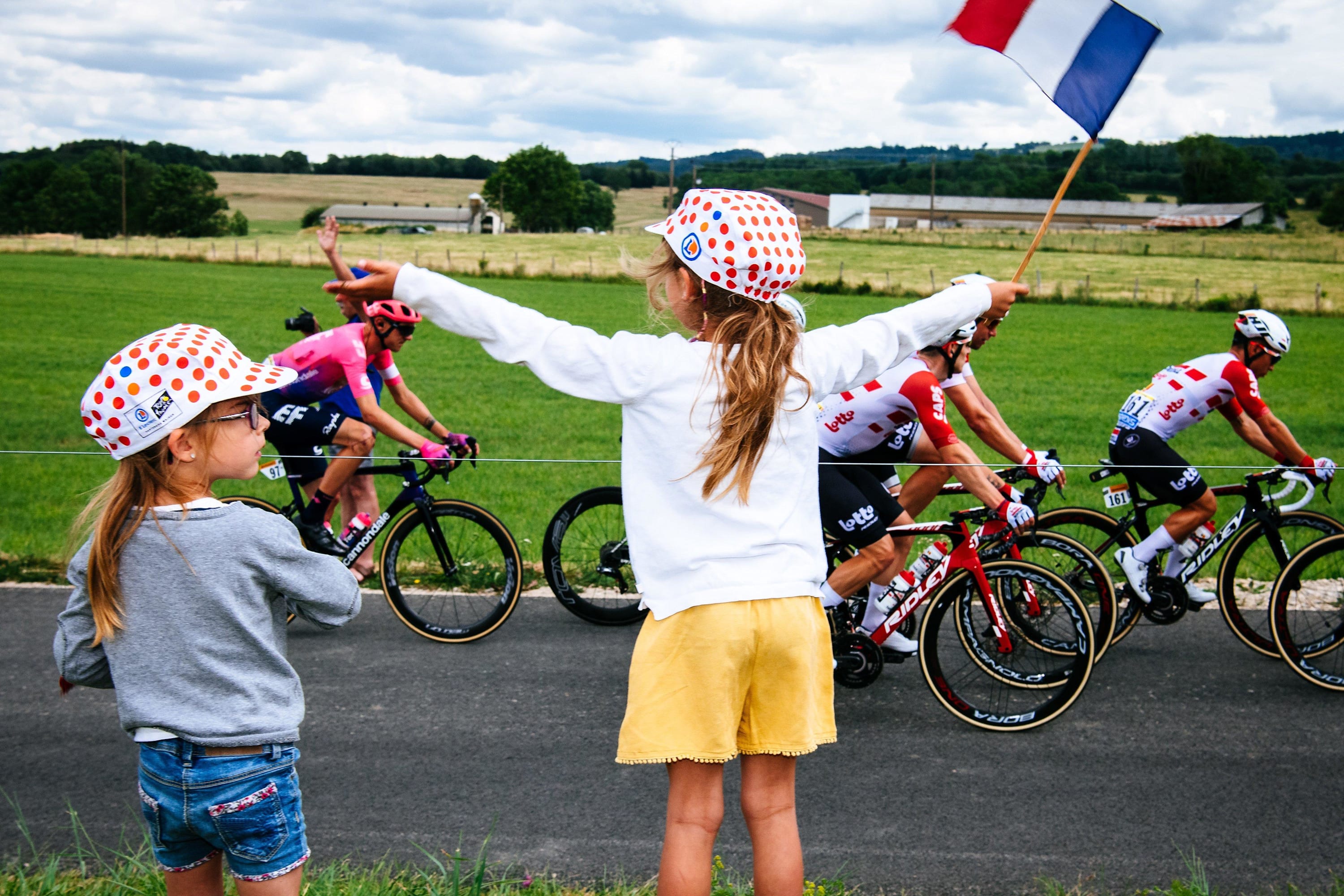 Stage 08
MÂCON – SAINT-ÉTIENNE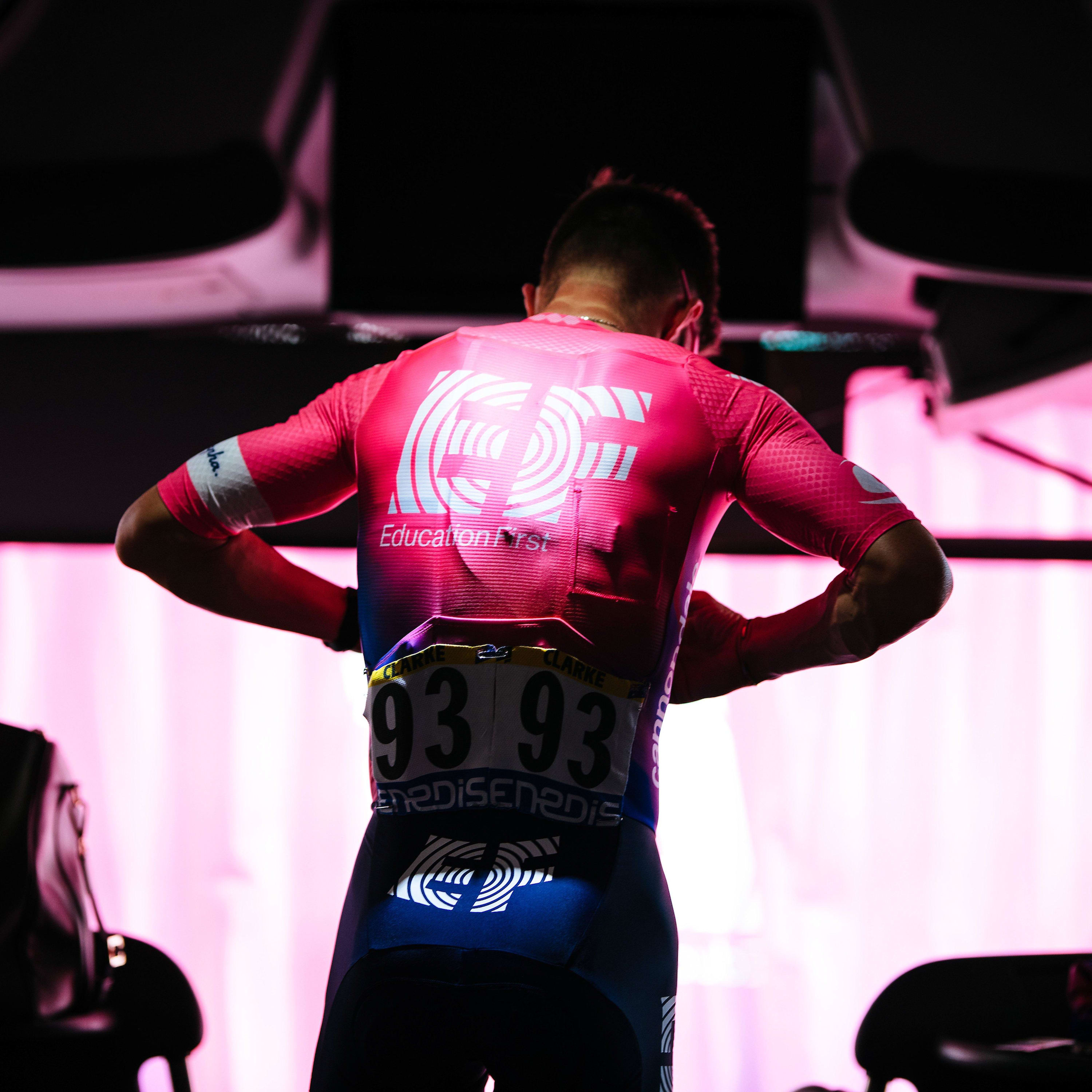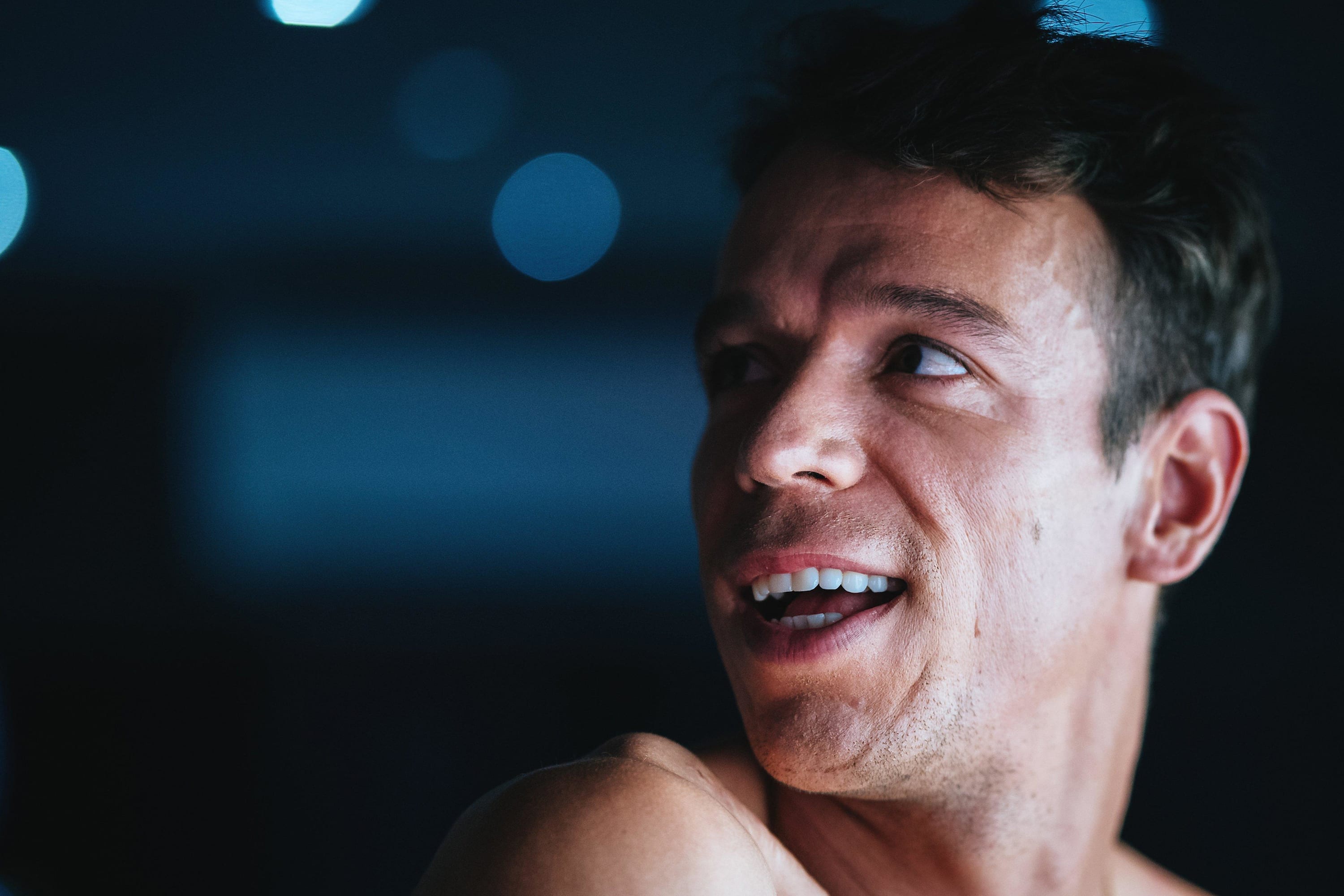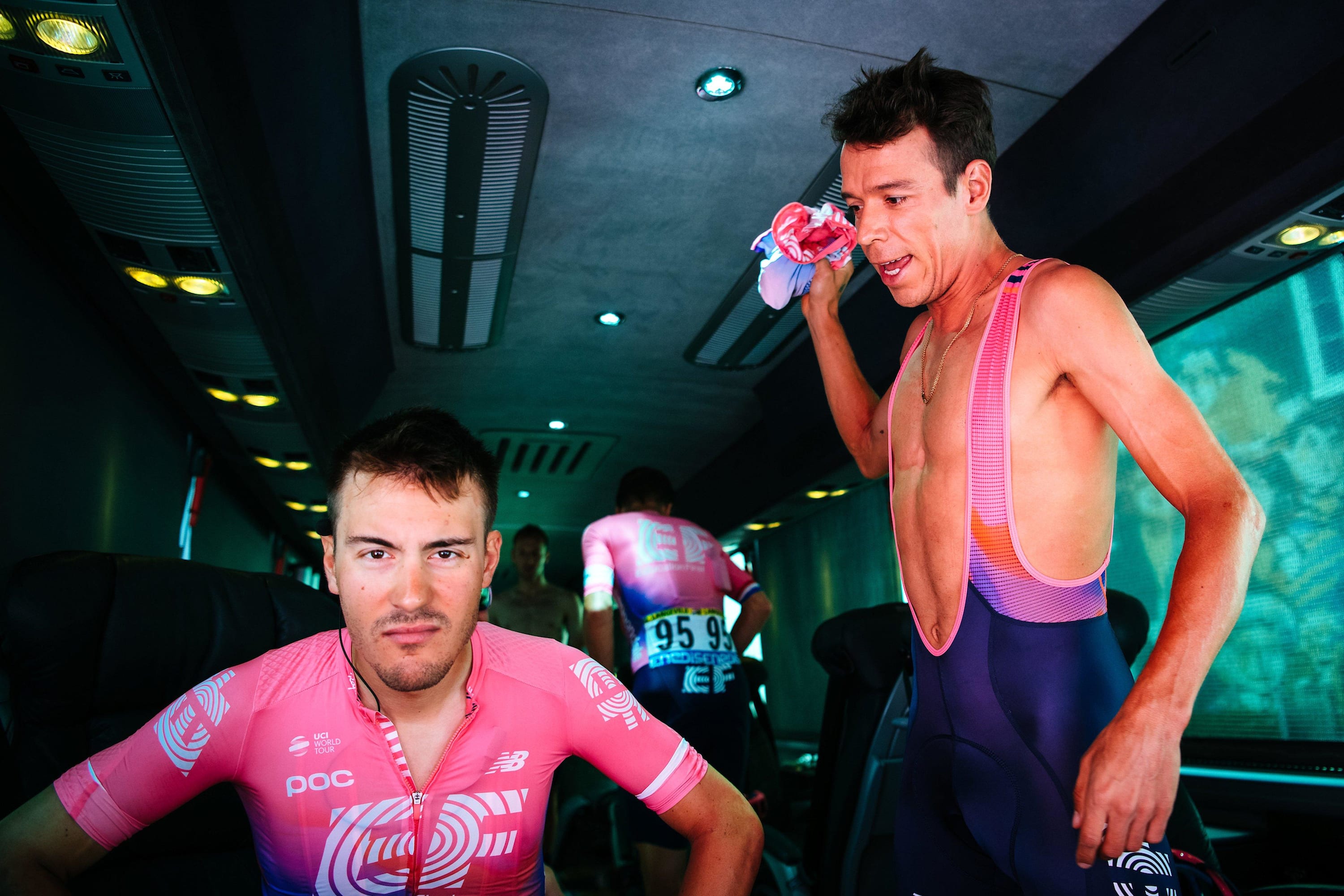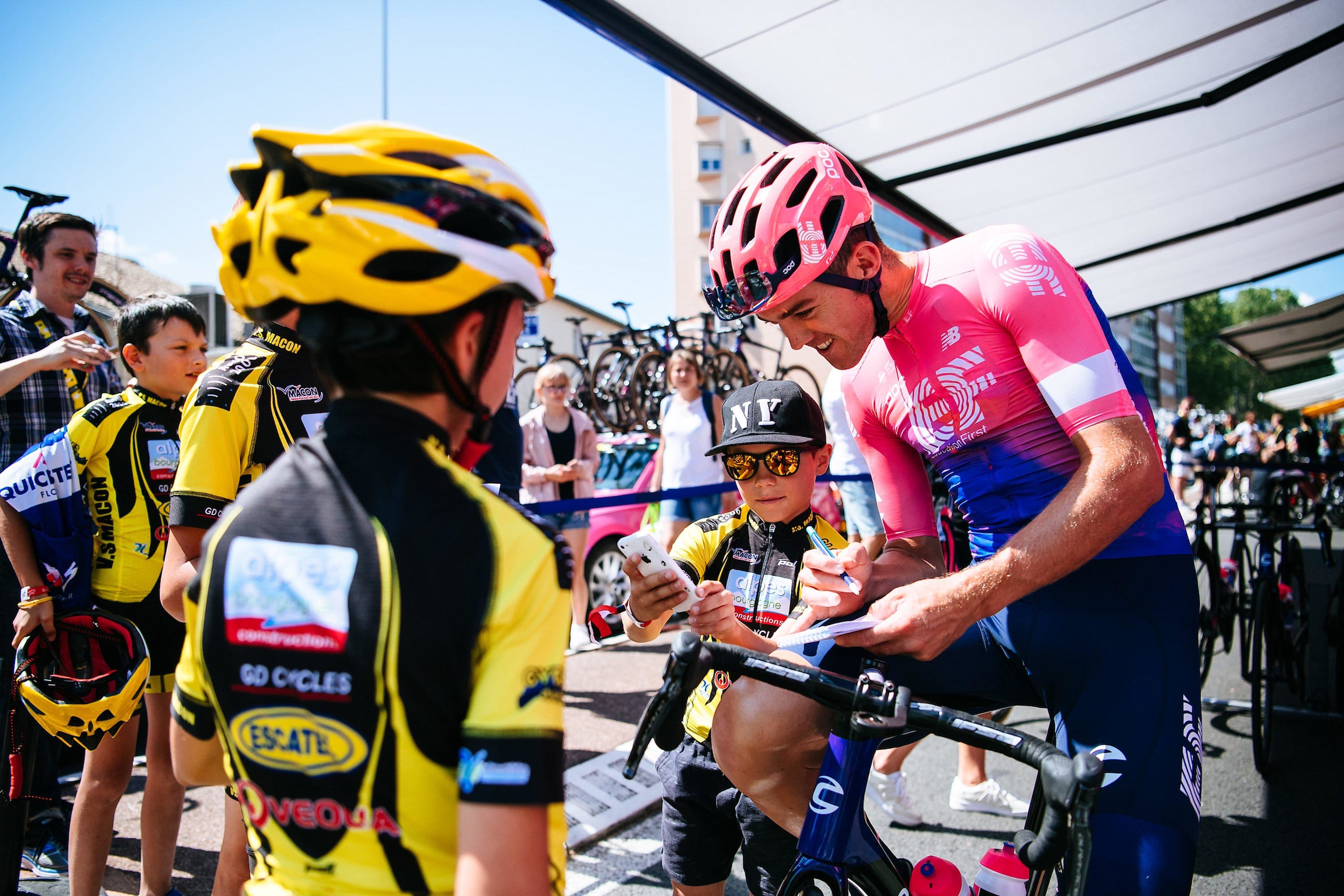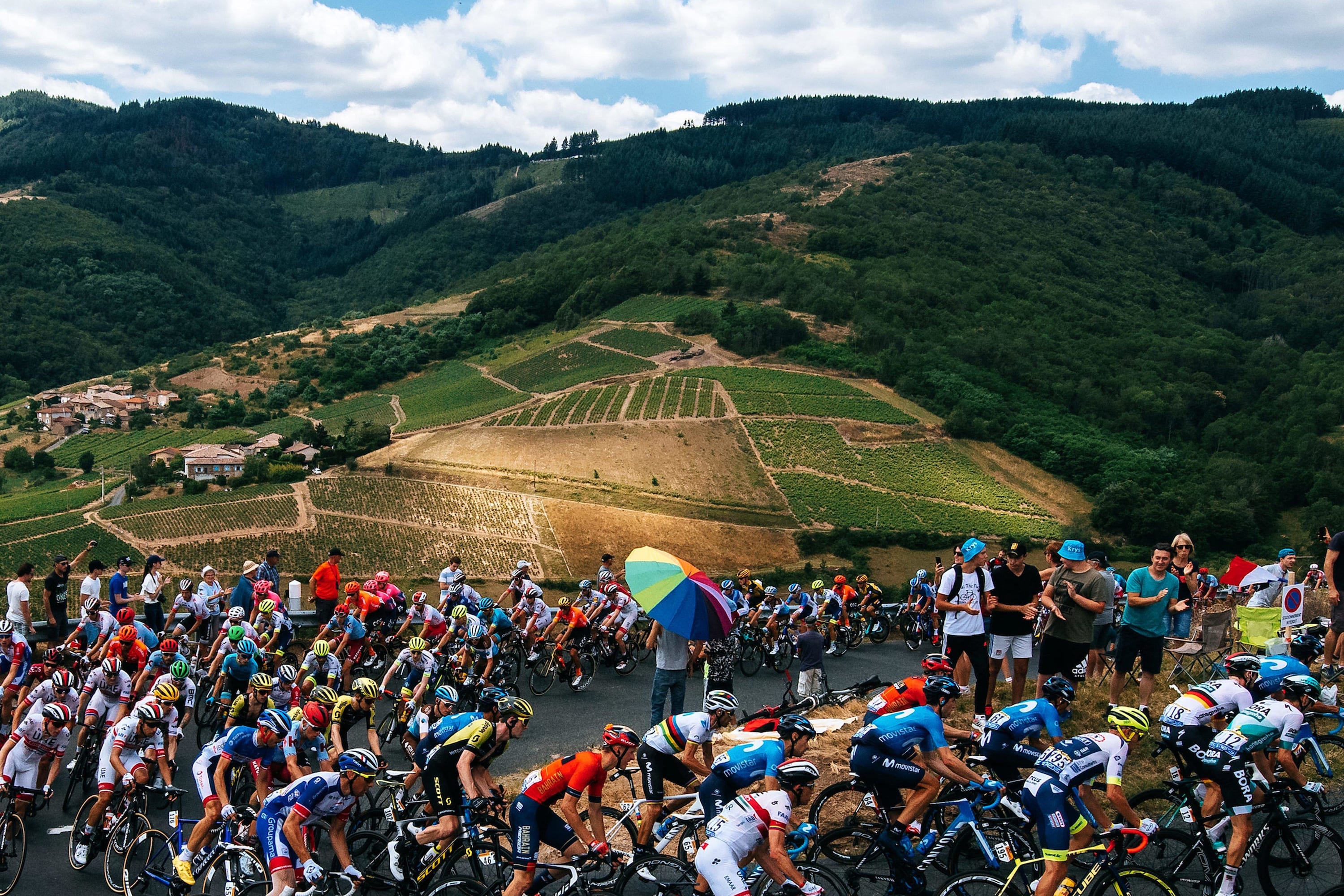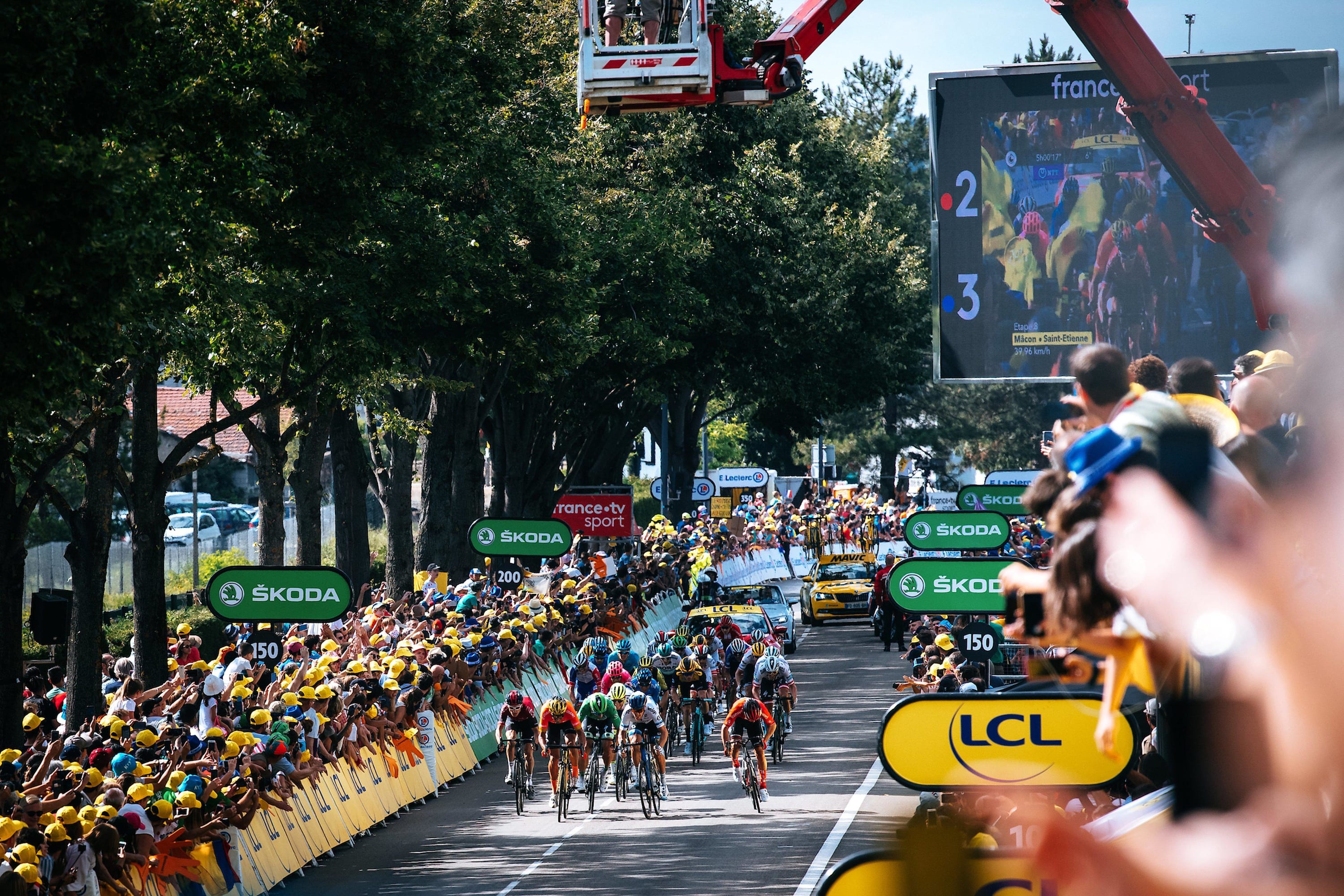 Stage 09
SAINT-ÉTIENNE – BRIOUDE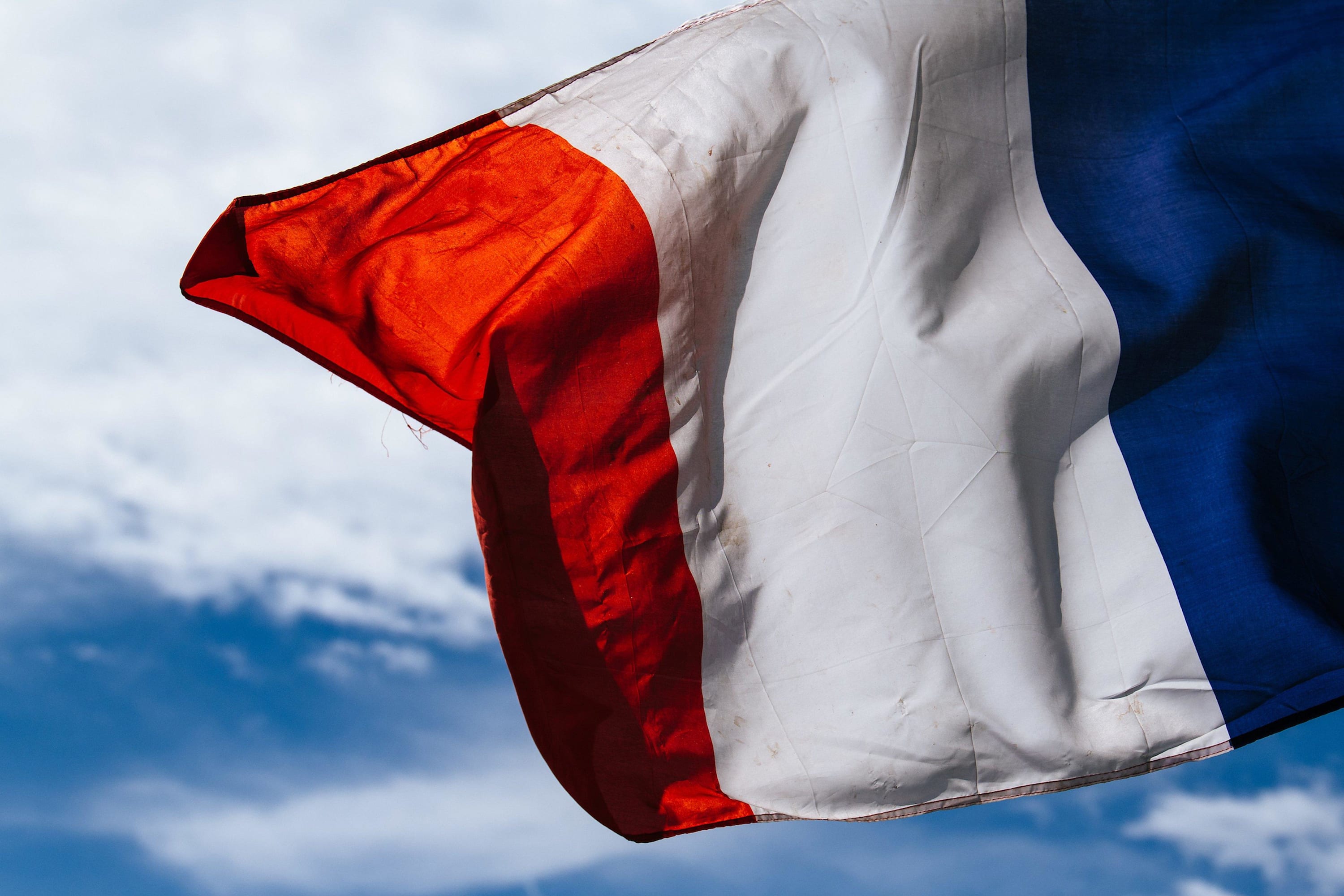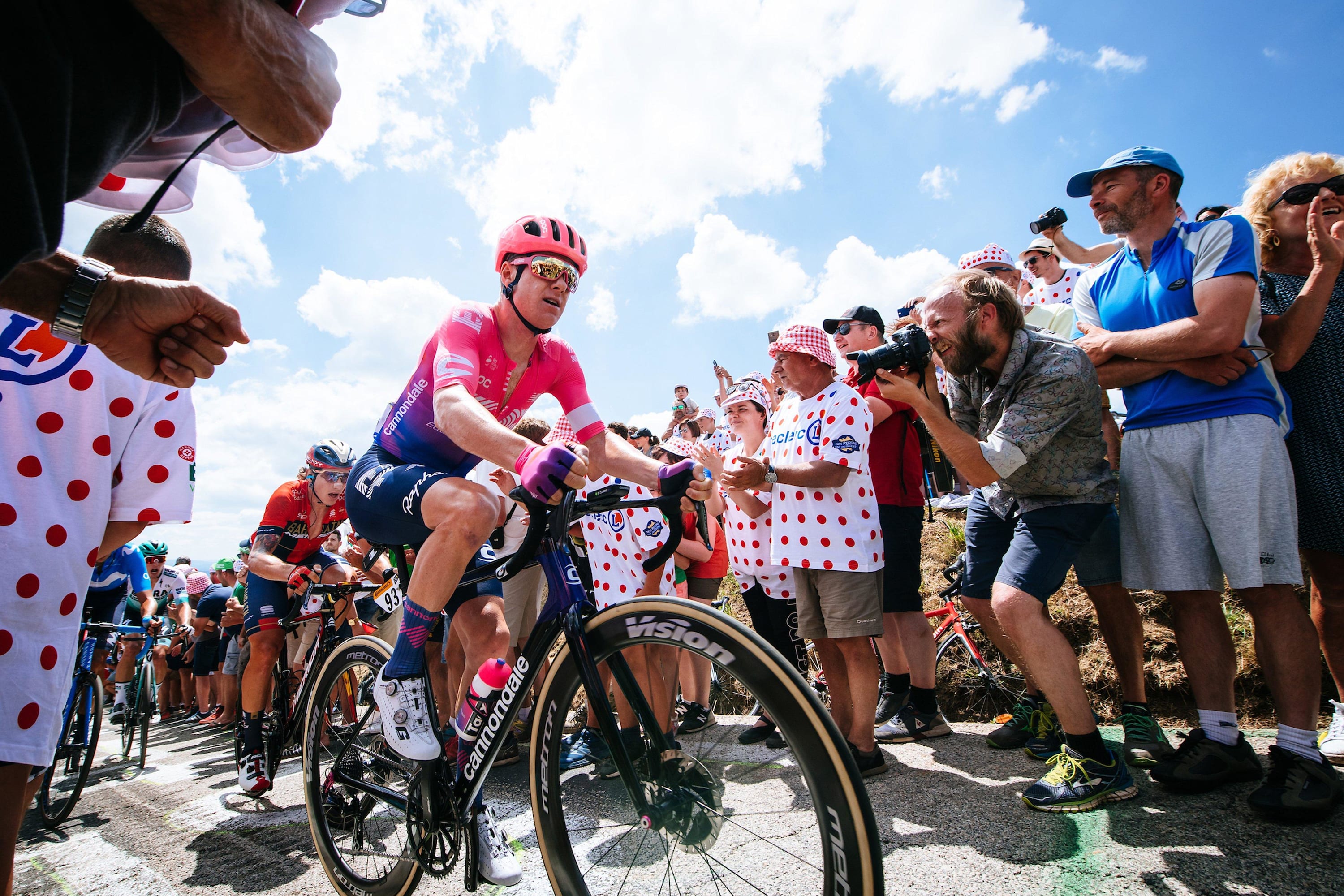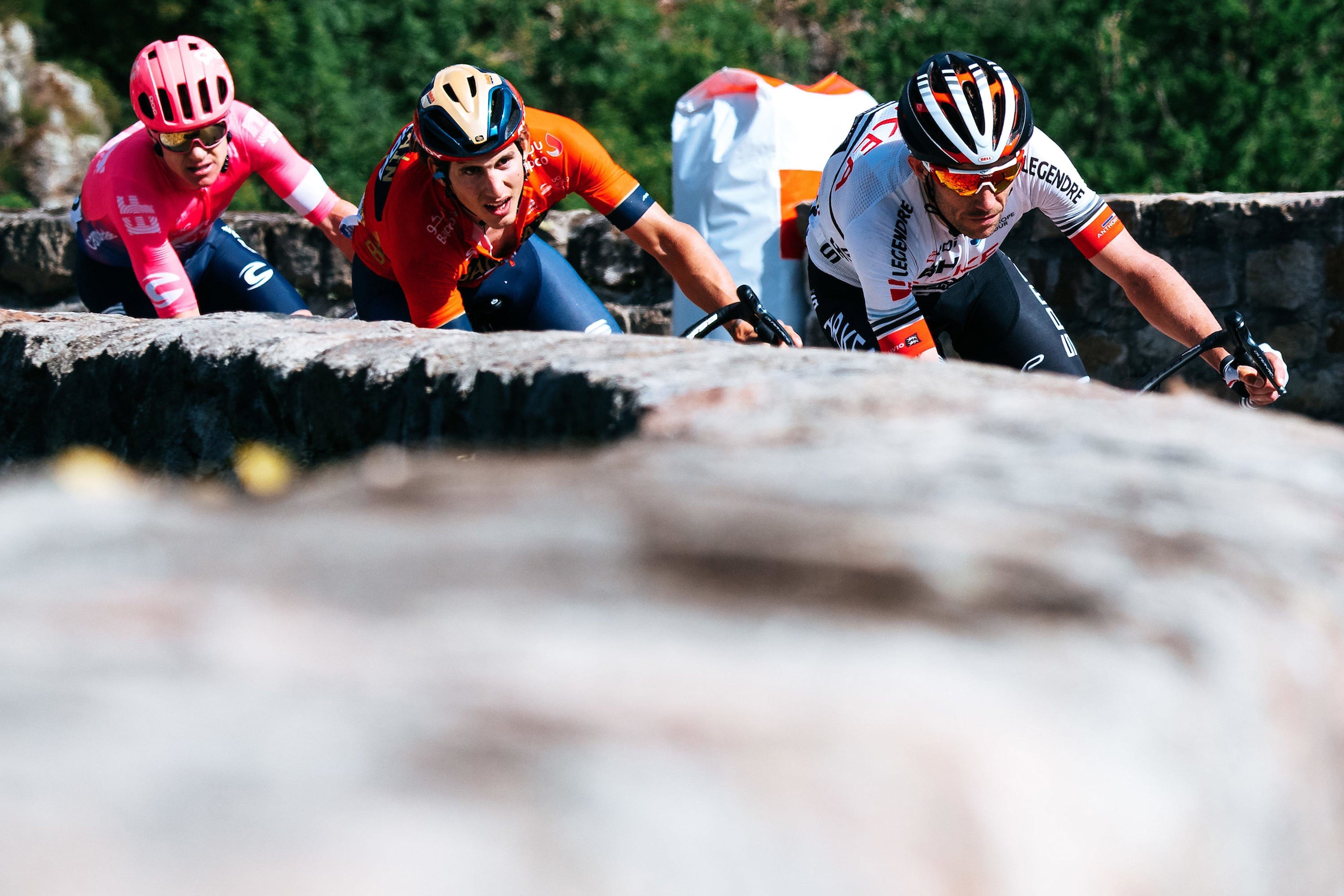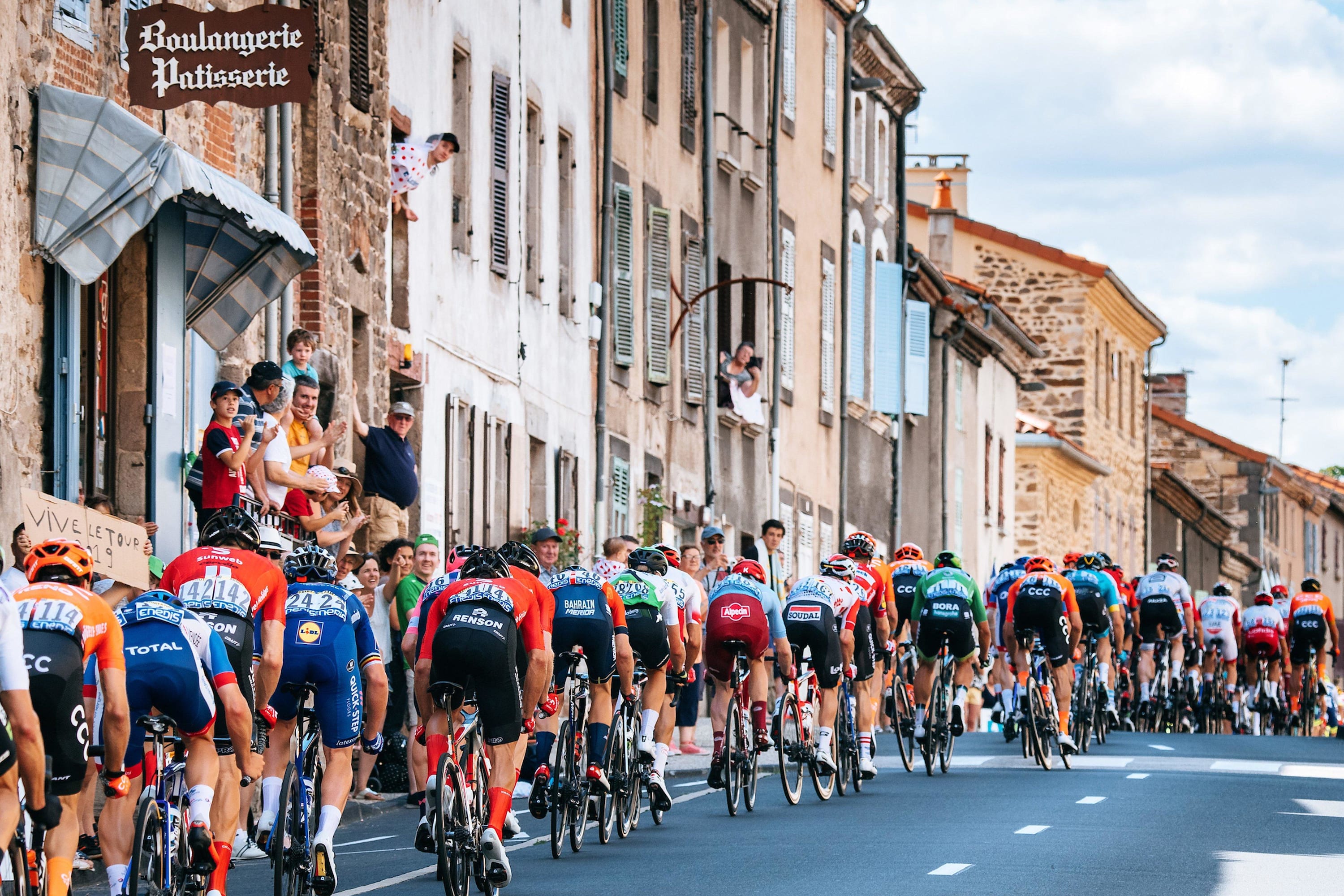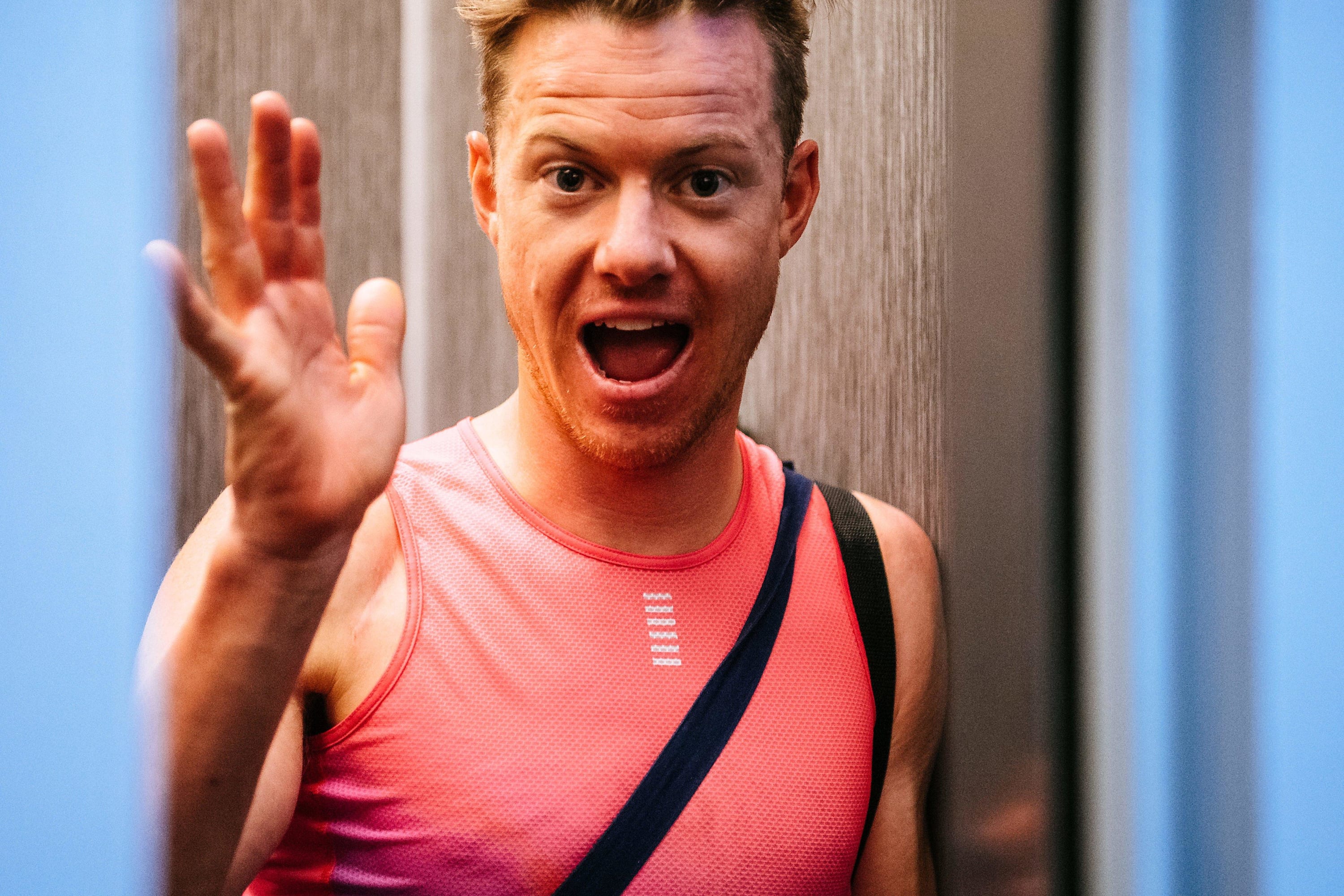 Stage 10
SAINT-FLOUR – ALBI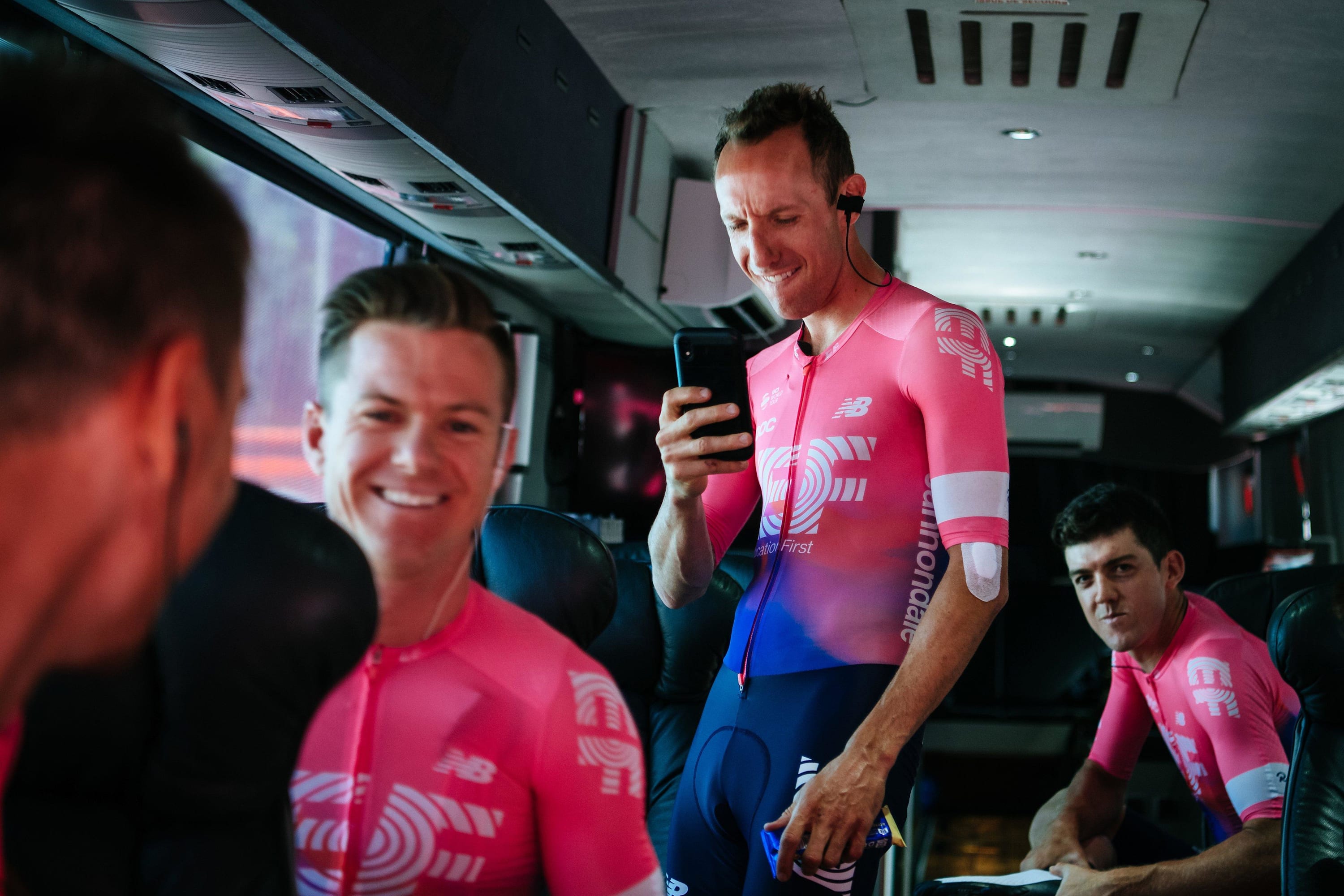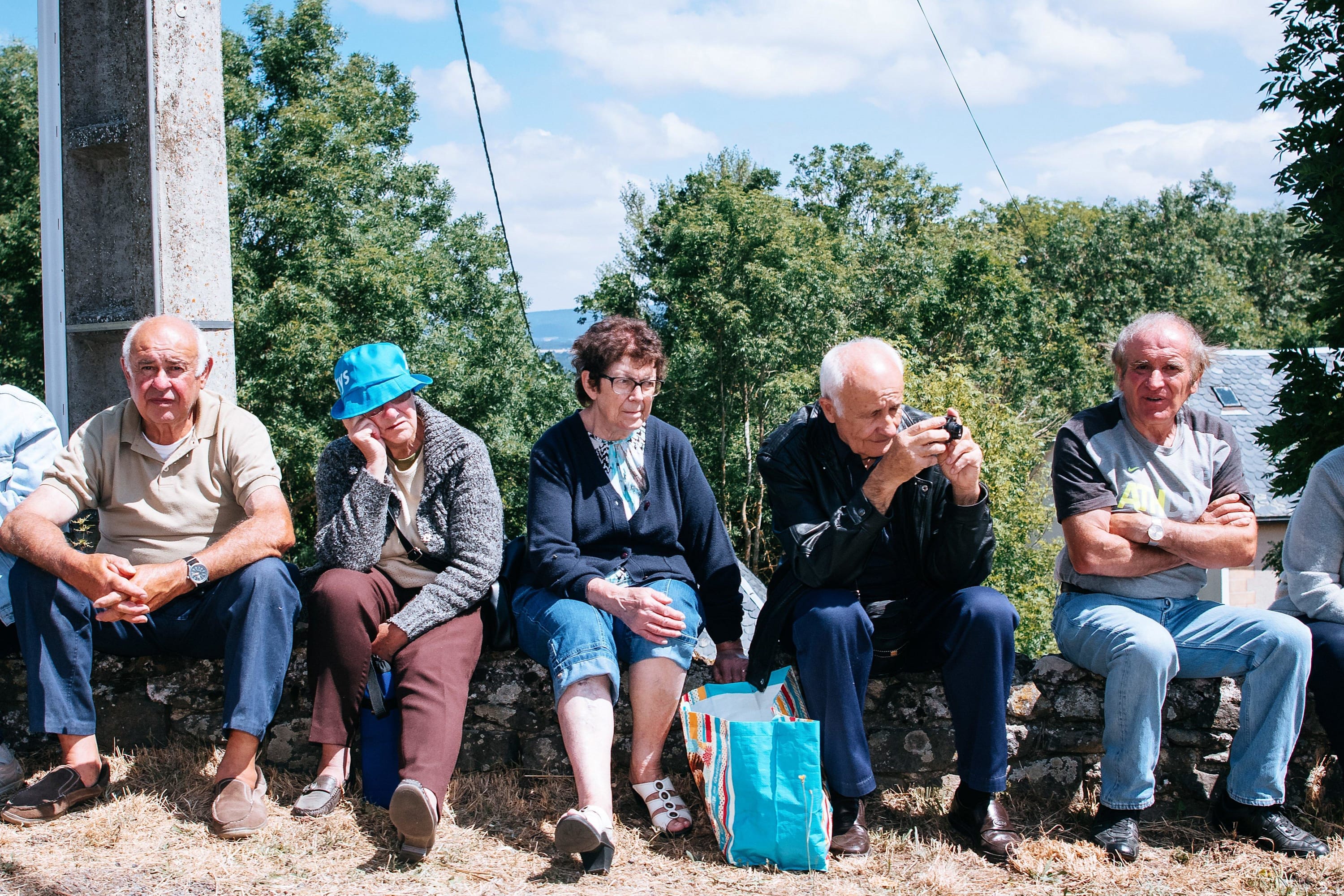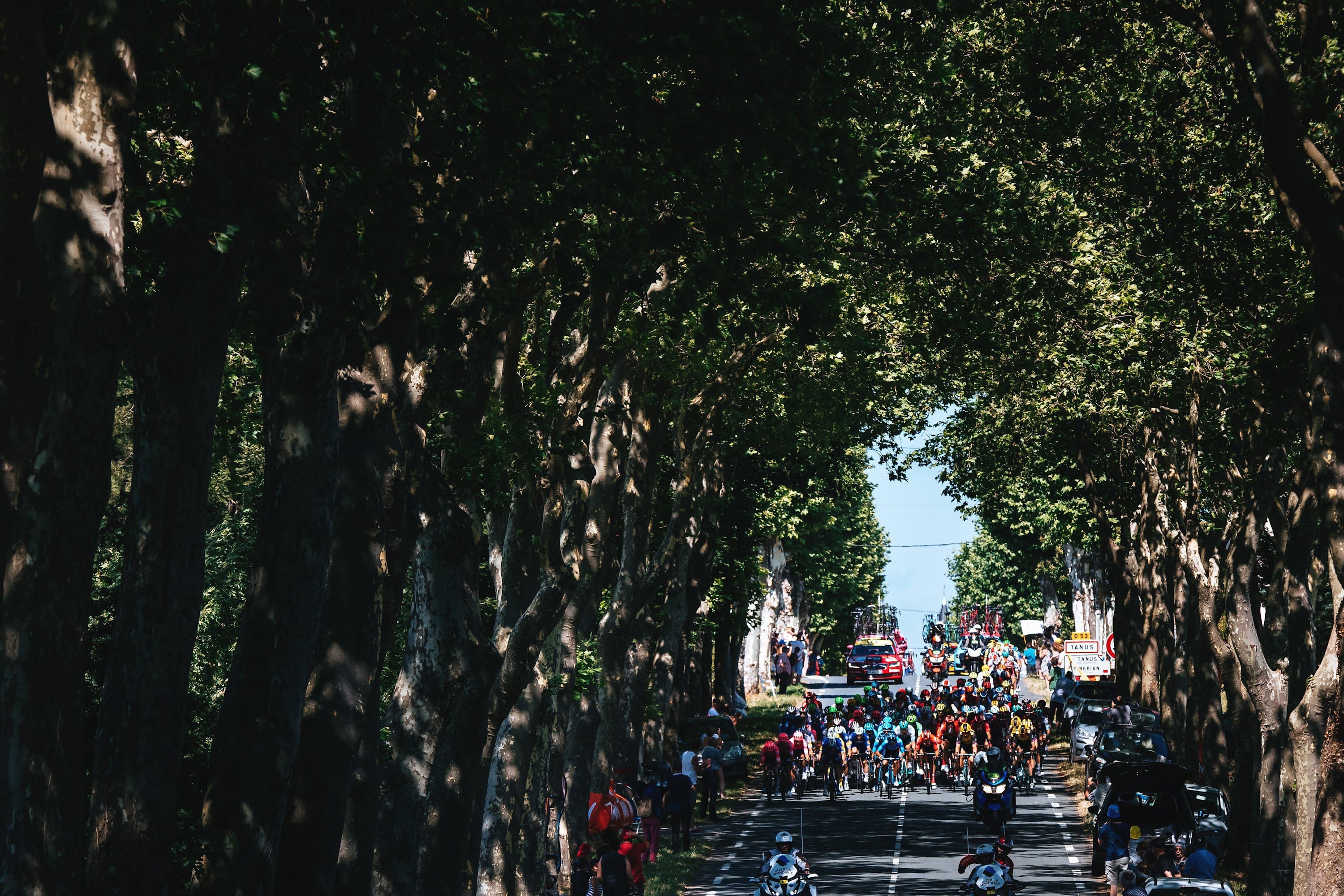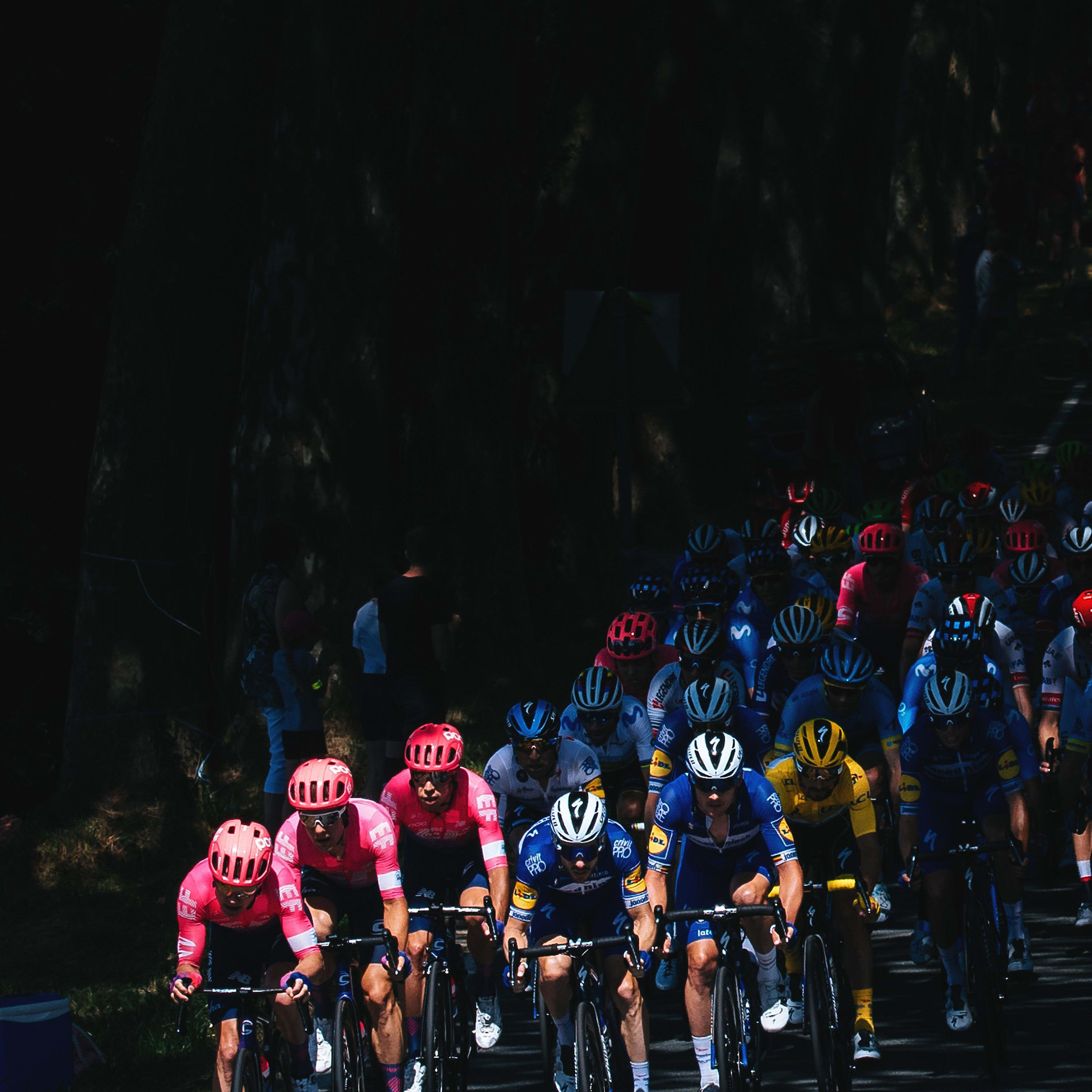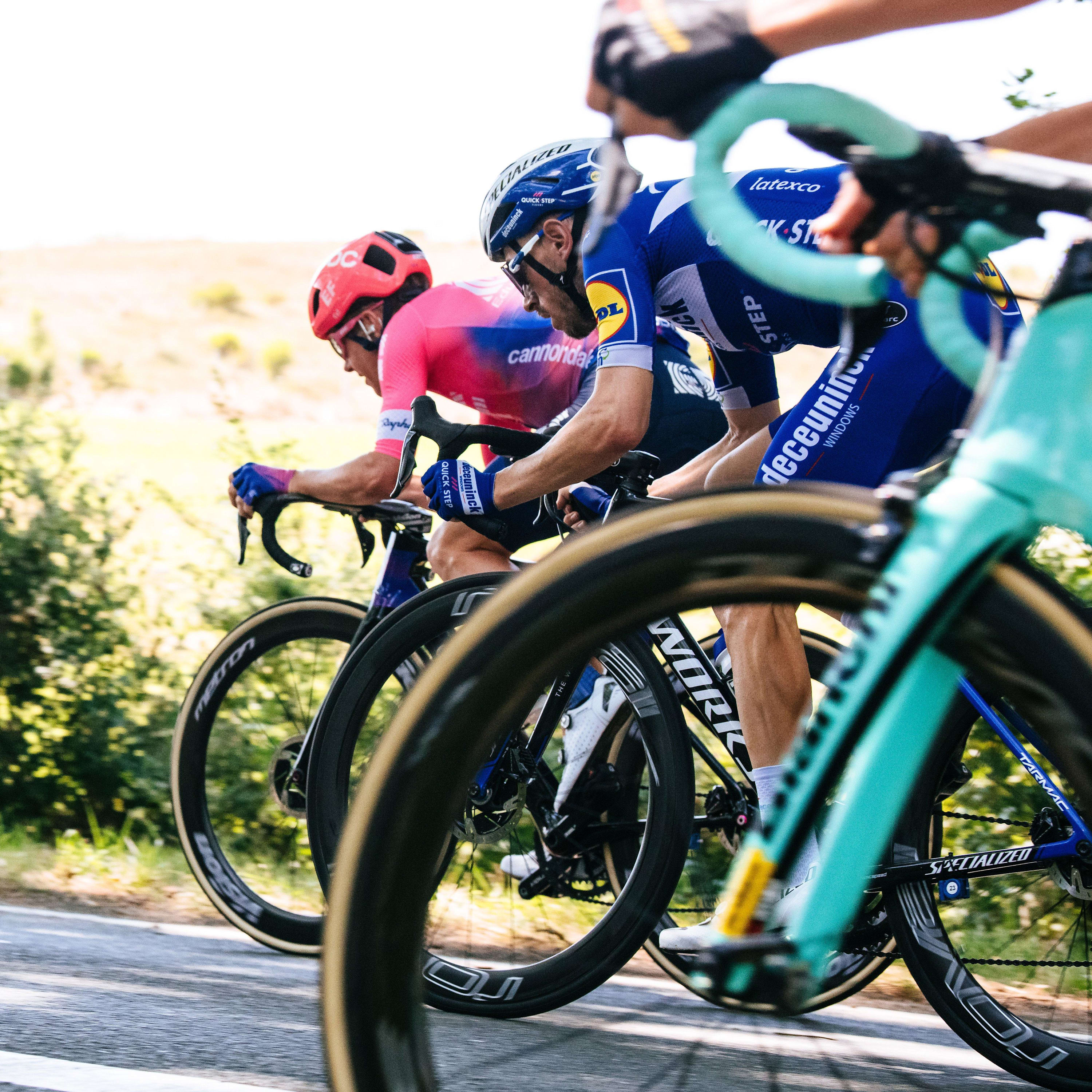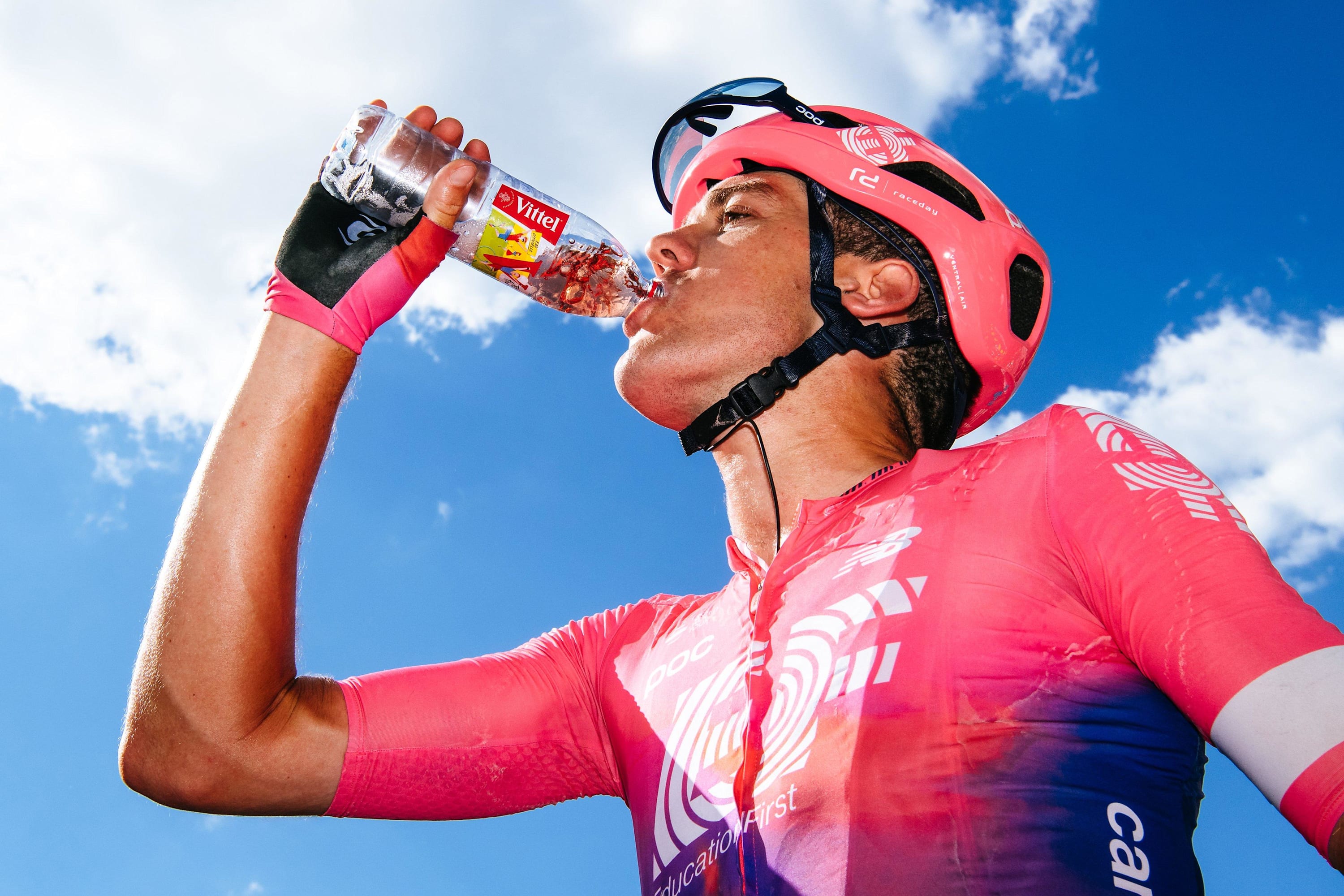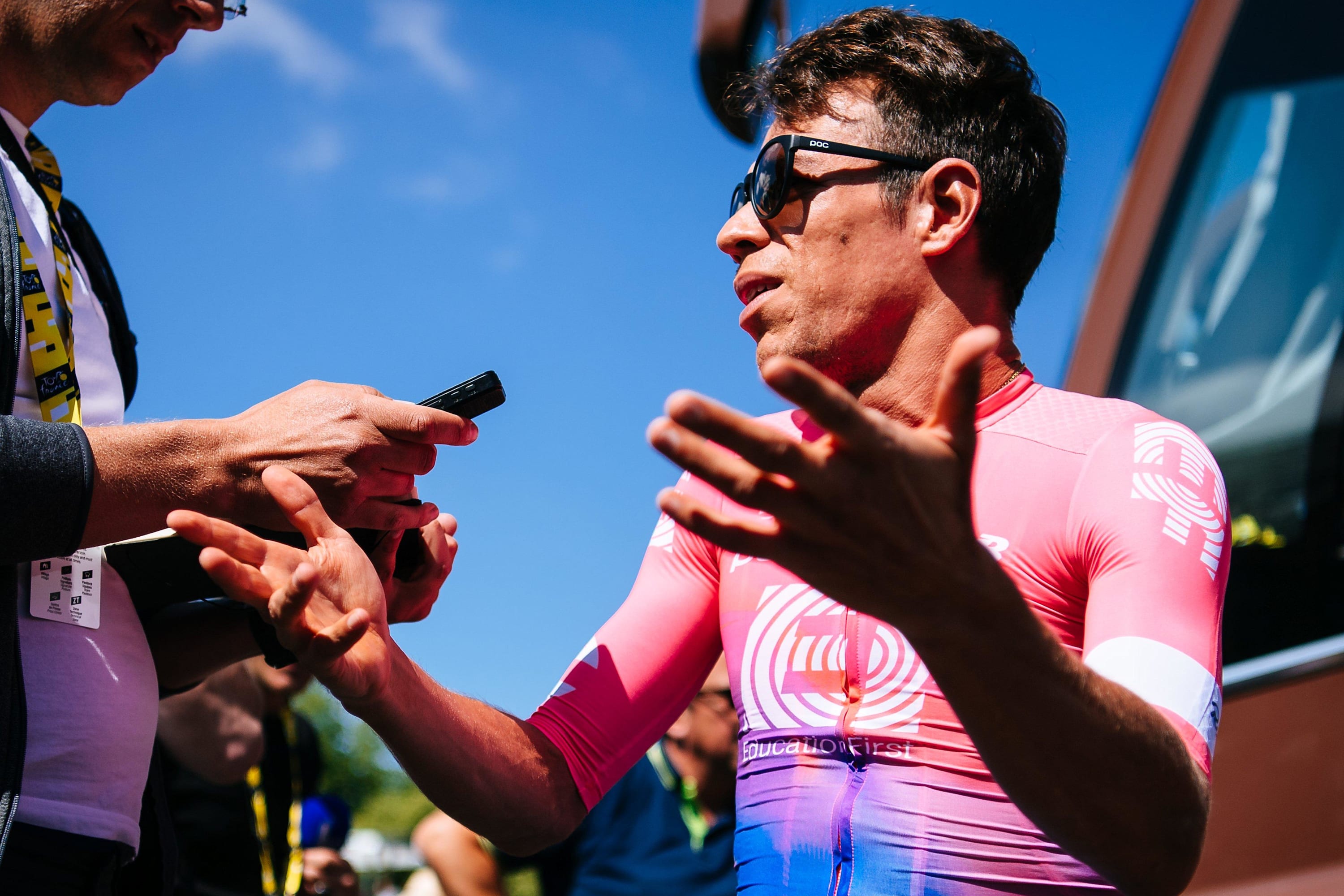 After an arduously long ten-day block of racing, the Tour now enters the mountains. With two Pyrenean stages and a time trial coming up, time gaps are a certainty and all is still to play for. The race has only just begun. Stay tuned.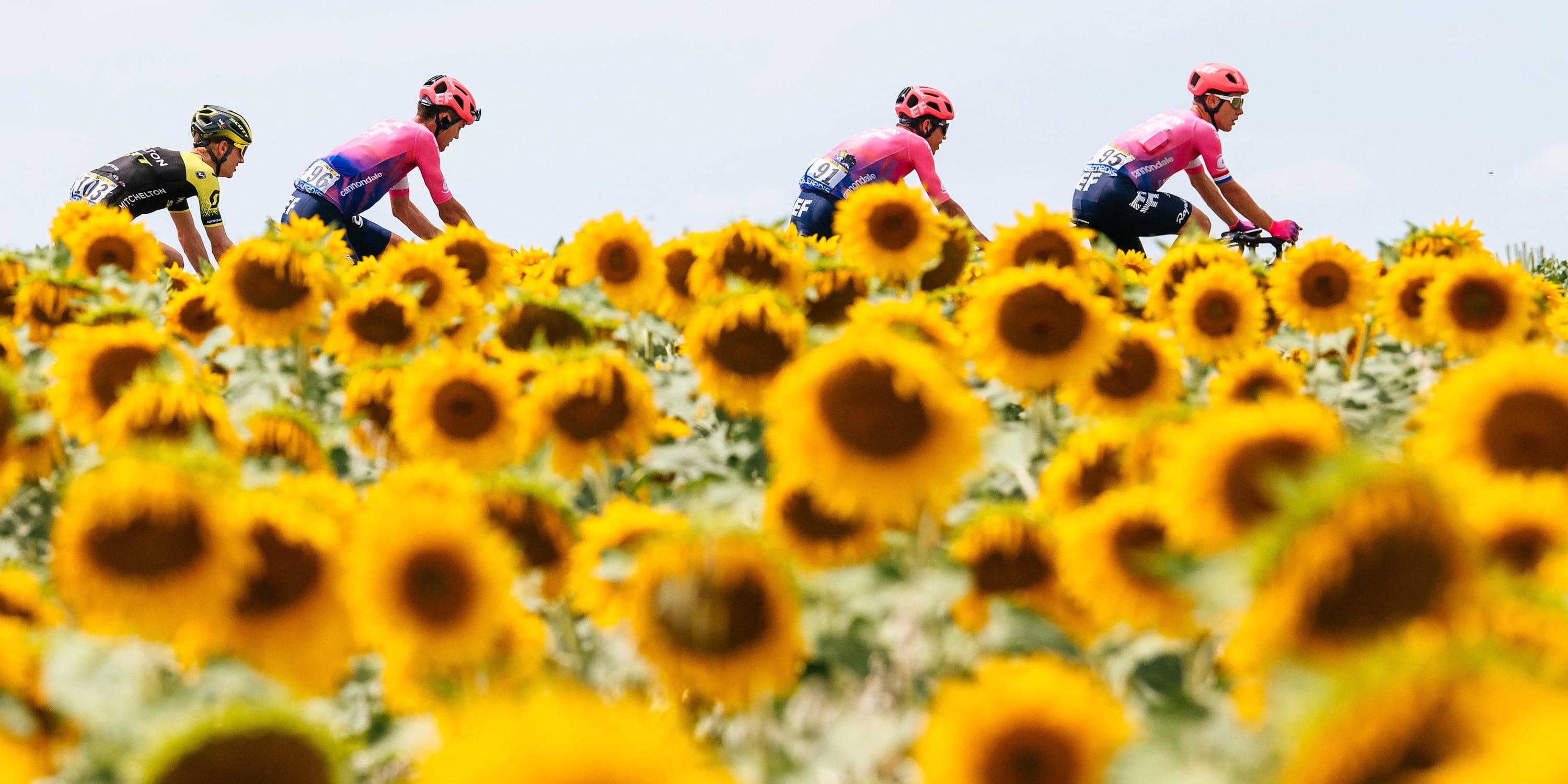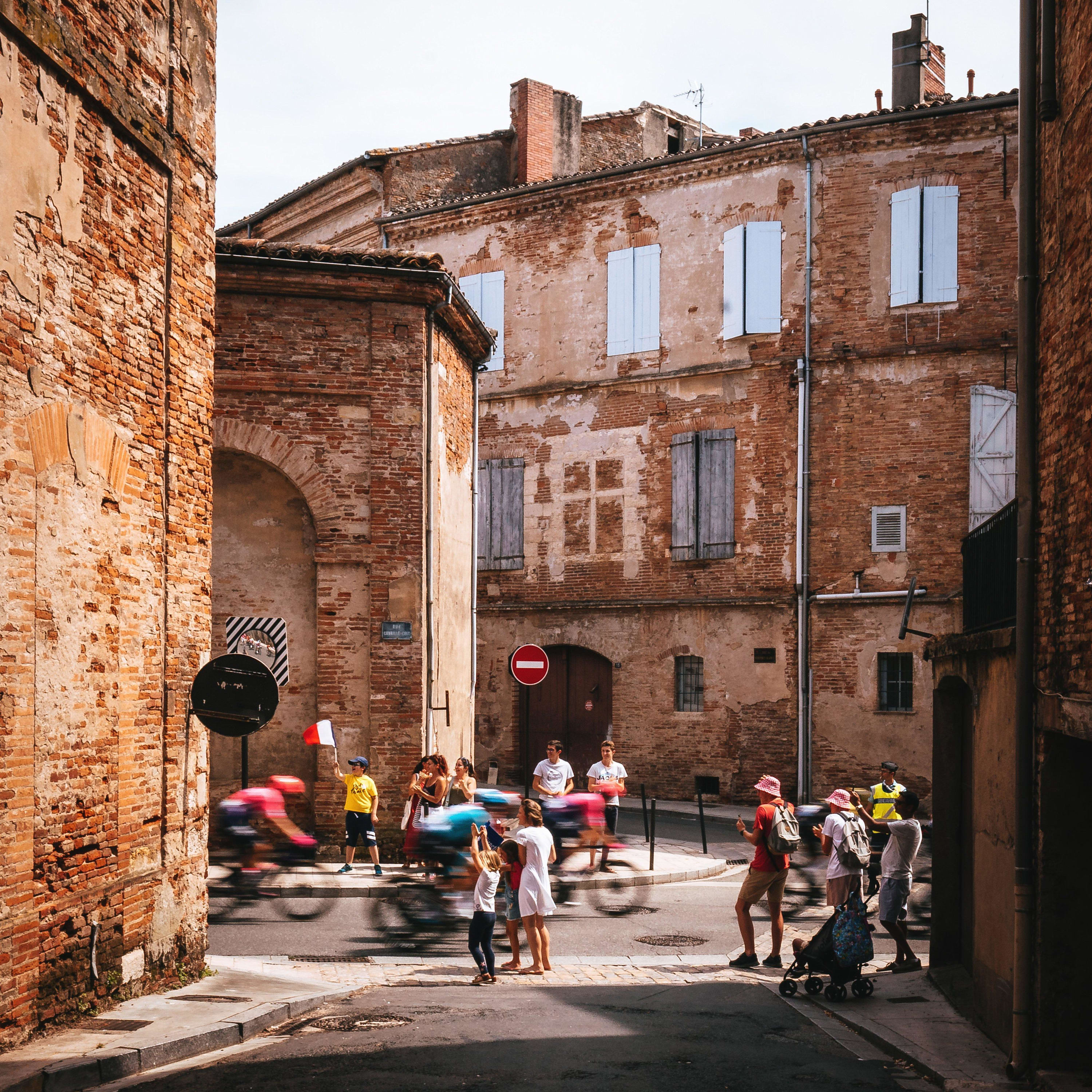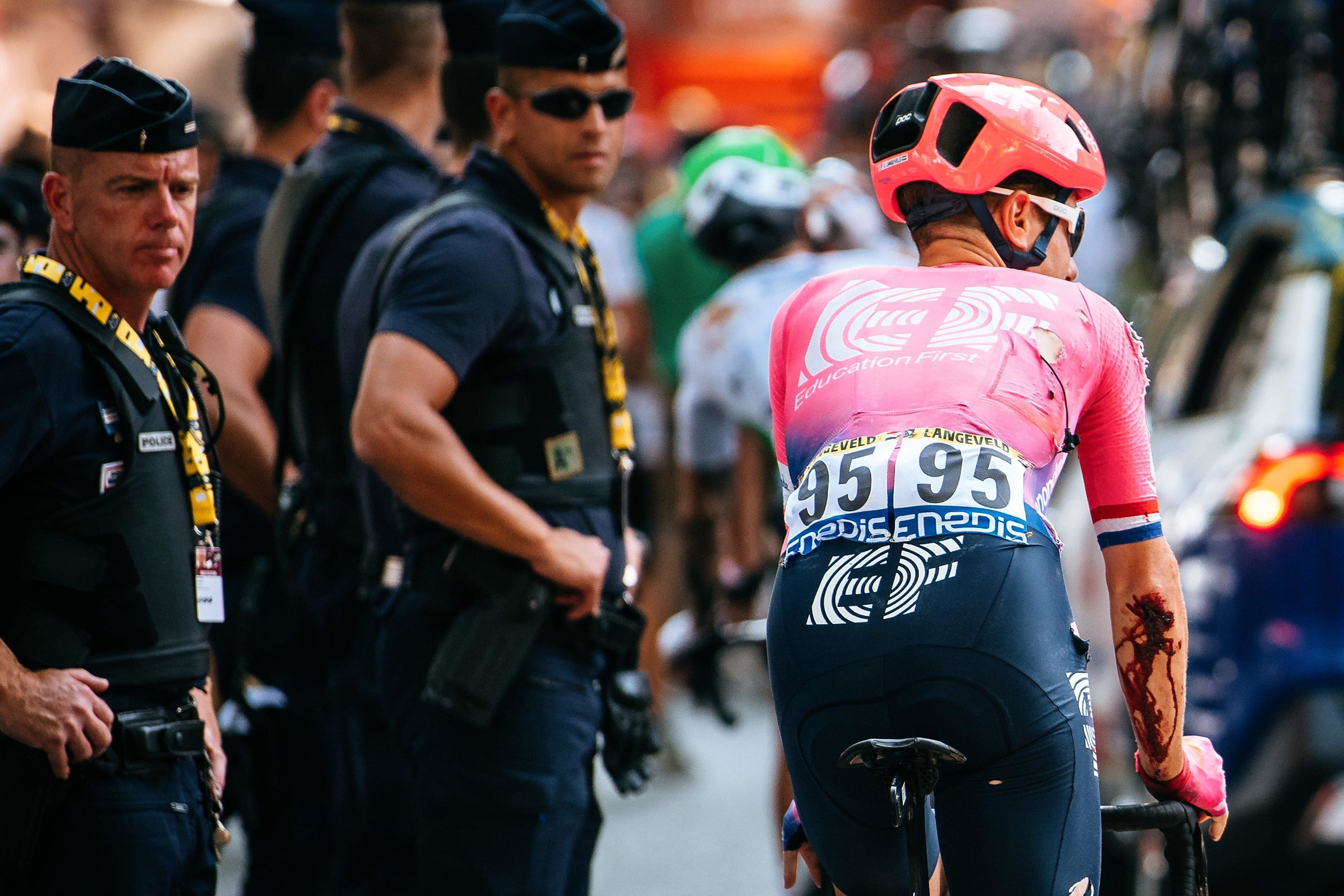 We will soon be retiring support for your browser
If you continue browsing rapha.cc using your current browser, you may experience reduced performance. We suggest you download one of the modern browsers below for optimal experience on rapha.cc.
I can only use IE11
Thanks for letting us know
Dismiss this message