Sorry, we couldn't find any results for your search.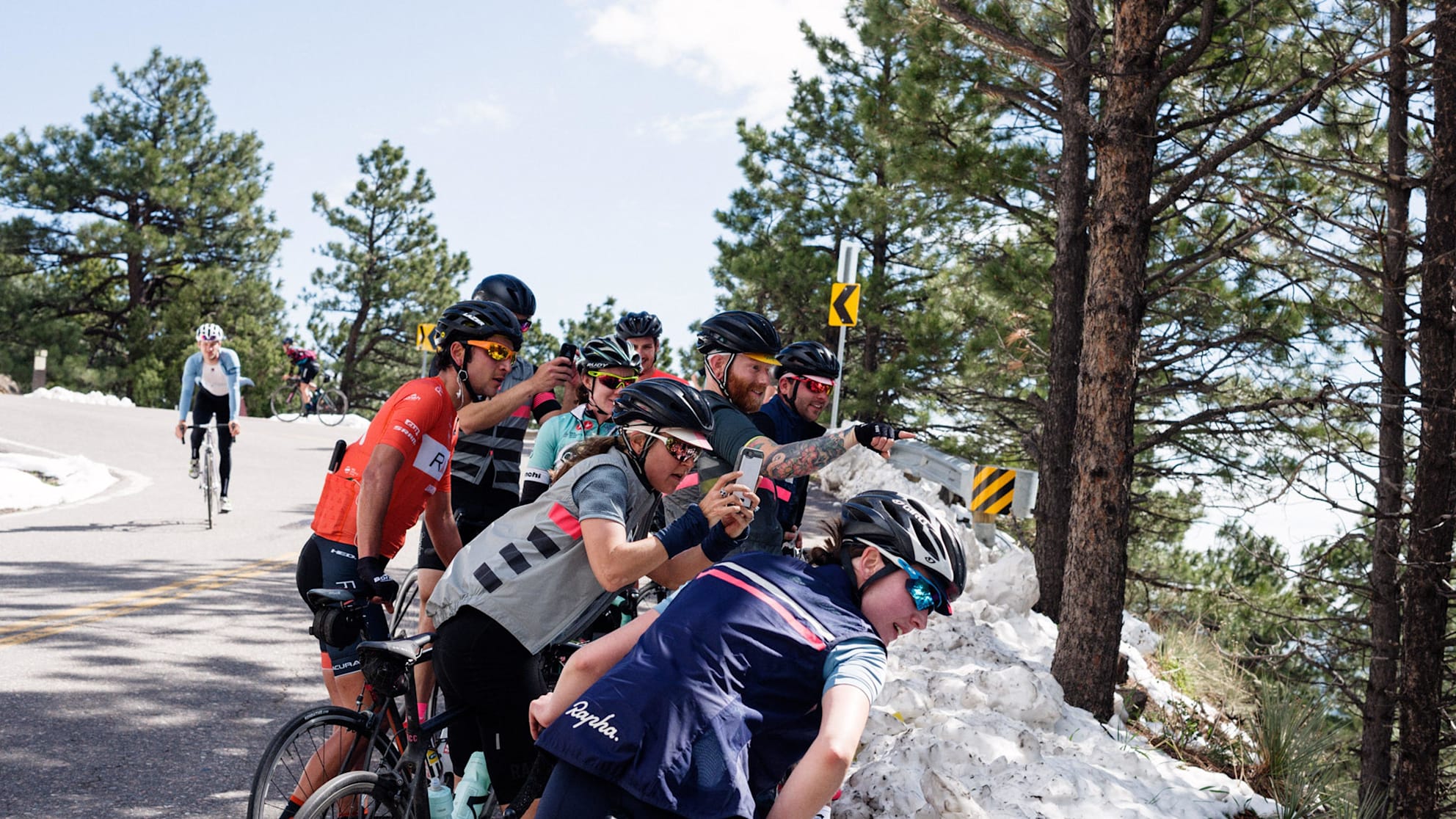 Ride With Us in July
Riding with Rapha is easy. We have rides across the world, for every cyclist. Follow these simple steps to ride with us:
18 July 2018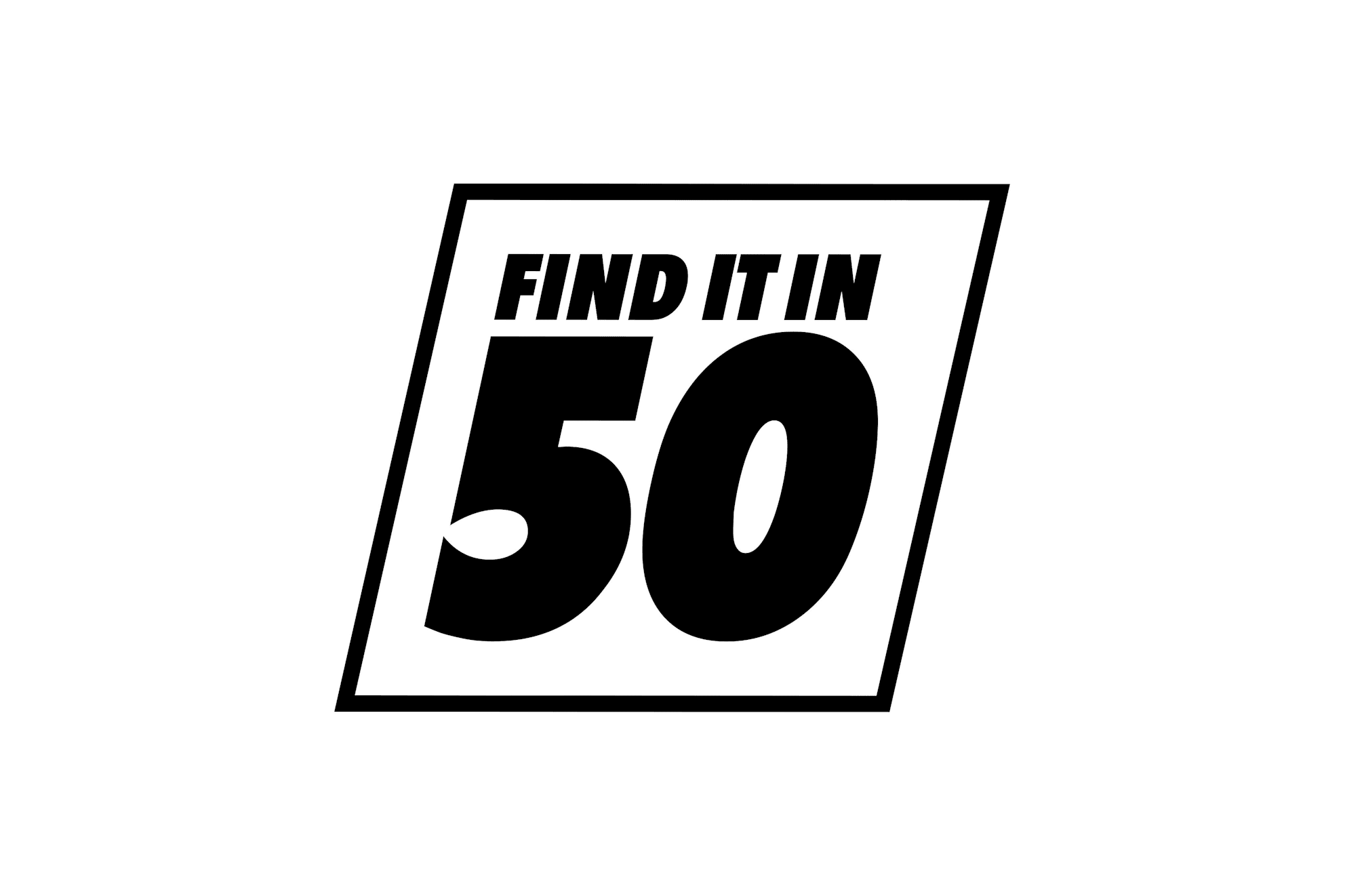 Find it in 50
These rides are the perfect introduction to riding with Rapha. Short rides which we believe offer all of the benefits of cycling in one dose, perfect for those for whom time is in short supply, or who may be new or returning to cycling after a break.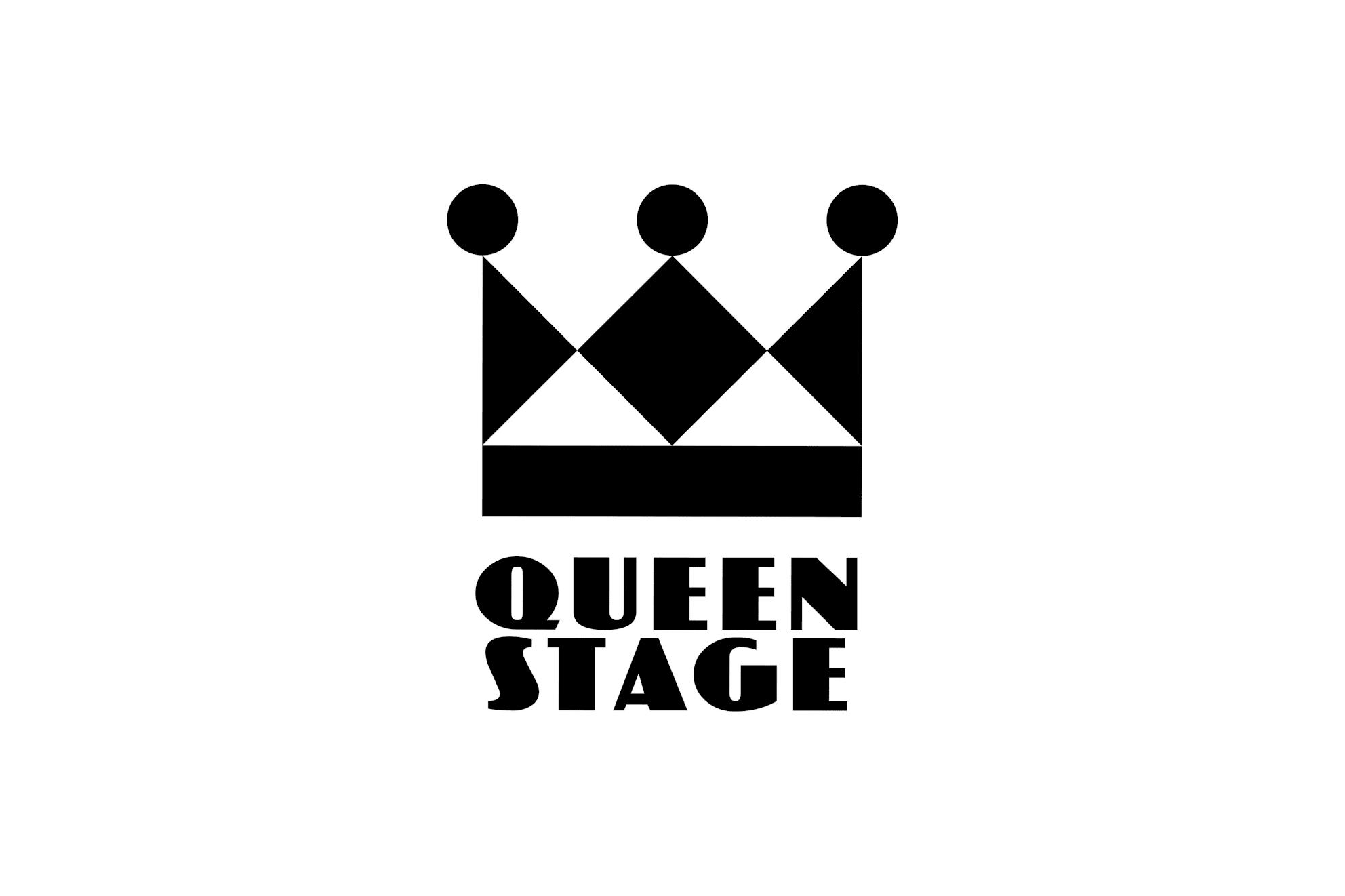 Queen Stage
Our Queen Stages are live viewings of the toughest stages of this year's Tour de France, with big screens, enhanced sound and special food and drink. Some events will even be preceded by one tough ride.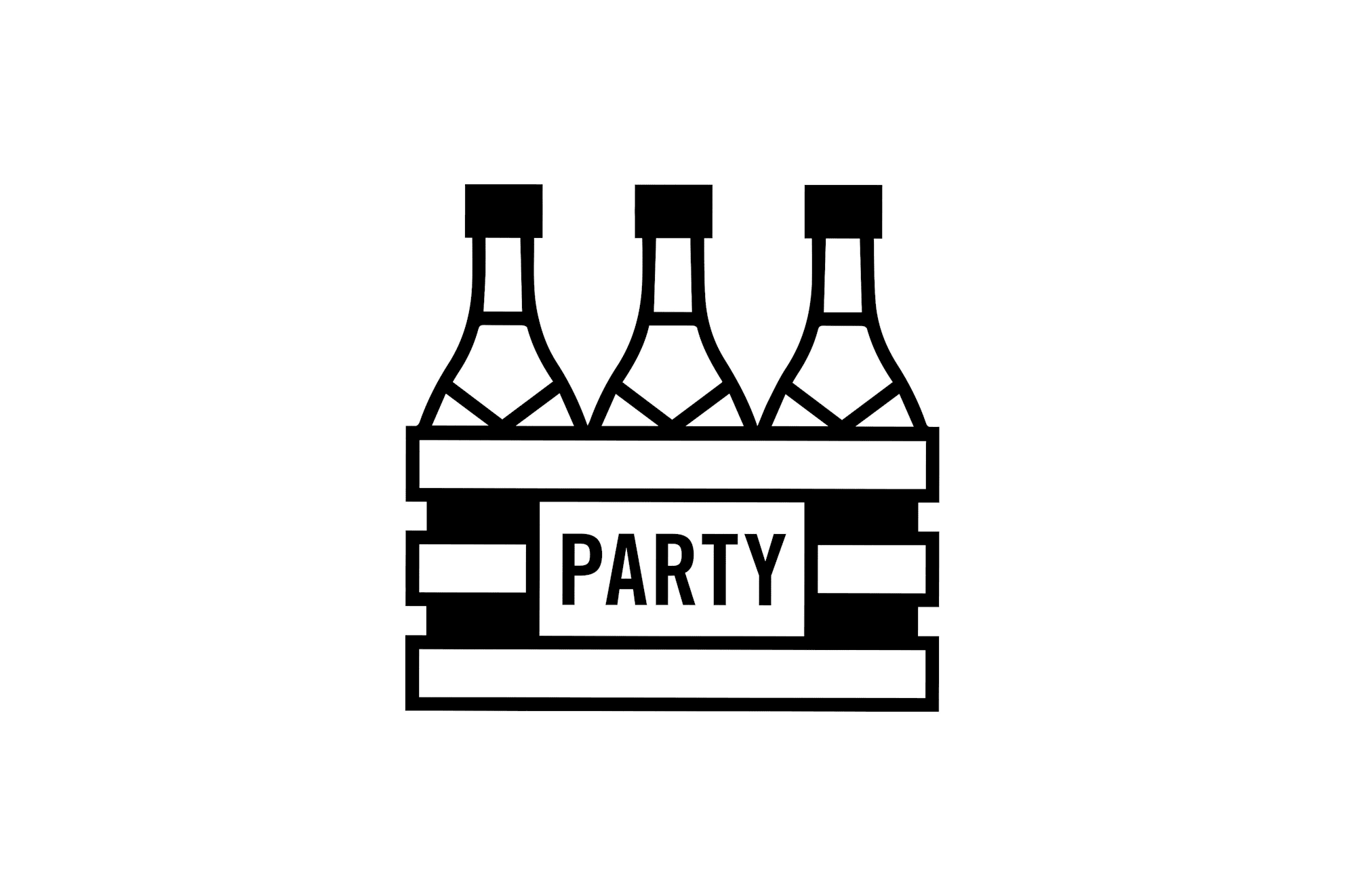 Party
Our summer parties are the perfect opportunity to hang out with us and meet up with fellow cyclists. Whether it's new friends or old, cycling novices or veterans, all are welcome at the Clubhouse.