Sorry, we couldn't find any results for your search.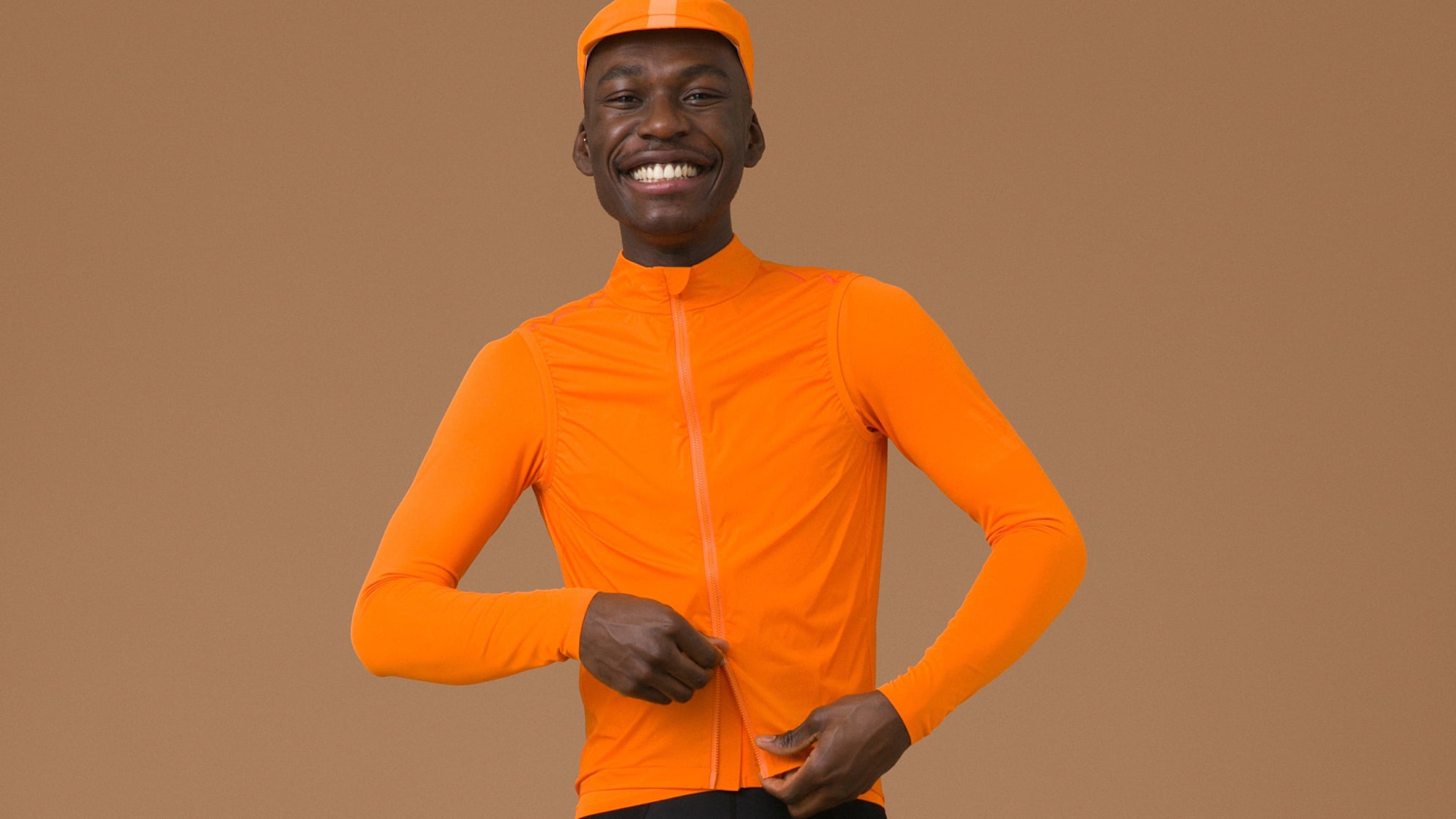 Winning Colours
The yellow jersey. Polka dots. Pink or red. Whether it's leaders jerseys, checkered flags, team colours and rainbow bands, cycling has always been a riot of colour.
12 February 2018
Pick something new from Rapha's 2018 collection and show the road who you are.
RAPHA'S 2018 COLLECTION INTRODUCES A COMPLETELY NEW RANGE OF COLOURS TO THE WORLD'S FINEST CYCLING APPAREL, INSPIRED BY A WIDER VIEW OF THE ROAD TO STAND OUT ON THE BIKE.
OUR 2018 COLOURS ARE BOLD BUT COMPLEMENTARY, CHOSEN TO WORK TOGETHER OR BREAK AWAY FROM THE CROWD.
NEW COLOURS HAVE BEEN INTRODUCED ACROSS THE ENTIRE RANGE, REGARDLESS OF GENDER, AND WILL FEATURE IN A HOST OF REVOLUTIONARY NEW PRODUCTS STILL TO LAUNCH THIS YEAR.