Sorry, we couldn't find any results for your search.
Rapha Impact Commitments, Targets and Actions
Rapha exists to make cycling the most popular sport in the world. In everything we do, from the clothing we design to the stories we tell to the communities we celebrate, we have attempted to portray our deep and honest love for the sport. We draw endless inspiration from the simple pleasure of riding a bike, from the beautiful places to which the sport takes us, and from the people we meet along the way.

Now more than ever, we are also motivated by cycling's role as a force for good in the world. Cycling has the power to improve people's lives and play a key part in the battle against climate change. The grave social and environmental challenges facing our world have long since been acknowledged. Now is the time to redouble our efforts, to make changes to our business model, and to tackle those challenges head on.

Whilst it's true that cycling is a fundamental force for good, the cycling industry must do far more to minimise its social and environmental impacts. For a society facing up to climate change, cycling is much more than just a sport. Cycling offers a clean, efficient mode of transport to millions of people around the world, and we believe it has the potential to change many more lives still.

In the last few years, we've been working steadily to make changes across our business whilst maintaining our exacting standards in design and quality. Our longstanding repairs service has given a new lease of life to over 34,000 garments and, more recently, we've begun to incorporate recycled materials into certain products and will continue to do so across our range. But to realise the full potential of pedal power, we must do more. Both internally and externally, there is much more we can do to make our industry as sustainable as the sport it serves. To that end, we are making the following tangible and measurable commitments which will ensure we have an increasingly positive impact in the communities we ride with and the world we live in.

For the most up-to-date information on our progress against these commitments, please consult our Impact & Sustainability page.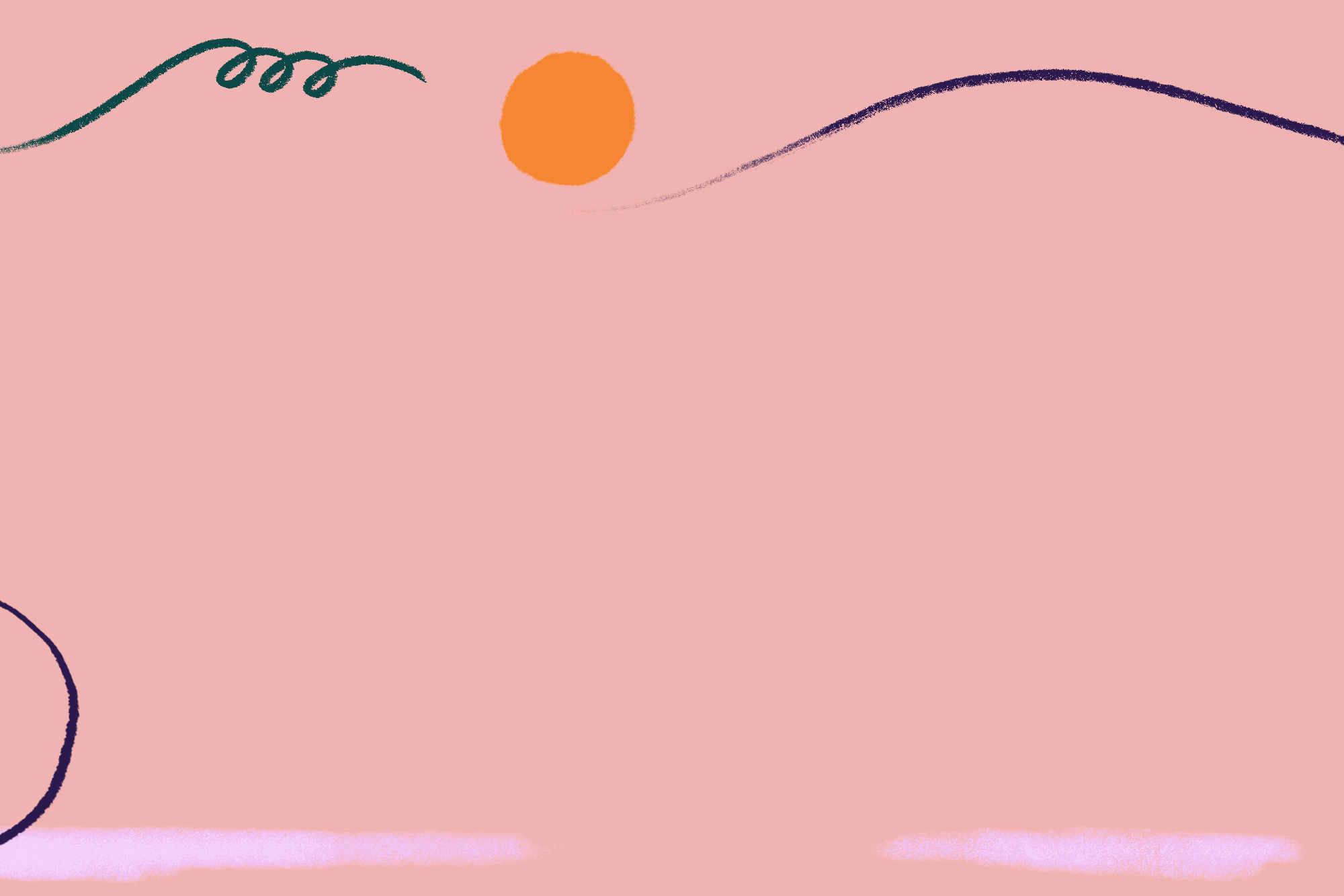 1. We commit to further fund, develop and represent a more diverse cycling community around the world
Starting in 2021, each year over 60% of the Rapha Foundation's annual $1.5 million funding will go towards supporting BAME and female focused programs and initiatives. Helping to build a better future for the sport with the aim of inspiring, empowering and supporting the next generation of riders and racers from under-represented communities in the sport.

We will allocate a minimum of 50% of annual athlete sponsorship to BAME and LGBTQ+ cyclists as well as female teams and riders, helping to create more diversity, inclusion and equality within the elite sport.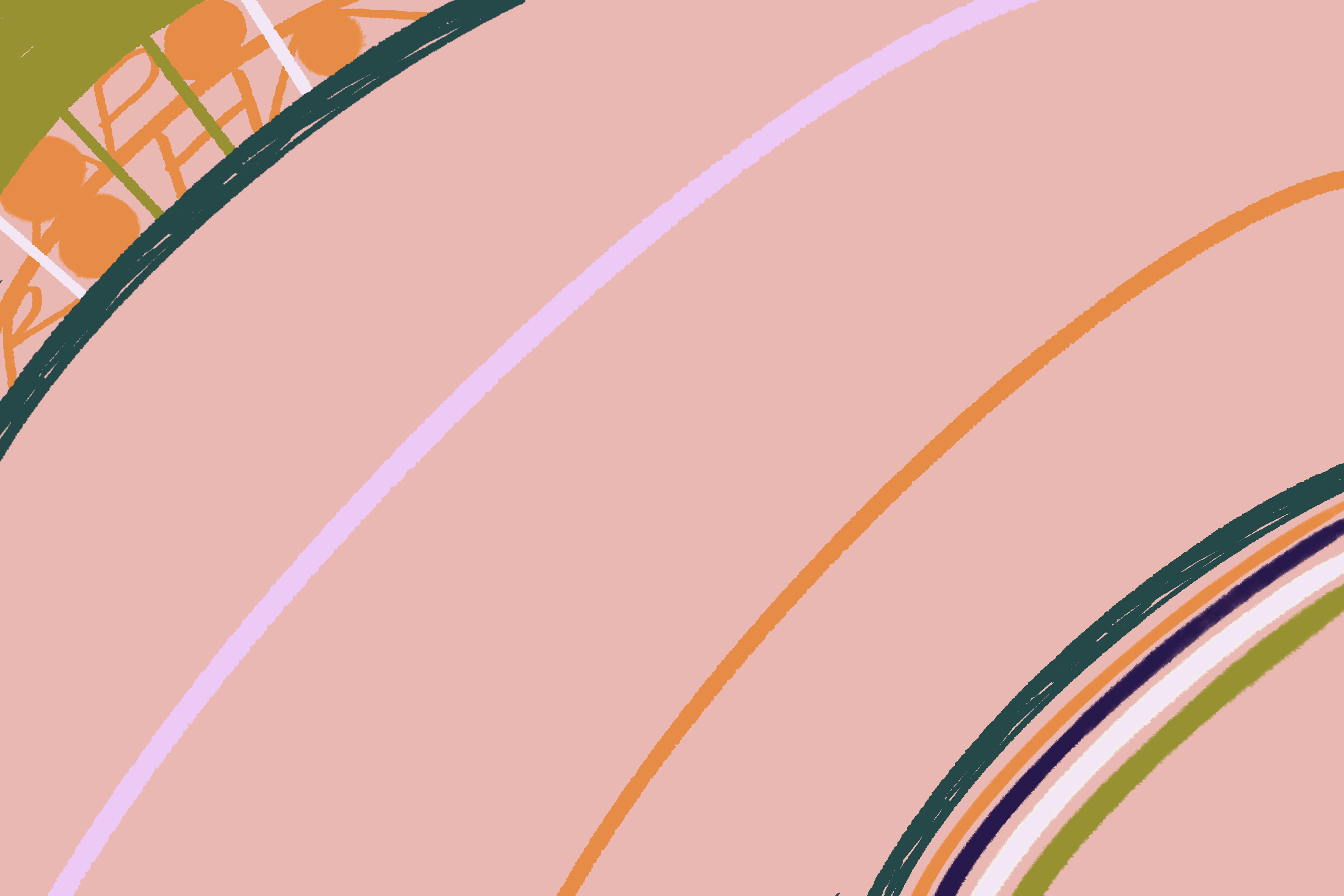 2. We commit to ensure the wellbeing and long-term development of all people in our company and our supply chain
To publish in 2021 a set of criteria for measuring our progress towards a diverse, equitable and inclusive working environment that ensures the long-term wellbeing and development of our staff.

To share how our products are made in a transparent and accessible format. Giving insights into our supply chain, sharing more about the people behind the processes: starting this year by publishing our Code of Conduct and our Tier 1 Supplier List.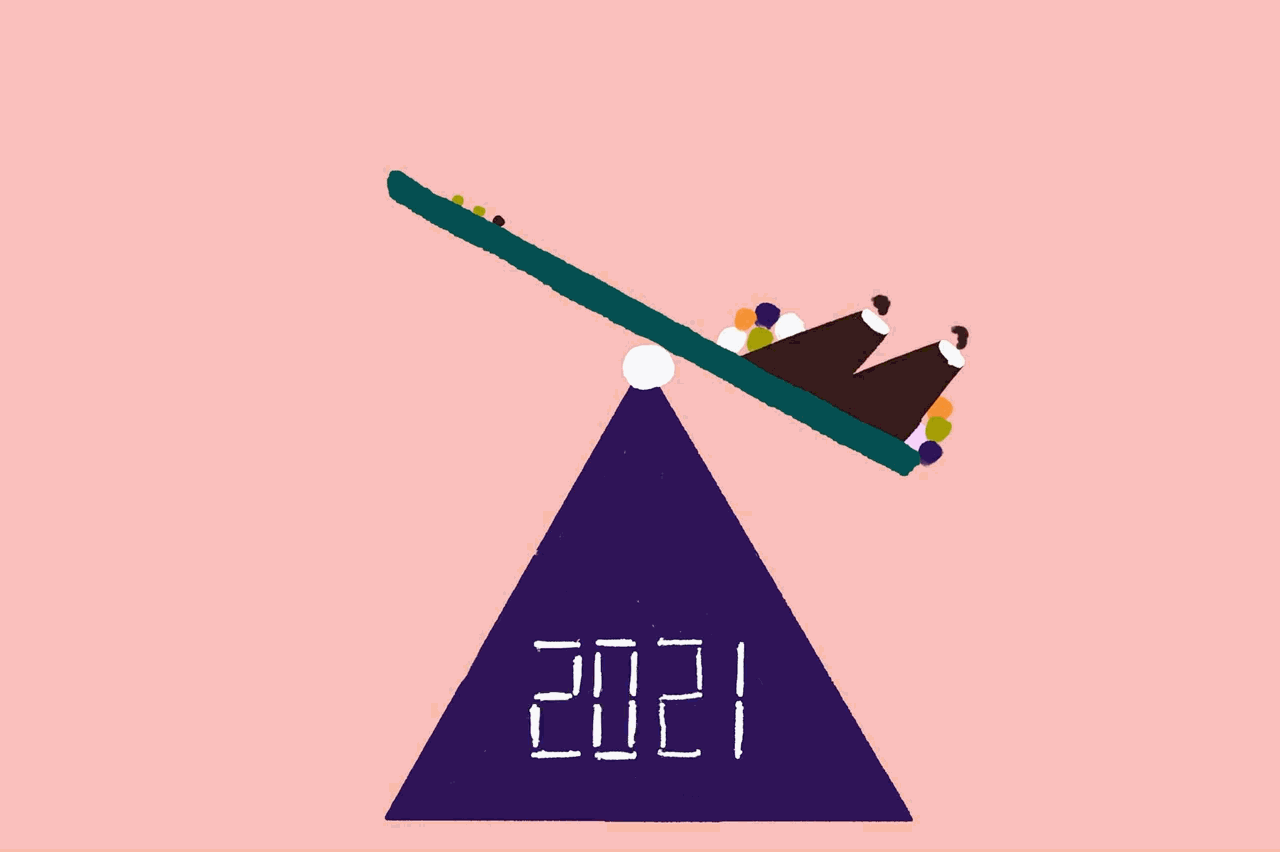 3. As members of the Sustainable Apparel Coalition, we commit to reducing our collective emissions by 45% by 2030
To address Rapha's contribution, in 2022 we will share our own Net-Zero target, as well as committing to an interim target of achieving Carbon Neutral status at the company level in 2025.

By 2025 we will transition all our Clubhouses and offices to 100% renewable energy.

From this year (2021), we will start offering carbon-neutral shipping as standard.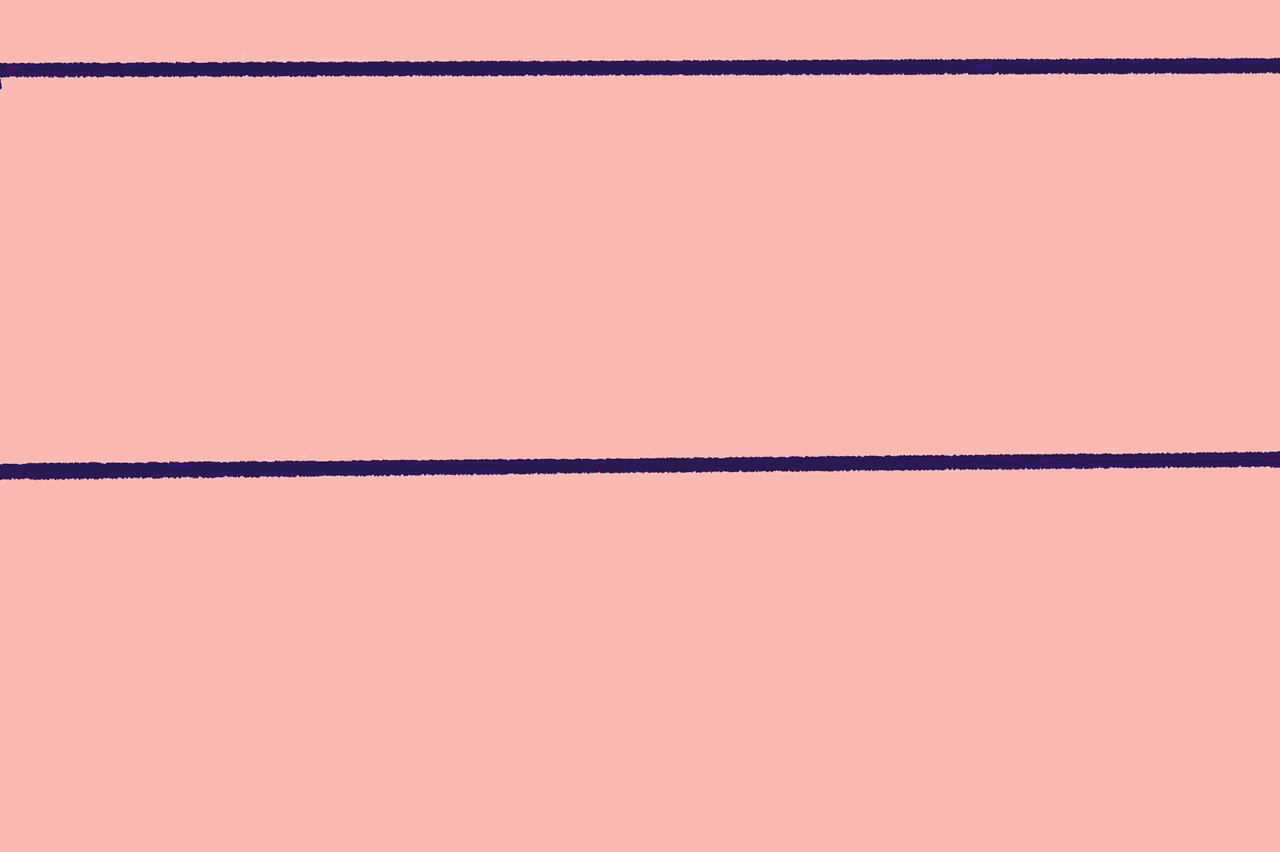 4. We commit to minimise the impact of materials and manufacturing
By 2025, more than 90% of our products will be made with environmentally preferred materials.

By 2024 we will transition all product & dispatch packaging to responsibly sourced renewable or recycled materials that are compostable or recyclable at point of customer.

By 2025, we will aim for all our products that depend on durable water-repellency (DWR) to be PFC-free.

By 2023 Rapha will reach the 'Leader' Member Level within the Sustainable Apparel Coalition, using the full range of Higg Index tools throughout our business to measure and improve our impacts on people and planet.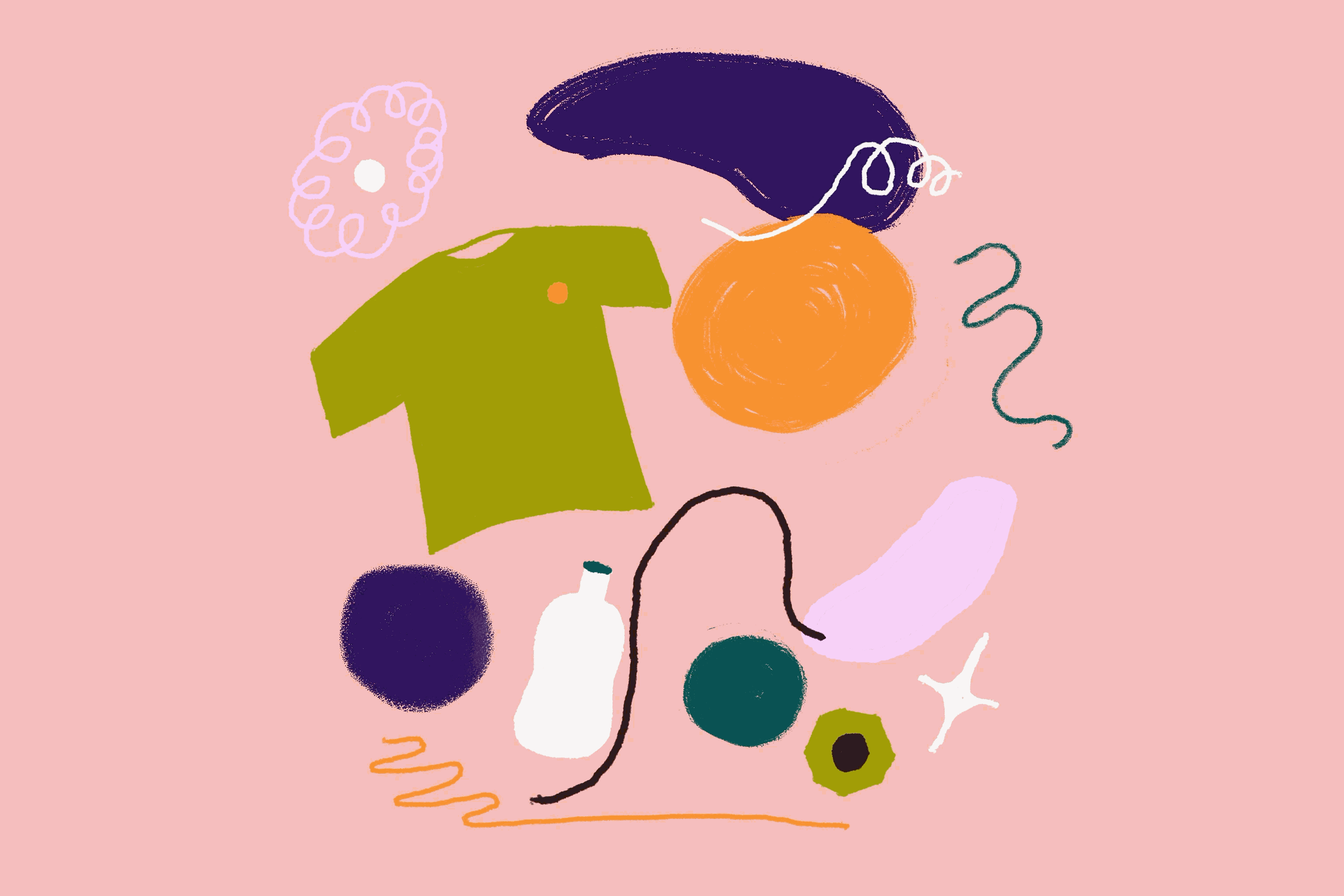 5. We commit to maximise product lifespans and recirculation
By the end of 2022 we will offer a takeback or donate scheme for Rapha products.

By 2027 >50% of our products will be designed to be compostable or recyclable at 'end of life'.

To maximise the effectiveness of our repairs service to extend the useable lifespans of our products.
6. We commit to bringing our customers with us on this journey, publishing an annual 'Impact Report' starting in 2022
In short, we have already made some steps towards achieving our goals but we have yet to take our most significant strides. There is plenty of work to do but, with these commitments now in place, we have a unified purpose in doing that work. Now more than ever, Rapha is committed to change. And with more transparency around our purpose, we pledge to hold ourselves accountable for meeting our targets.

As a brand with community at our heart, we will also take the time to listen and learn from you all, starting now. Should you have any questions or thoughts regarding this statement, you can contact us using the link below.