Sorry, we couldn't find any results for your search.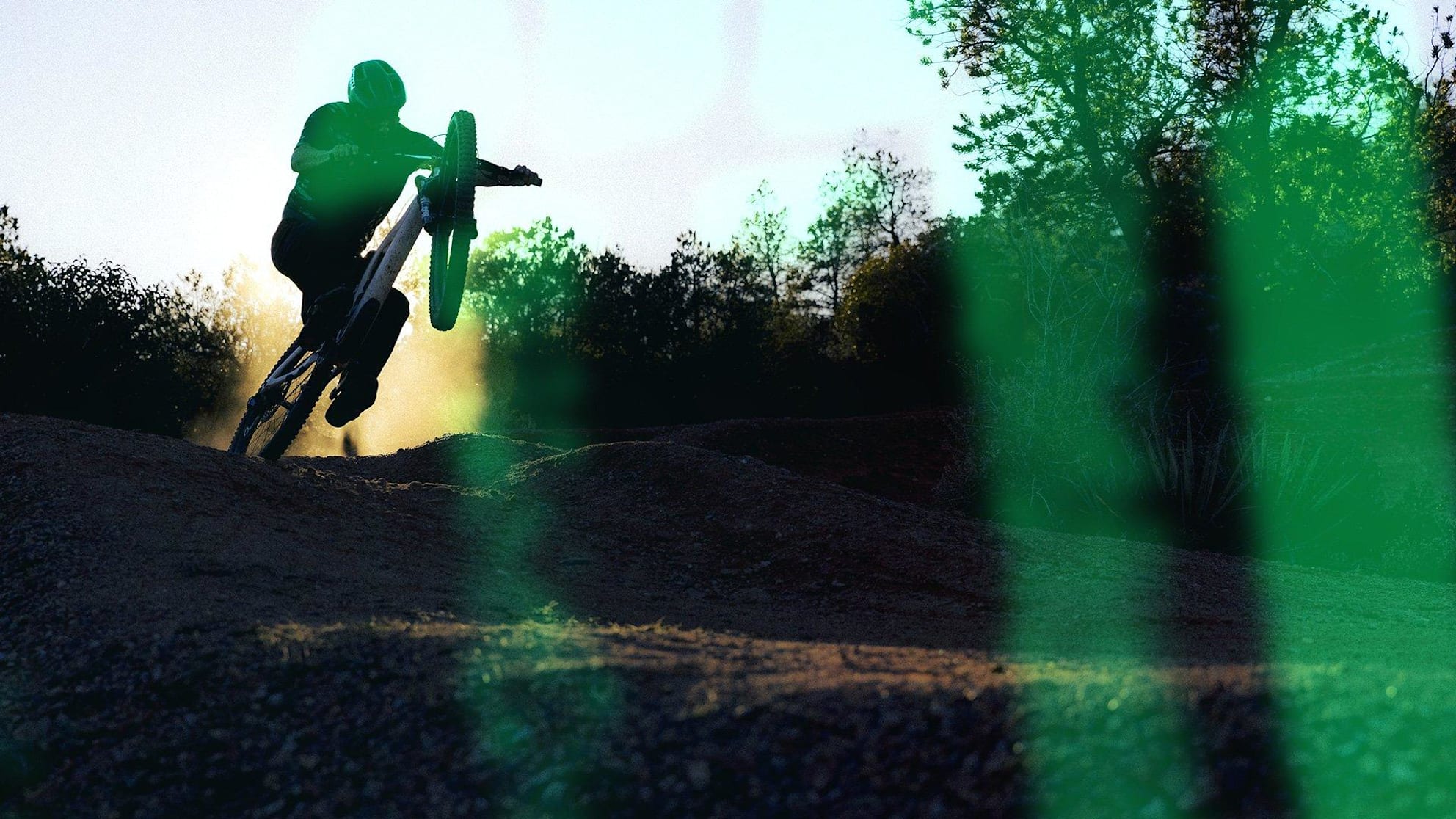 Layered Dust Collection
Honoring the timeworn geologic palette of the American southwest with a disruptive digital pattern based on ancient landscapes, this new capsule will bring desert vibes to every trail.
21 July 2022
The warm season brings to mind the golden-red vistas and otherworldly plateaus of the American southwest. World-class singletrack weaves in and around the sandstone formations in a desertic setting which bears few options for respite from the shimmering sun overhead, except for the occasional solitary juniper or pinyon. There is no escaping the warmth of the day – better to embrace it and keep charging into the heatwave.
The sandstone formations here are sculpted by the elements over millennia, but we have only a short time on this Earth to seek thrills and push our progression to the limit. The abstract designs in this capsule are an homage to that sense of timelessness and immediacy. Ochre red dirt and vibrant turquoise are remixed in a textured pattern that evokes a sense of kinetic action. Your moment has arrived. Get out there and kick up some dust.
We will soon be retiring support for your browser
If you continue browsing rapha.cc using your current browser, you may experience reduced performance. We suggest you download one of the modern browsers below for optimal experience on rapha.cc.
I can only use IE11
Thanks for letting us know
Dismiss this message