Sorry, we couldn't find any results for your search.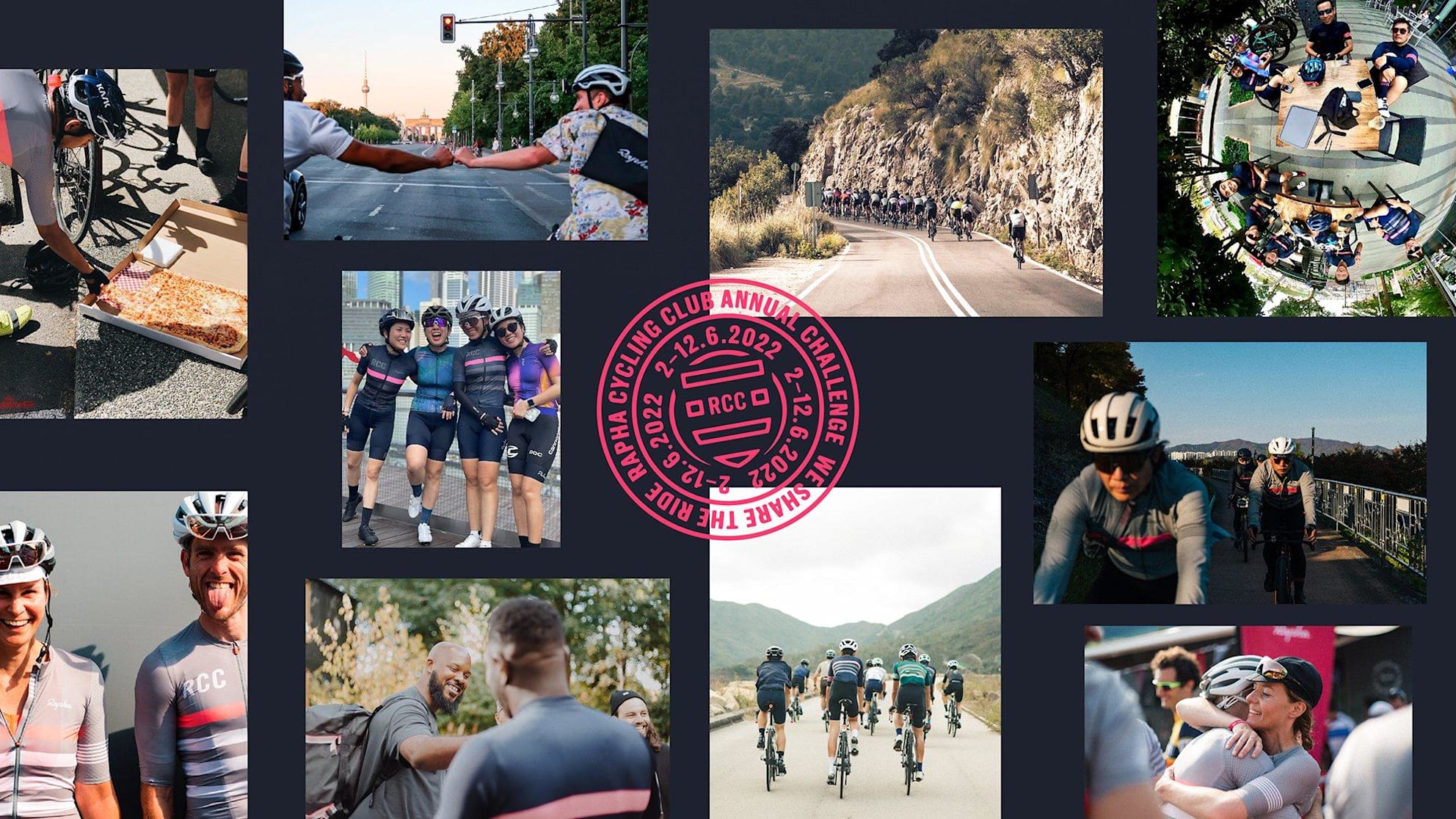 RCC Annual Challenge
Between 2nd-12th June, over 2000 RCC members from across the world came together in a global celebration of sharing the ride. With over 400,000 kilometres covered cumulatively, we want to say a big congratulations to everyone that took part. Here's a round up of some of our favourite images from the challenge.
WE ARE OUR CLUB
To find more image galleries from the challenge and sign up for your next ride, visit the RCC app.