Sorry, we couldn't find any results for your search.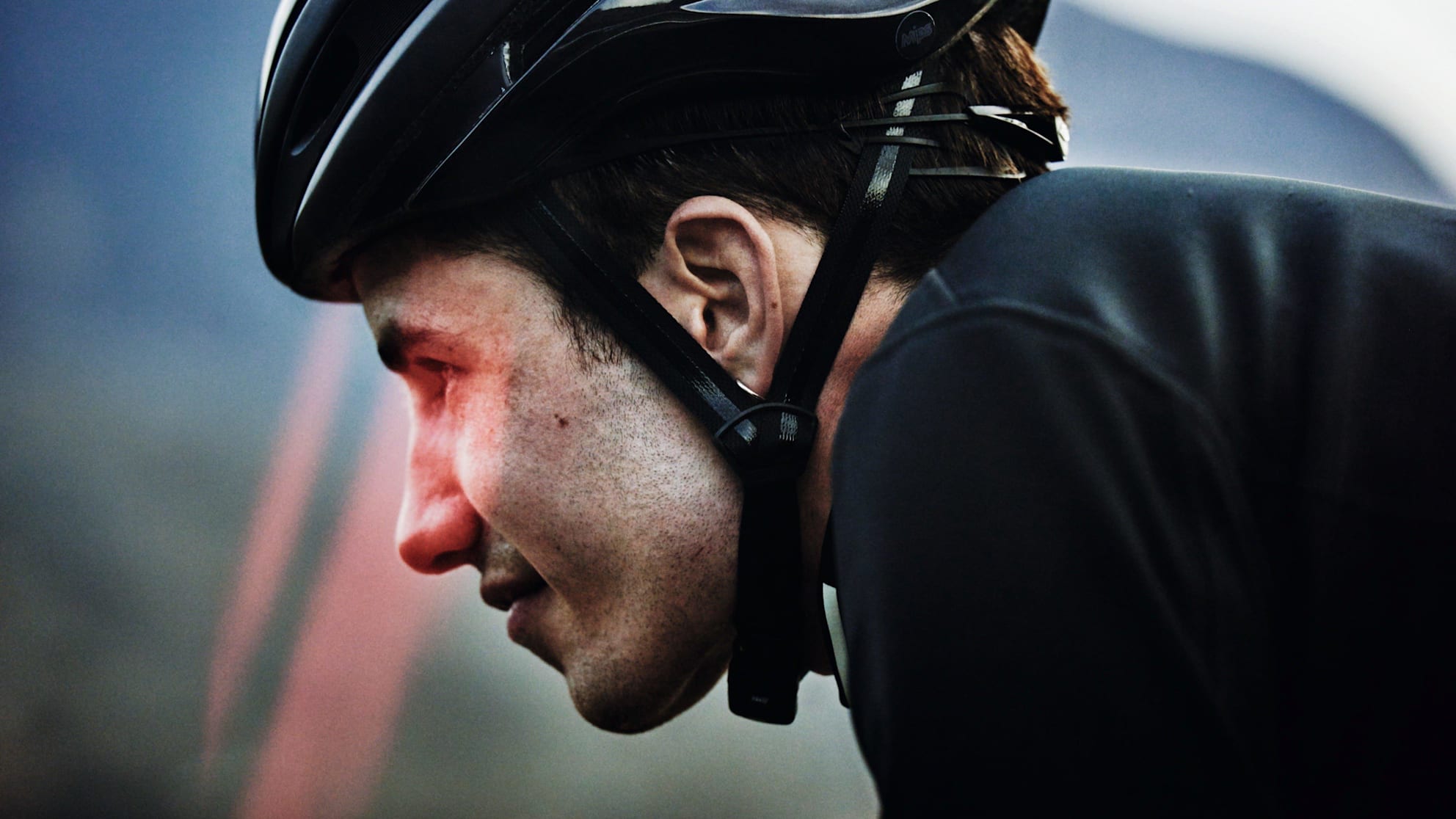 Rapha Helmet
22 September 2016
"A sleek, pared-back aerodynamic helmet with superior cooling, visibility, and performance."
– Alex Valdman, Head of Design
Perform
Open vent construction at the back of the helmet reduces weight and improves airflow over the head.
Buy white
Protect
The Multi-directional Impact Protection System (MIPS) creates a low-friction layer between the outer shell and liner of the helmet to help guard against brain injury caused by certain impacts.
Buy Black
Reflect
Fully reflective straps aid side-on visibility, helping to keep you safe when riding in low light.
Buy Chartreuse
RCC