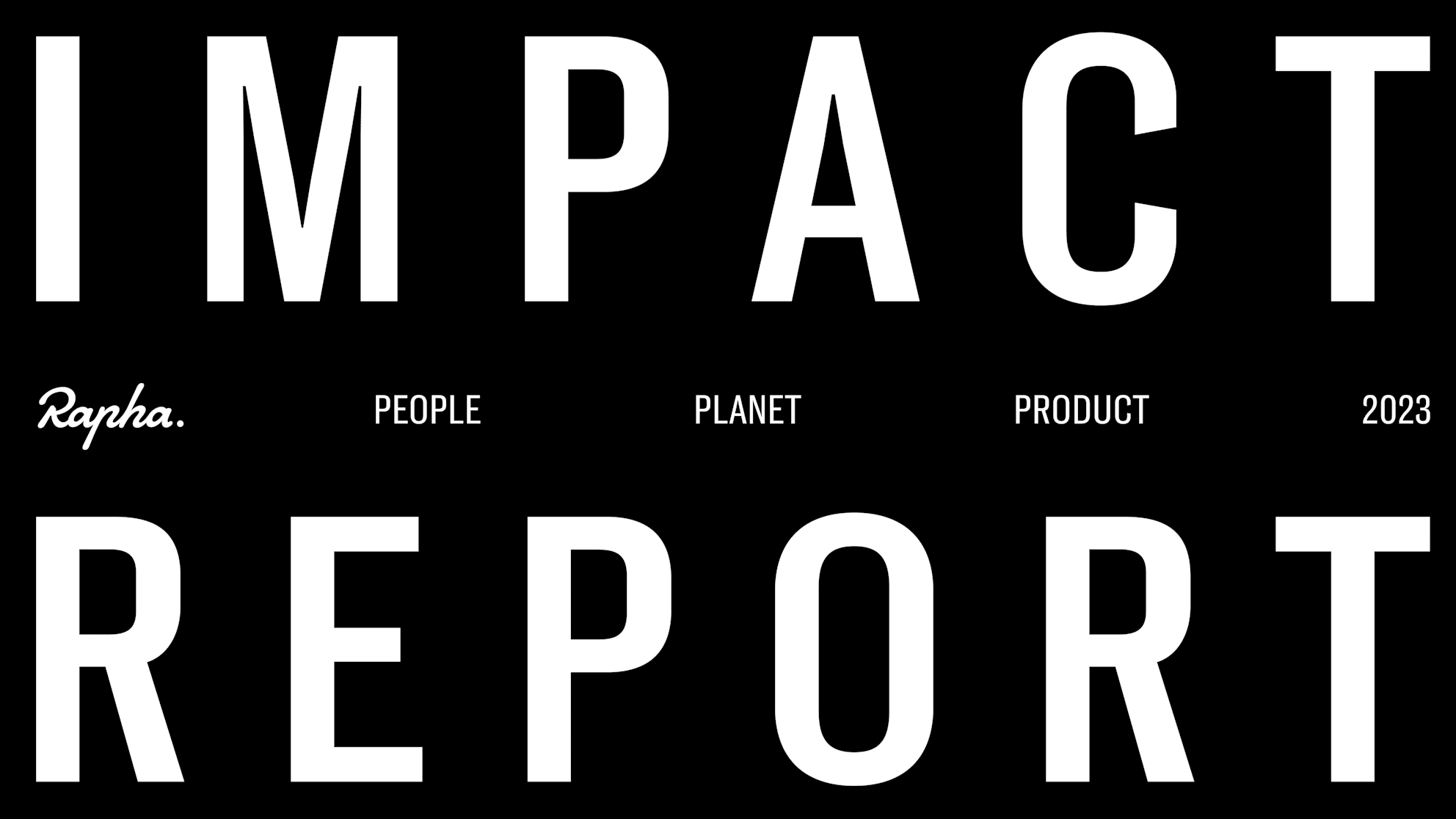 IMPACT REPORT 2023
PEOPLE. PLANET. PRODUCT.
As a business that's committed to a singular goal – to inspire the world to live life by bike – we're constantly assessing our impact. But beyond encouraging more people to experience the joys, benefits, and empowerment found through cycling, we also have a responsibility to ensure our impact is a positive one. Whether that be through people, planet, or product, it's something we take incredibly seriously.

In the past 12 months, our progress included becoming the first cycling brand to receive verification for our science based targets by the SBTi, joining the Ethical Trading Initiative as a Foundation member, and increasing the representation of marginalised communities within our content and Foundation grants. We are also making progress on product circularity through our partnership with Interform in Bentonville and decarbonisation through our facilities programme.

We have a long road ahead to reach our goals, but by sharing our approach, successes, and failures, we hope to serve as a catalyst for change in our industry. To get the latest information on our impact and sustainability commitments, you can read our Impact Reports via the links below.
Should you have any questions or thoughts regarding our Impact Report, you can contact us using the link below.
contact us