Sorry, we couldn't find any results for your search.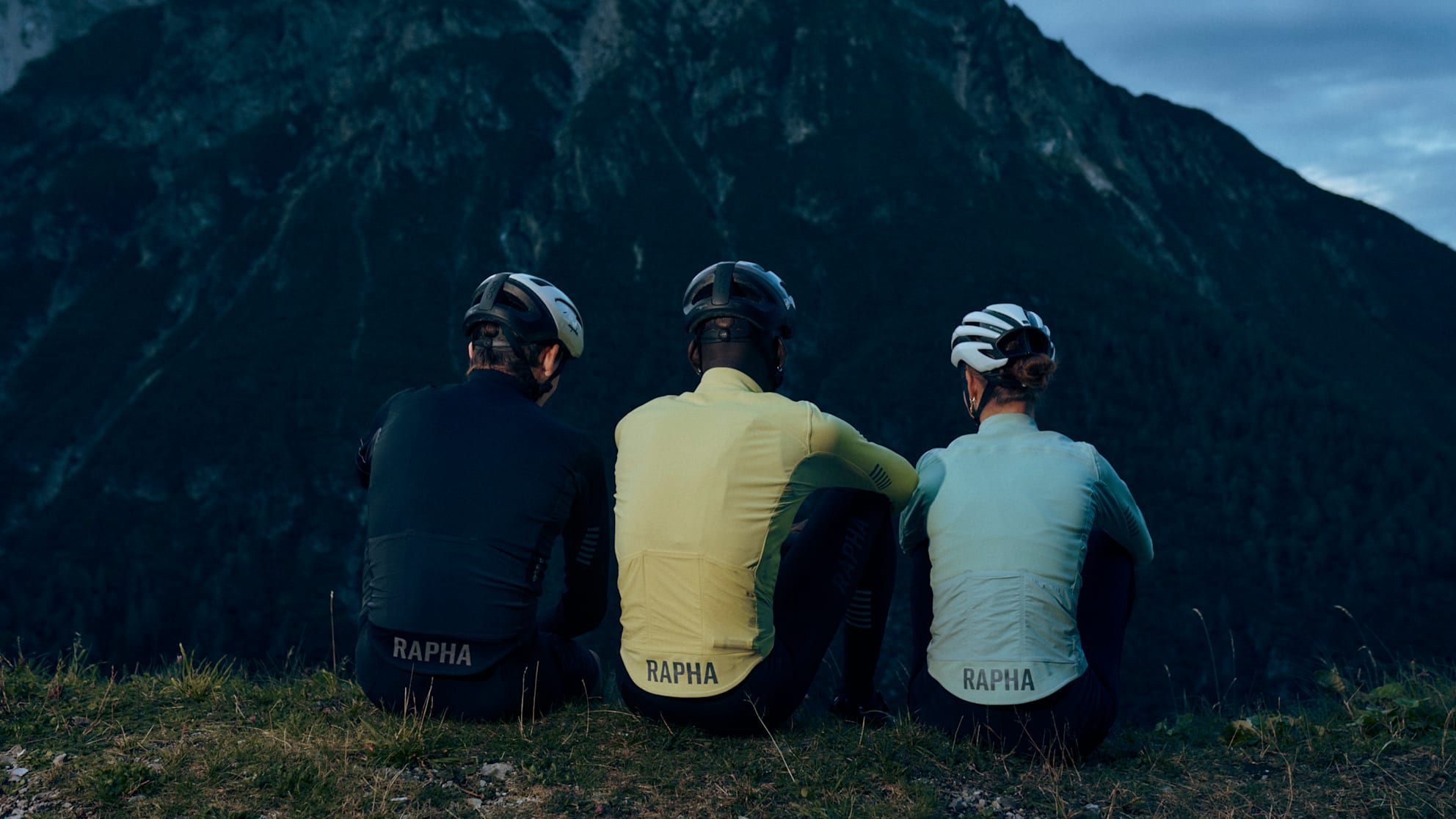 Rapha's Guide to Cycling Jackets
No compromises, no shortcuts, no such thing as bad weather. We make the world's best weather-protective cycling jackets for use on all types of terrain, in any conditions.
27 October 2022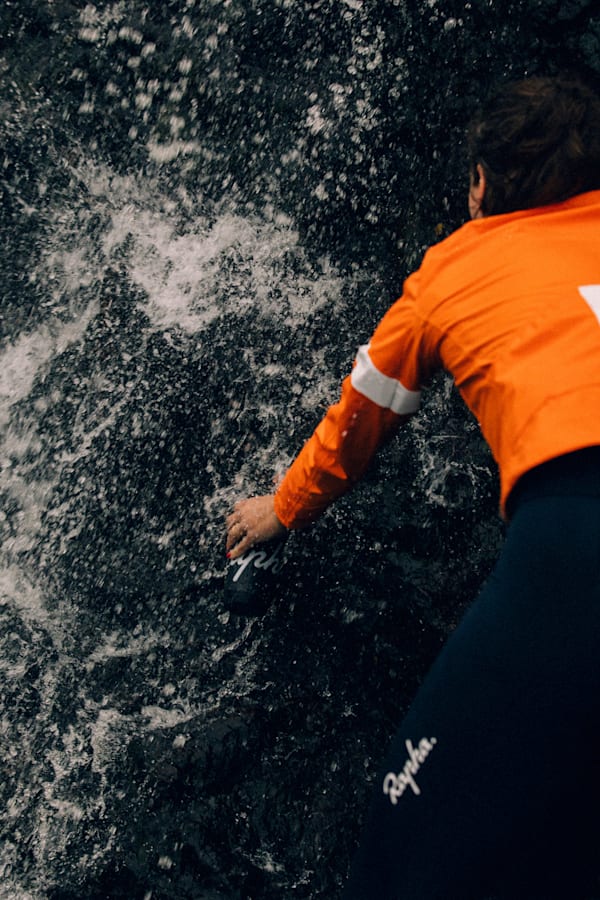 WEATHER PROTECTION
When it comes to creating cycling jackets for a wide range of riding styles and weather conditions, we make sure each jacket is tailored perfectly to its surroundings. That's why many of our products use technology from world-leading weather protection experts GORE-TEX, each made with the most relevant of their fabrics.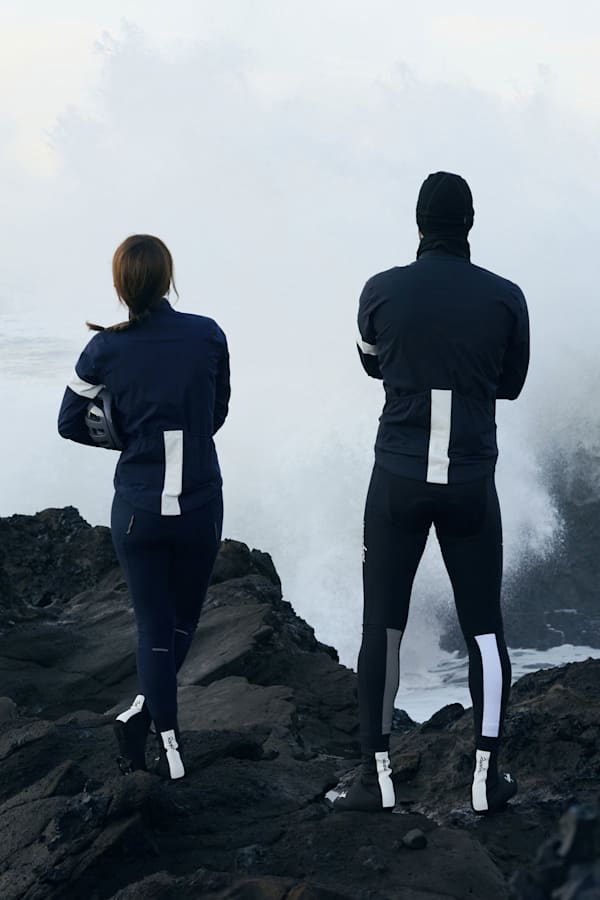 VISIBILITY
Whether you're up before dawn or out after dark, cruising through the city or tearing up the trails, as a rider it's important to stay seen throughout the seasons. Our jackets include reflective detailing to increase your visibility, and come in a variety of colour options to ensure you won't go unnoticed wherever you ride.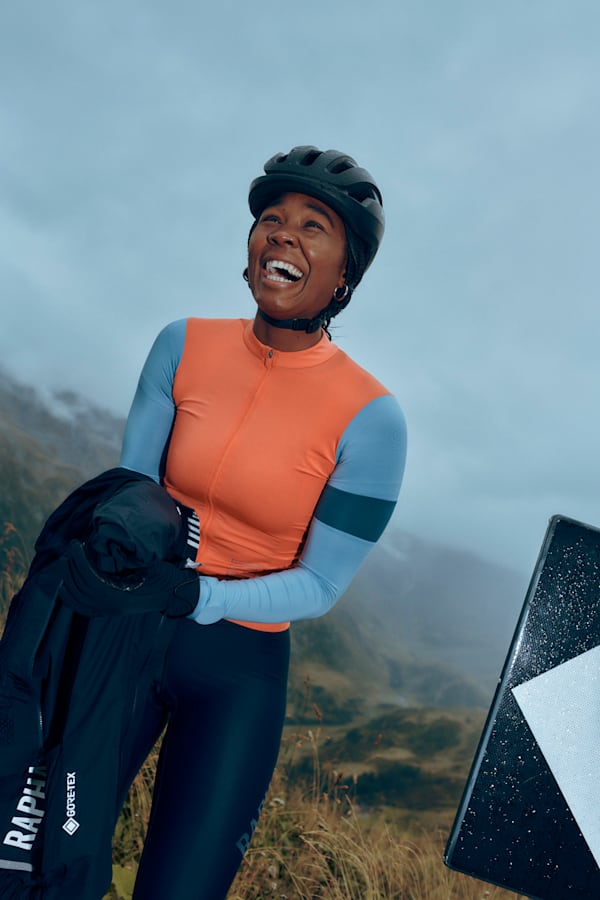 PACKABILITY
Cold or windy weather may require an outer layer to keep you protected, but when the clouds clear or you turn it up a gear, it's just as important to be able to pack away your jacket as it is to put it on. Changing conditions and longer trips will require premium packability for easy storage in your pockets and bar bags.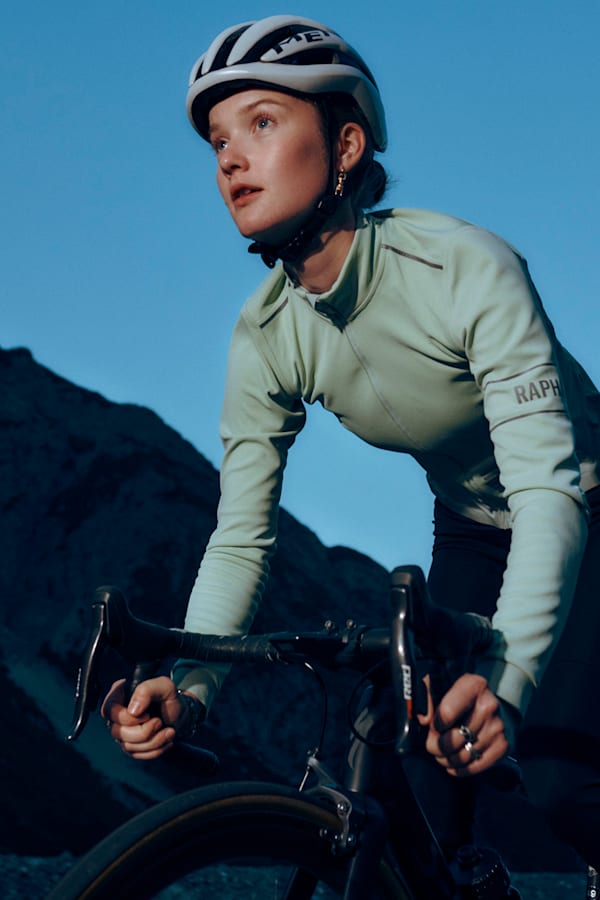 JACKET OR JERSEY?
The art of layering can be a tricky one to master. Picking between base layers and deciding whether you require a jacket or a jersey are all things to consider. Whilst jackets offer better weather protection, it's also important to take temperature into account, and some of our jerseys offer jacket-like protection without the bulk.
COMMUTER JACKET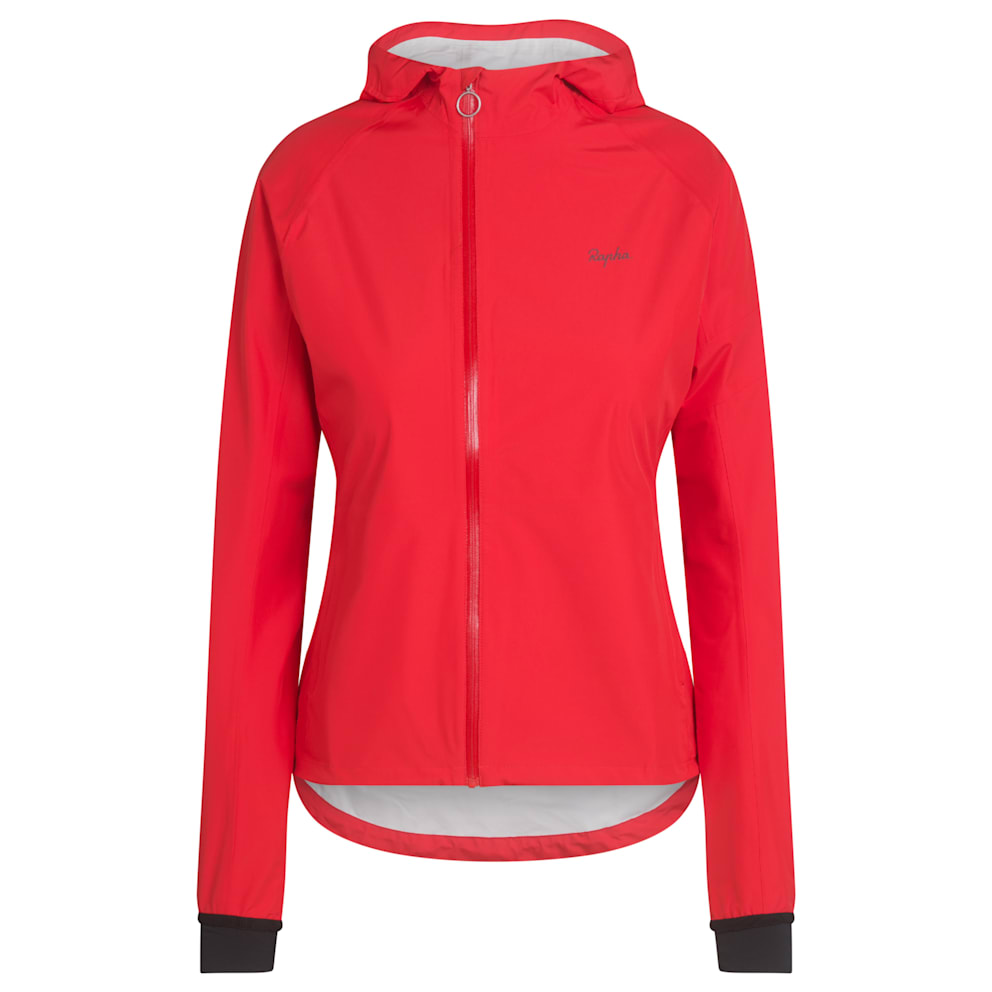 Designed for wet, windy rides to work
Waterproof, durable and, most importantly, highly visible in low light, this jacket is tailor made for the twists and turns of your ride to work. With fully sealed seams, secure zipped pockets and a reflective pixel pattern on the rear for riding in low light.
TRAIL GORE-TEX INFINIUM™ JACKET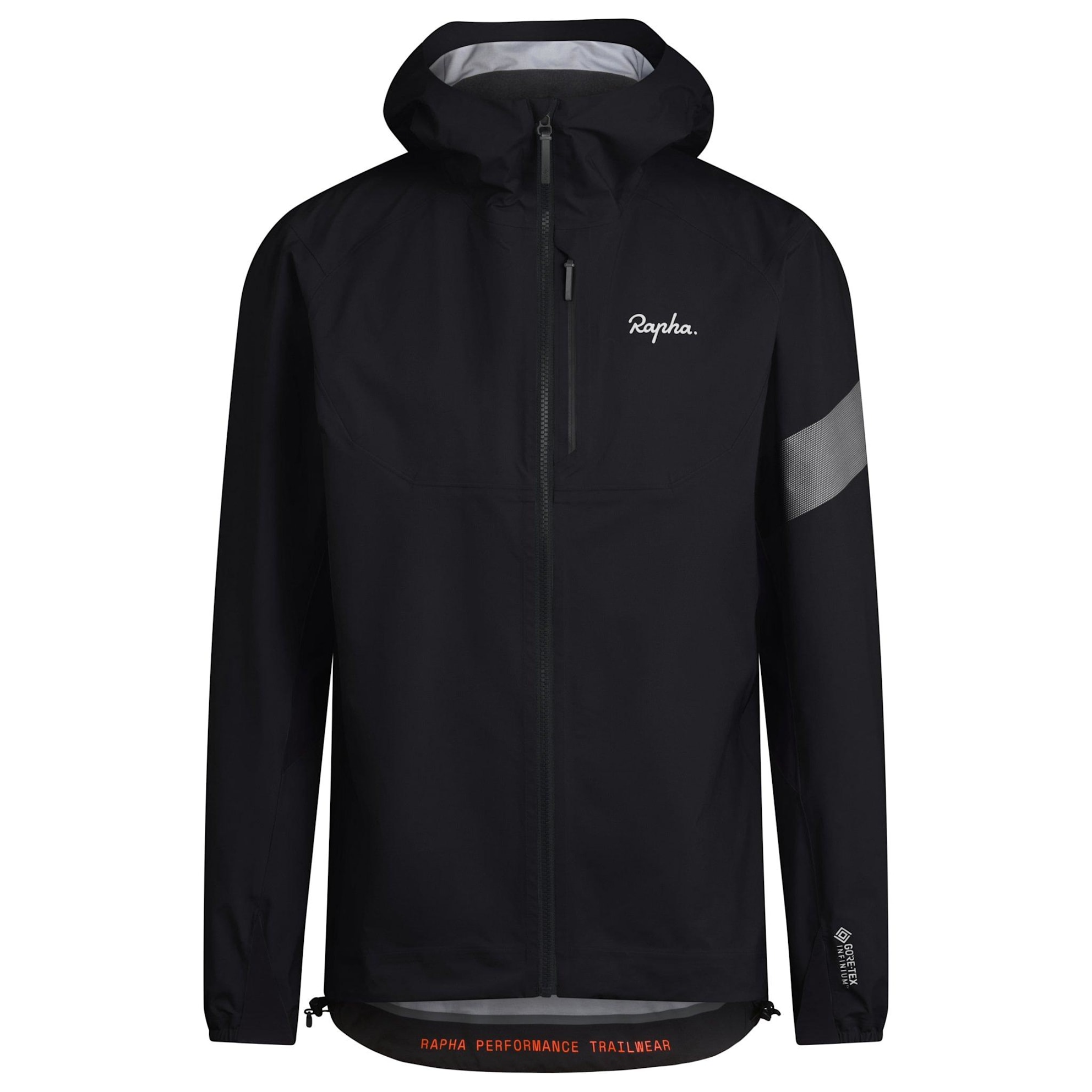 Designed for mountain bike rides in cold, wet conditions
A highly breathable mountain biking jacket made with GORE-TEX INFINIUM™ for a windproof and extremely waterproof shell. An adjustable halo hood fits over your helmet and ergonomic patterning creates a perfect outer layer for cold, wet conditions on the trail.
TRAIL LIGHTWEIGHT JACKET
Designed for mountain bike rides in windy conditions
Made with windproof nylon ripstop fabric that's lightweight and durable for maximum resistance on the trail. Packing inside its chest pocket for easy storage, this jacket provides versatile, wind-blocking protection all year round.
EXPLORE LIGHTWEIGHT JACKET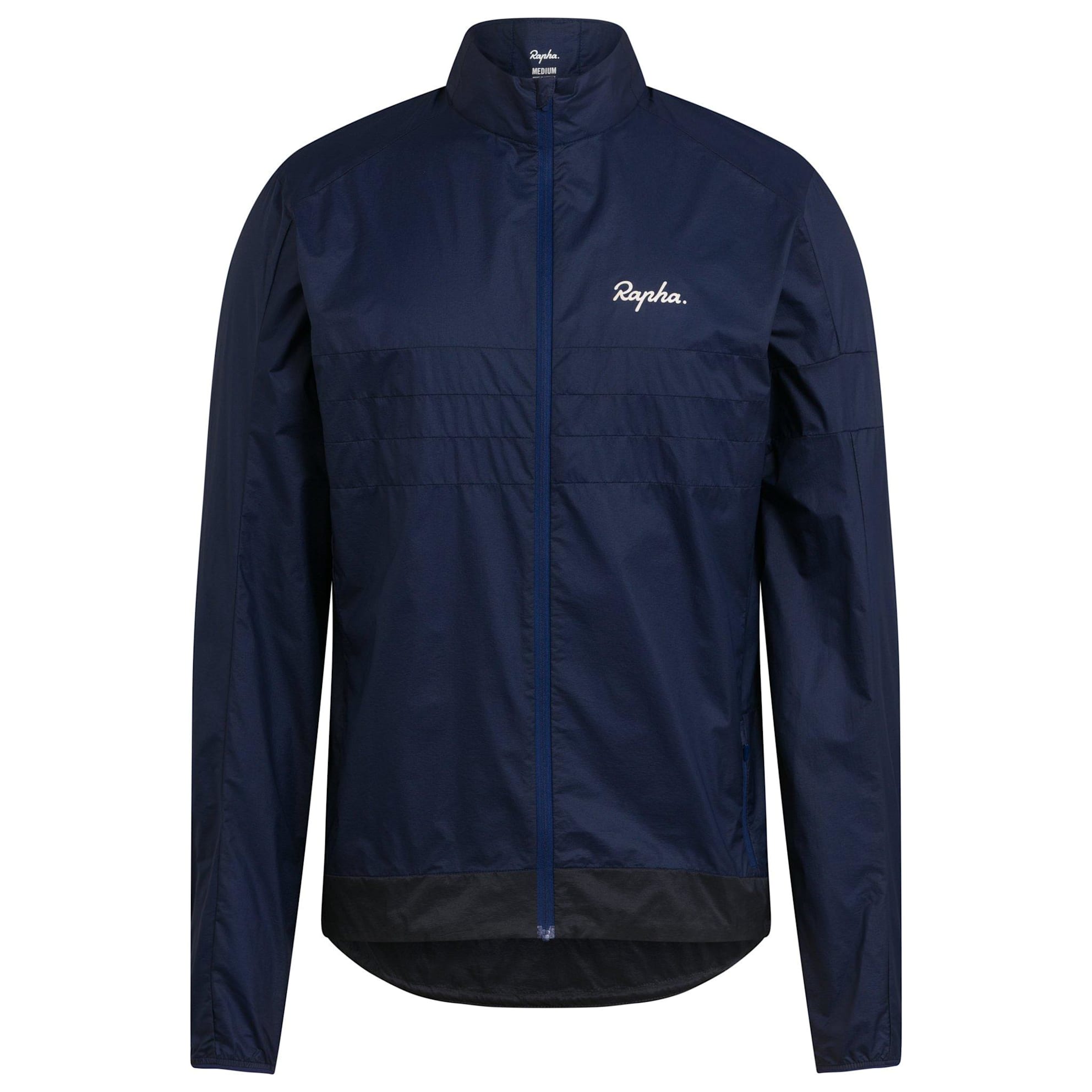 Designed for longer, off-road rides in changeable conditions
Windproof and highly packable, this jacket provides protection from the elements when you need it, and packs away easily into its own bag when you don't. This is one of our lightest layers and is designed for off-road adventures and multi-day trips.
Shop men's
BLACK DIAMOND

Every garment with the black diamond logo features the GORE-TEX Guaranteed to Keep You Dry™ promise. Durably waterproof, completely windproof and breathable, it protects from the elements whilst regulating body temperature.
Fabrics under this standard:
GORE-TEX PACLITE® PLUS

GORE-TEX SHAKEDRY™

ACTIVE™


WHITE DIAMOND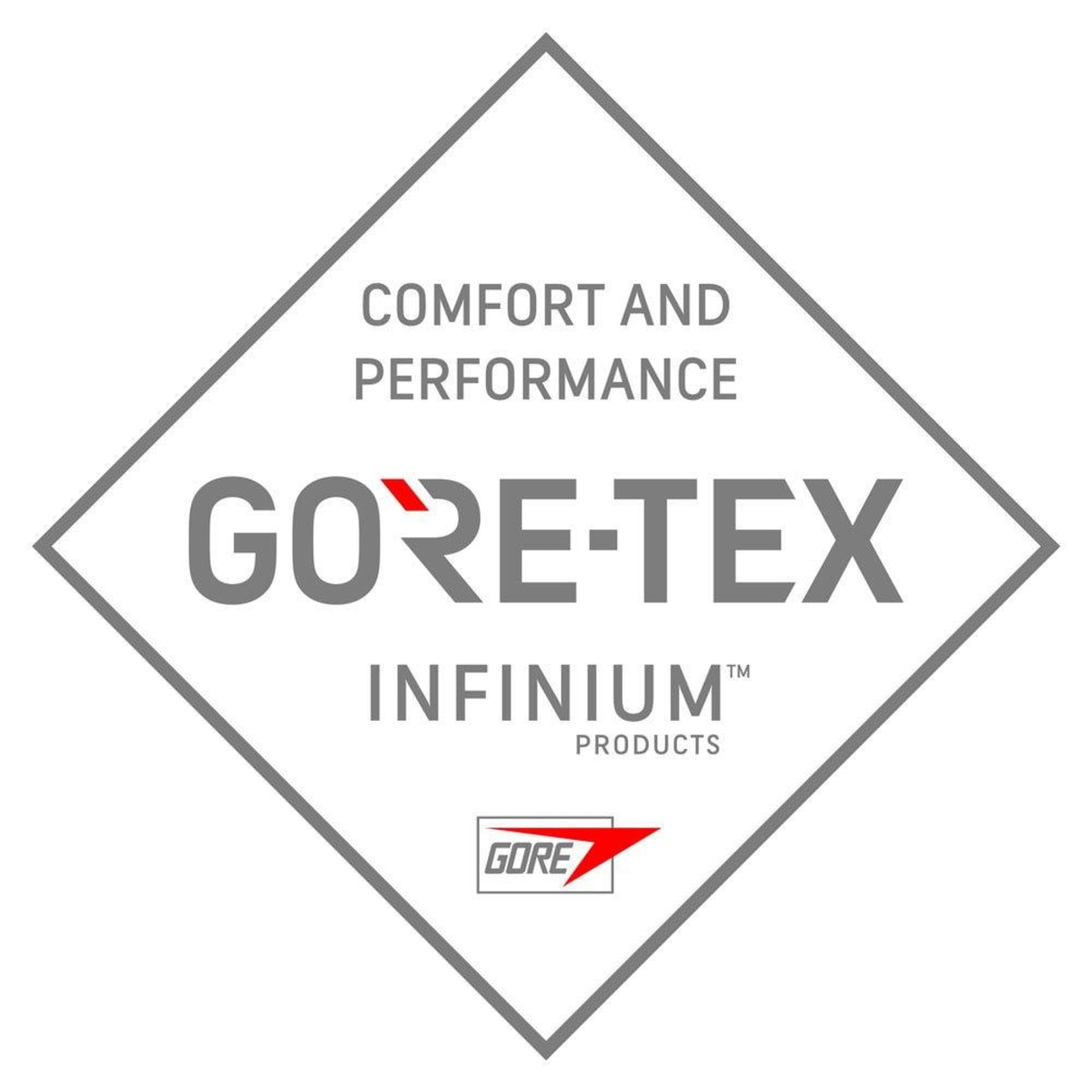 Garments with the white diamond logo belong to the GORE-TEX INFINIUM™ family. These products are not waterproof, but are completely windproof, water resistant, breathable and insulated for rides in changeable conditions.
Fabrics under this standard
GORE-TEX INFINIUM™ WINDSTOPPER®