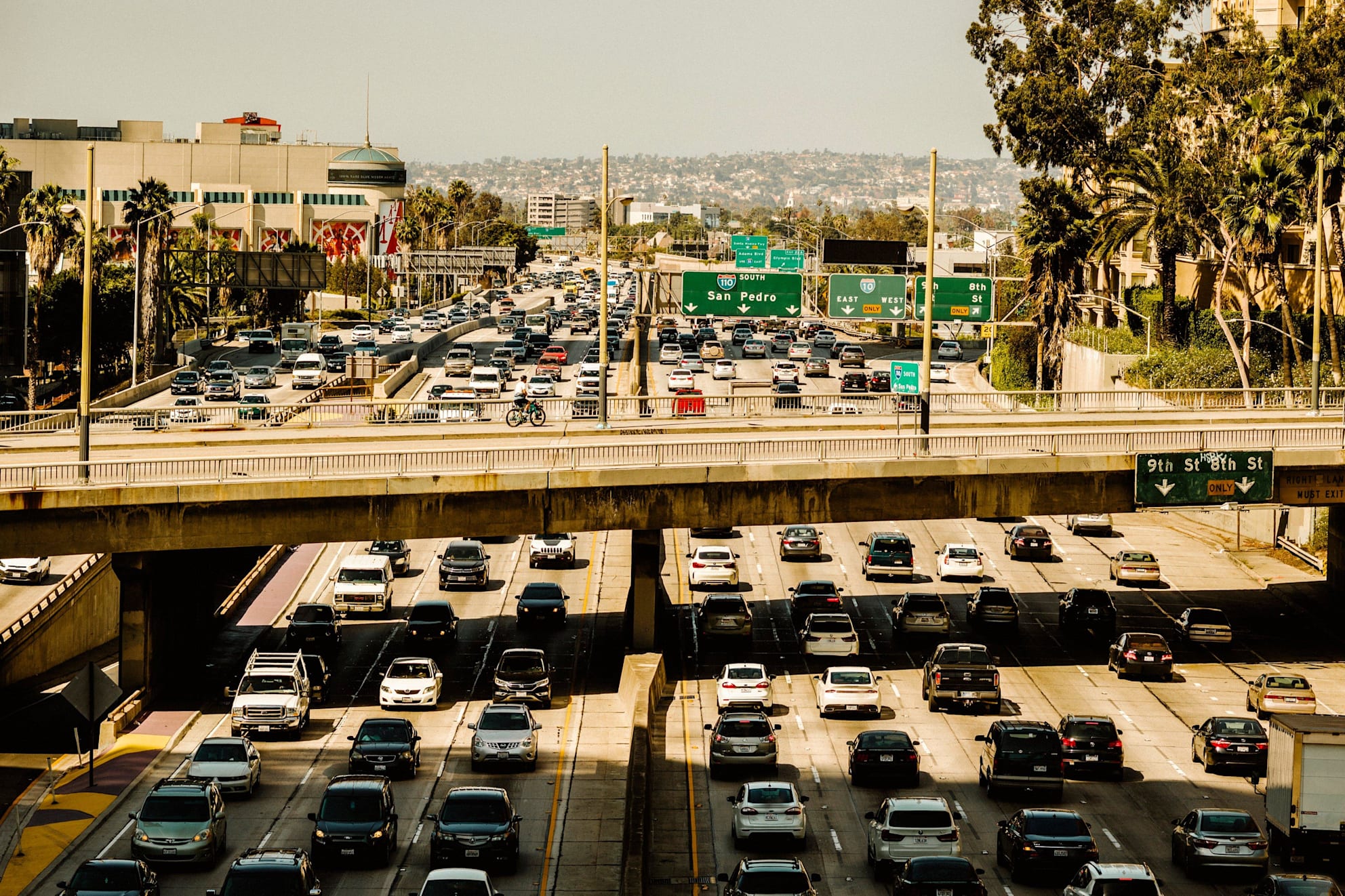 Adweek, June 2018
Cycling lifestyle brand Rapha and Mother L.A get motivational.
Read more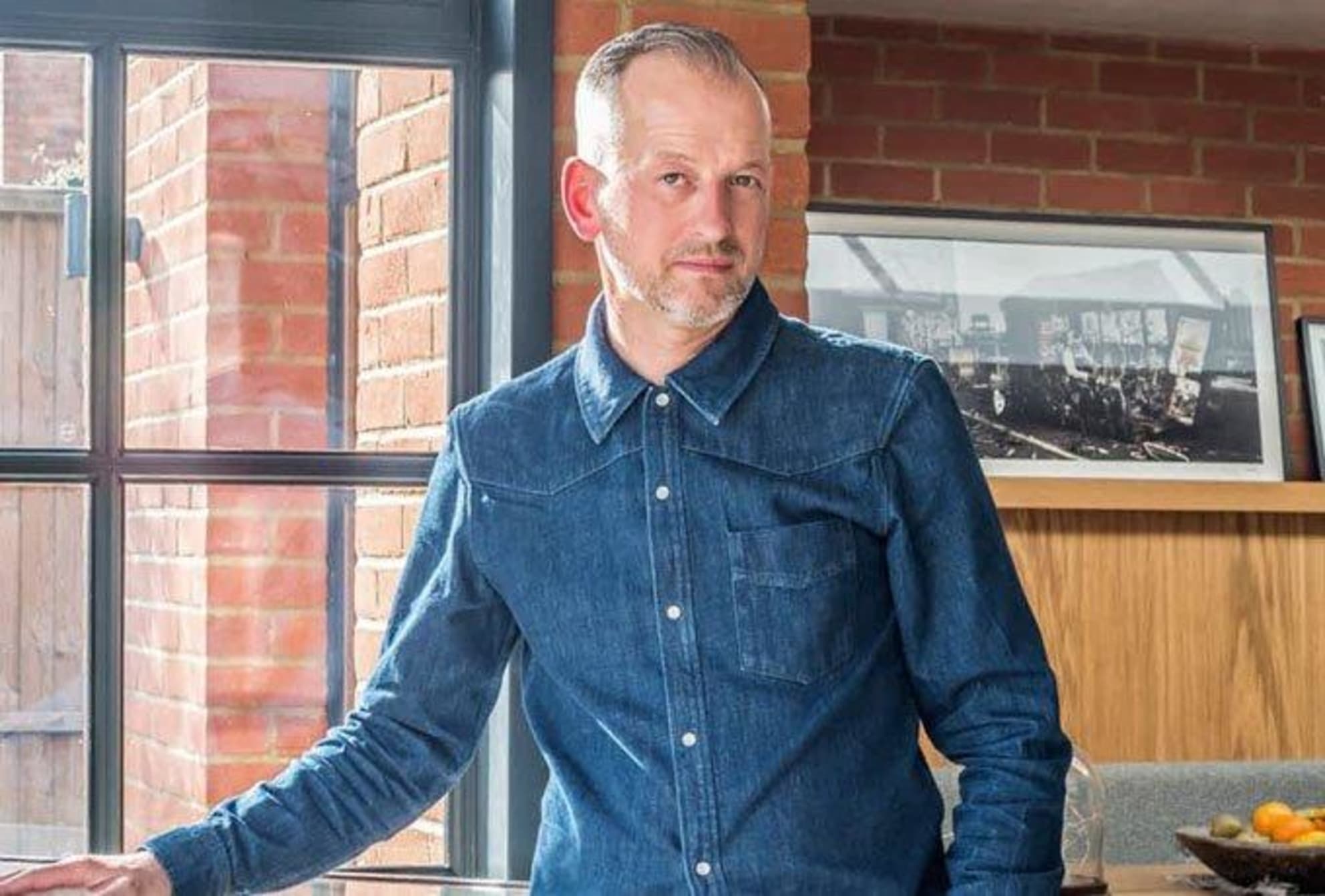 How To Spend It, September 2016
The Financial Times and Rapha founder Simon Mottram discuss personal taste.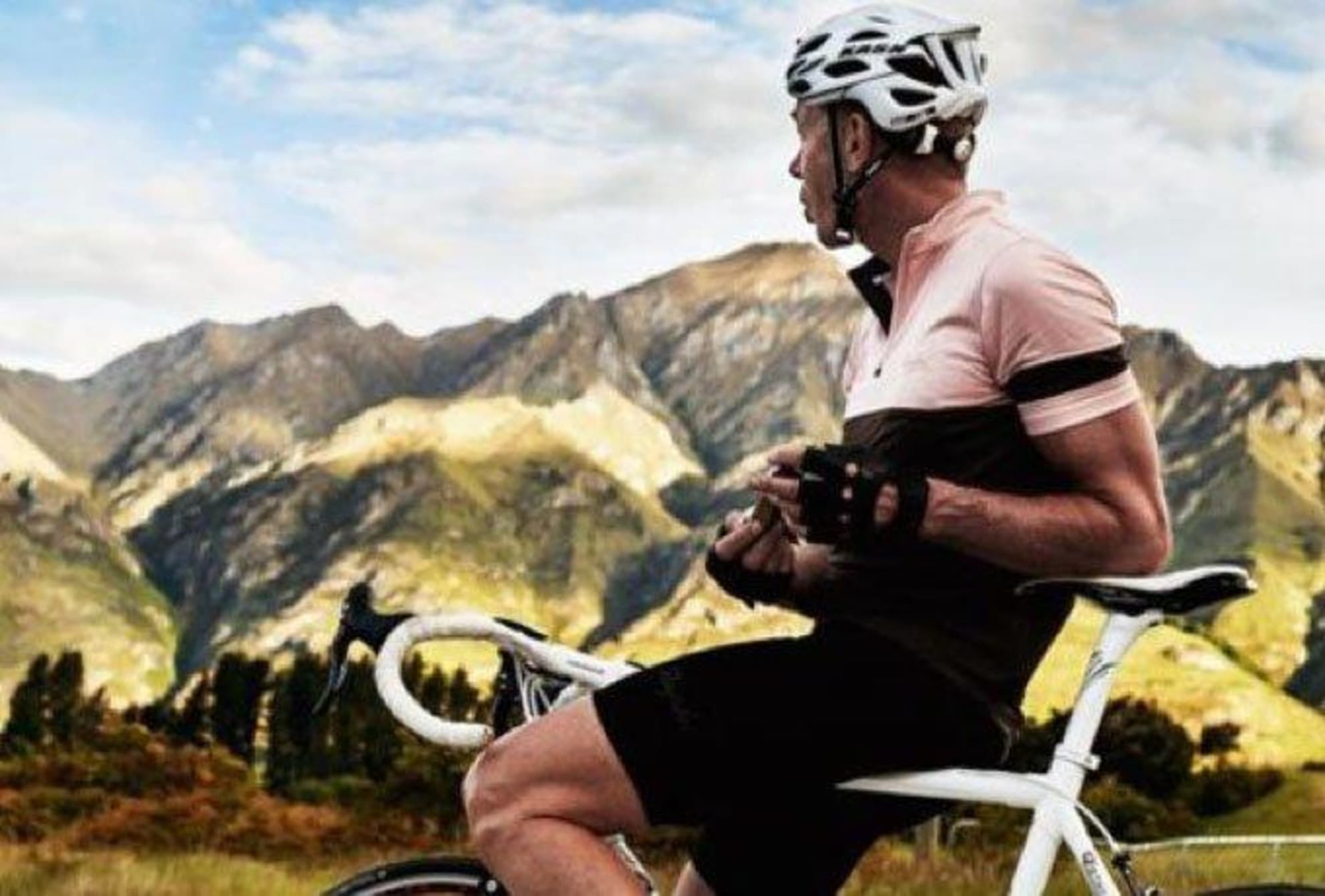 BBC Business, June 2015
"How Rapha pedalled its way to success in cycling fashion."
Read more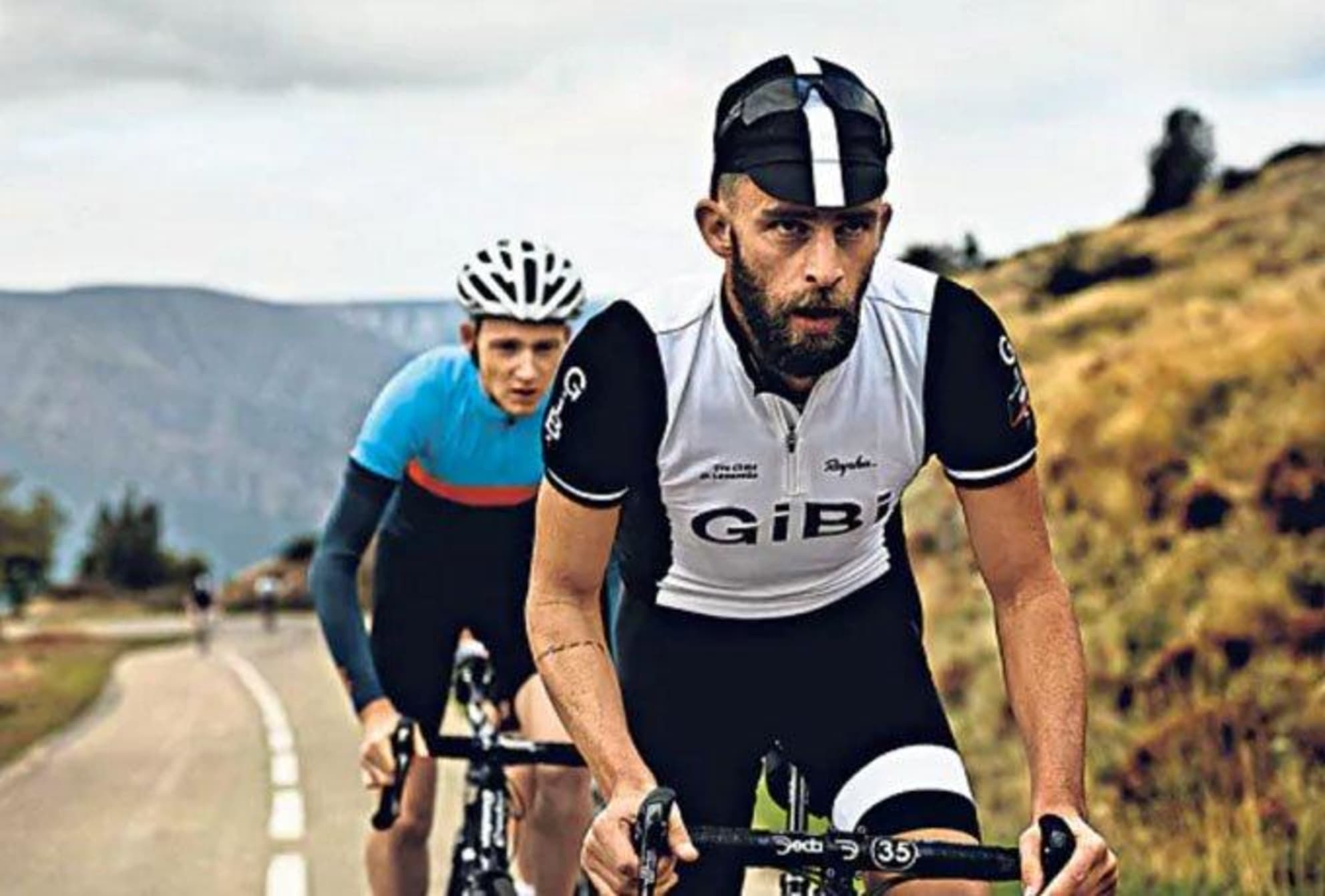 Telegraph, April 2015
People are 'head over heels' in love with cycling.