Sorry, we couldn't find any results for your search.
RIDE WITH US
Your guide to riding with Rapha in locations around the world.
Rides and events in 2022
After last year's curtailed calendar of rides and events, we're back with a packed schedule for 2022. With your diary at the ready, keep reading for an overview of all our upcoming rides and events, from long-standing staples to new adventures, all up the road this year.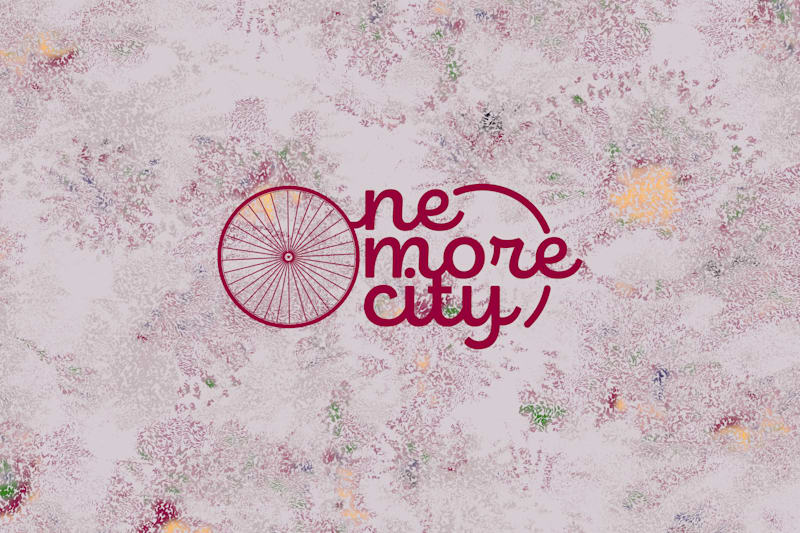 One More City
One More City is an annual cycling campaign that moves from city to city, beginning where the previous year's ride finished, to raise funds for secondary cancer research. During breast cancer awareness month this October, Rapha Clubhouses will be hosting OMC rides to support the campaign and help raise awareness for the cause.
October
RAPHA PRESTIGE
Gather a group of your friends for a day of adventure, undertaking an unmarshalled and unsupported ride through the stunning terrain of the world's most popular riding destinations. The Rapha Prestige is back with more events than ever, giving teams across the globe a chance to put their endurance to the test.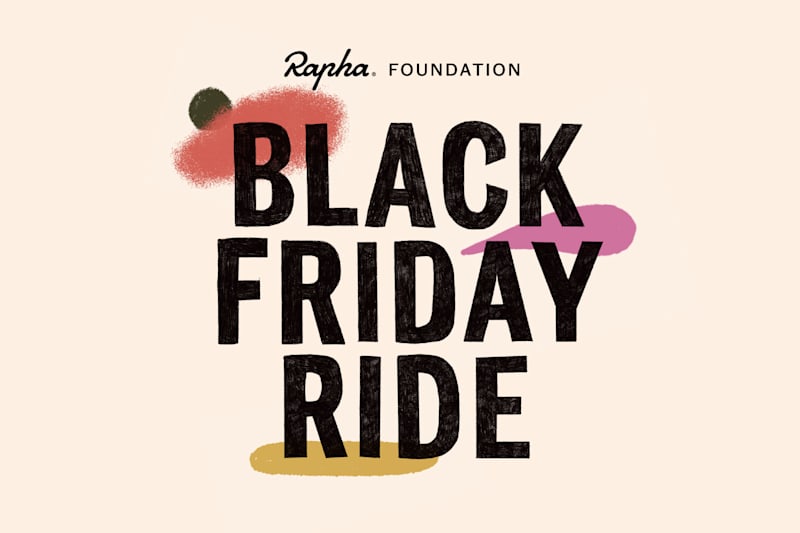 Black Friday Ride
Ride with us this Black Friday, 25th November, and help us reach a riding target of one million kilometres to support World Bicycle Relief and help fund the donation of bicycles to those who need them most.
25th November
SUMMITS
The highlight of our calendar, the RCC Summit takes place each year with members from around the world coming together on a fully-supported cycling trip with curated routes, specially selected accommodation and a limited edition jersey, all in one of the world's most beautiful riding destinations. We hope to bring our Summits back in 2022 once it's safe to do so.
RCC ESCAPES
Soon to make their welcomed return, RCC Escapes are intimate trips of various lengths exclusive to members of the Rapha Cycling Club. Run locally by Rapha staff and Ride Leaders, they're an opportunity to come together with clubmates from your Chapter and beyond. Stay tuned for departures around the world in 2022.
WOMEN'S 100
This year, our annual celebration of women's cycling turns ten years old. We've brought together thousands of riders around the world over the last decade, and this September will be no different. Look out for an organised ride near you or organise your own, and stay tuned for details of a limited edition capsule collection.
FESTIVE 500
The greatest riding challenge of them all assumes its usual slot at the end of the calendar year. Sign up to the Festive 500 for a holiday season you'll never forget. 500km. 8 days. Christmas Eve to New Year's Eve. It's a perfectly balanced challenge, and the perfect excuse to eat whatever you want afterwards.
RAPHA CYCLING CLUB
The Rapha Cycling Club is a global community of passionate, active cyclists with exclusive access to our most sought after products, experiences and offers. With thousands of members in city Chapters across the world, and rides, races and events held each week, the RCC is the ultimate way to ride with Rapha.