RIDE WITH US
Your guide to riding with Rapha in locations around the world.
Rides and events in 2023
We're back with a packed schedule for 2023. With your diary at the ready, keep reading for an overview of all our upcoming rides and events, from long-standing staples to new adventures, all up the road this year.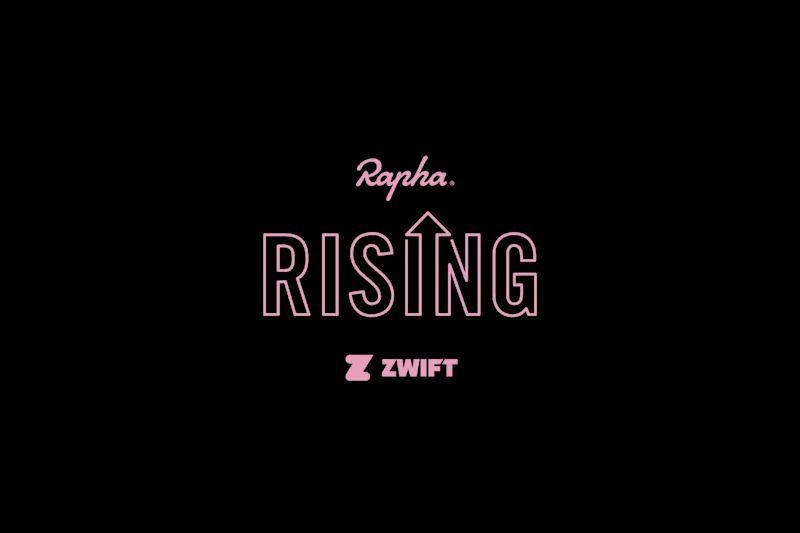 RAPHA RISING
In February, it's time to climb as Rapha Rising takes to Zwift to put your endurance to the ultimate elevation test. With three iconic cols to complete in just three days, it's an indoor riding challenge unlike any other. Completing each peak brings its own challenges, but it also unlocks its own exclusive piece of kit. With a total elevation of 2,896 metres to tackle, be sure to bring your climbing legs.
Returns February 2024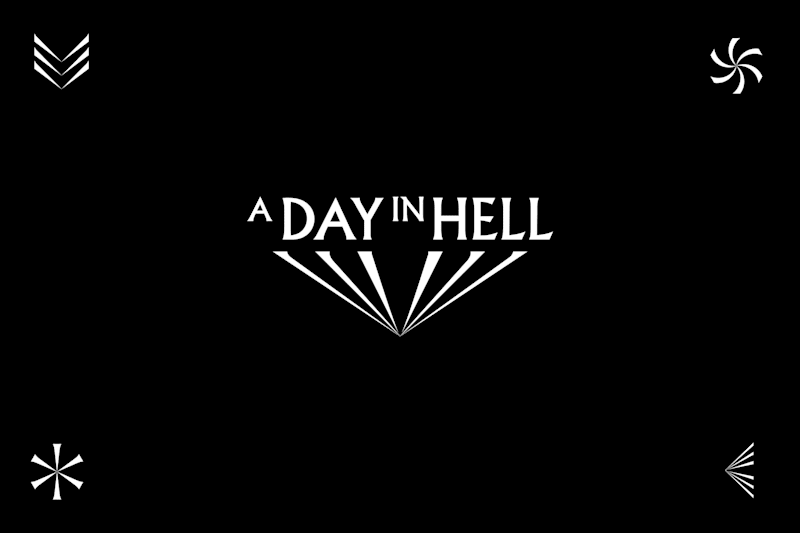 A DAY IN HELL
Our ode to the Queen of the Classics, A Day in Hell gives you a sense of what it's like to race to Roubaix. With routes that combine potholed backroads, pristine gravel tracks and muddy bridleways, it's a hell of a ride that deserves a reward. Stick around before or afterwards to watch the pros race live.
Returns April 2024
YOMP RALLY
The Yomp Rally is an ultra-endurance ride without the red tape. The Rally embodies what we love most about adventure riding: a DIY spirit, a love of the outdoors, and a willingness to ride into the unknown.
Returns May 2024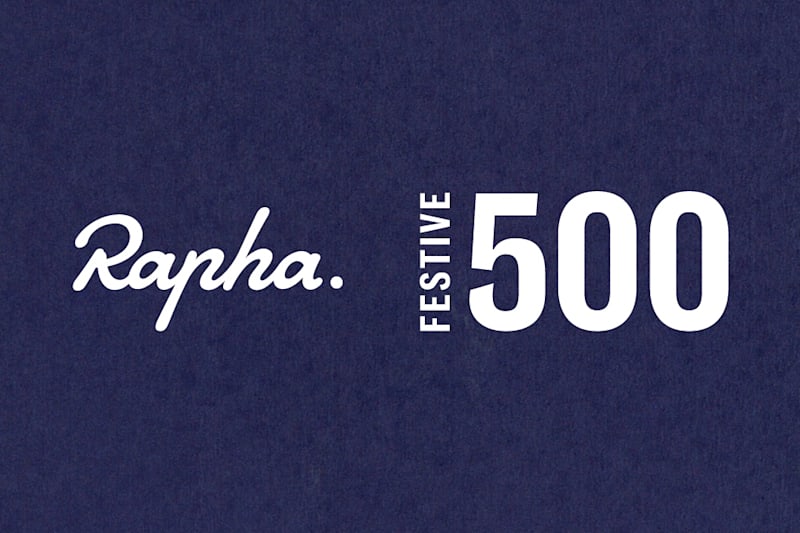 FESTIVE 500
The greatest riding challenge of them all assumes its usual slot at the end of the calendar year. Sign up to the Festive 500 for a holiday season you'll never forget. 500km. 8 days. 24-31 December. It's a perfectly balanced challenge, and the perfect excuse to eat whatever you want afterwards.
24-31 December
RAPHA CYCLING CLUB
The Rapha Cycling Club is a global community of passionate, active cyclists with exclusive access to our most sought after products, experiences and offers. With thousands of members in city Chapters across the world, and rides, races and events held each week, the RCC is the ultimate way to ride with Rapha.